Ana de Armas, as of 2023, is in a relationship with her boyfriend Paul Boukadakis. The Knives Out star has been dating her current bf since 2021. Not much is known about him because the couple is very private but what we do know is that Ana de Armas' boyfriend Paul Boukadakis currently serves as a vice president of special initiatives at Tinder.
Ana de Armas is easily one of the most stunning actresses in Hollywood right now. Ever since she appeared in 2015's Knock Knock, which was her first English-language film, the public fell in love with her. Since then, her popularity has only increased because she has starred in several hits afterward. She starred in 2019's Knives Out (she got nominated for Golden Globe for her performance in that movie), she made an appearance in 2021's No Time to Die, she acted in Netflix's The Gray Man, and she played Marilyn Monroe in Blonde.
She has been in a lot of high-profile movies and her fame has skyrocketed as a result. So, naturally, people want to know about her, especially her relationship status. They want to know if she has a boyfriend in 2023 - if she has dated anyone after she broke up with Ben Affleck. So, let's find out about Ana de Armas' boyfriend 2023!
Would you also like to know the relationship status of Sifan Hassan and Richard Armitage?
Ana de Armas' Boyfriend 2023: The Actress is Currently Dating Paul Boukadakis!
As of 2023, Ana de Armas (@ana_d_armas) is in a relationship with her boyfriend Paul Boukadakis. The couple have been dating for about two years now.
Whenever there's a gorgeous woman, there's always a relationship status to know. So, applying that to Ana de Armas, we want to know who she's dating or if she is dating at all in 2023. Is she single or could she be married? If she was married, everyone would know. So, most likely if she's not married, she's only dating somebody. Who could be her bf? She and her past bf Ben Affleck looked really great together. Does she pair with her current boyfriend that well?
Ana de Armas is dating her boyfriend Paul Boukadakis, as of 2023.
Image Source: Harper's Bazaar
Well, as long as she's happy with him, it wouldn't matter. Anyway, Ana de Armas, as it turns out, is not single in 2023. She has a boyfriend she looks very happy with. She has been that way since she began dating Paul Boukadakis. They first met each other during the pandemic through a mutual friend and they bonded and got to know each other over wine at their homes during their early days. I think it was great for them that the traditional date spots were closed because of the pandemic.
Because just a few months after they began dating (they were reported to have been in a relationship for a few months in June 2021 by Page Six), boyfriend Paul Boukadakis had already introduced Ana de Armas to members of his family. If they had dated in normal times, they might not have felt that intensely and strongly about each other.
Three months after they were reported to be dating, the duo was photographed together for the first time at JFK Airport in New York City. They were walking through security with Ana de Armas' hands on Paul Boukadakis' back at one point. Fans swore they were the most cute-looking boyfriend and girlfriend. They shipped them even more when they were spotted kissing in  LA in December 2021, seemingly confirming their romance.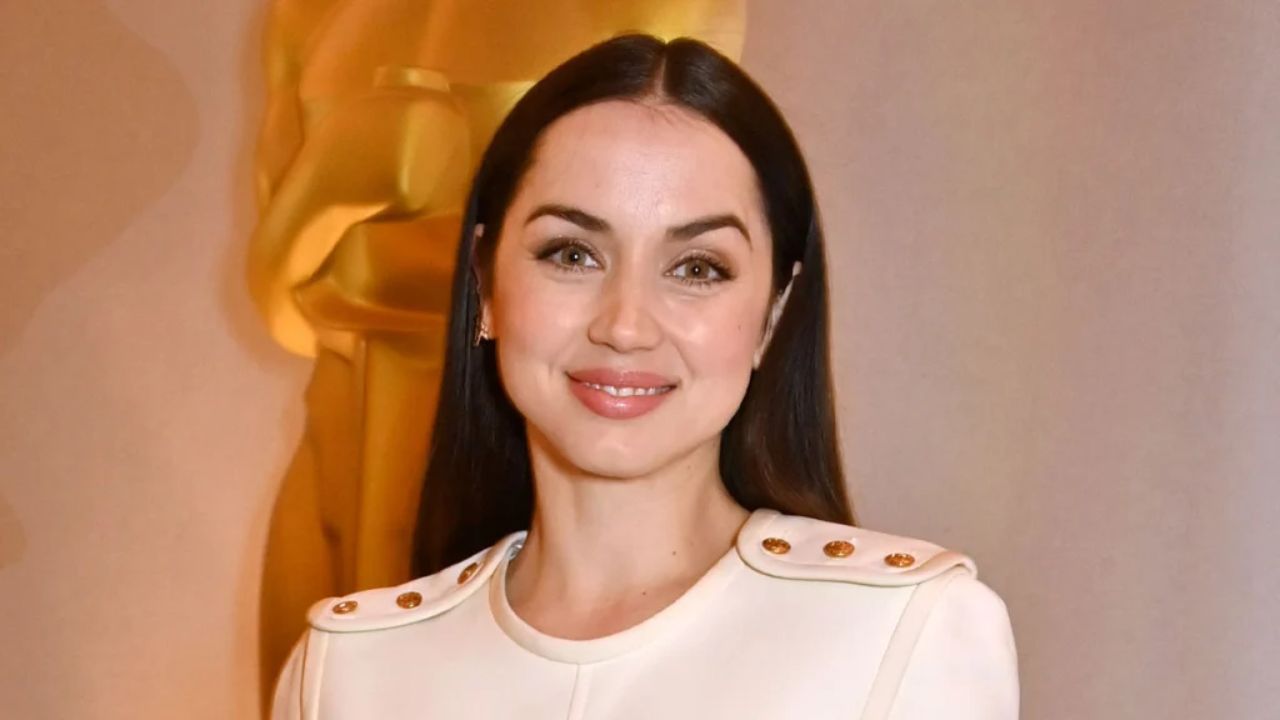 Ana de Armas has been dating her current boyfriend since 2021.
Image Source: Deadline
Who is Ana de Armas' Boyfriend Paul Boukadakis?
Paul Boukadakis, Ana de Armas' boyfriend, is the vice president of special initiatives on Tinder and before that, he used to be the CEO and co-founder of a video-sharing app called Wheel. He grew up in Tulsa, Oklahoma, and went to Bishop Kelley High School. Before he created Wheel which was originally called Ferris, he used to be a director. He spent almost ten years directing, he shared during a June 2015 interview with The App Guy podcast.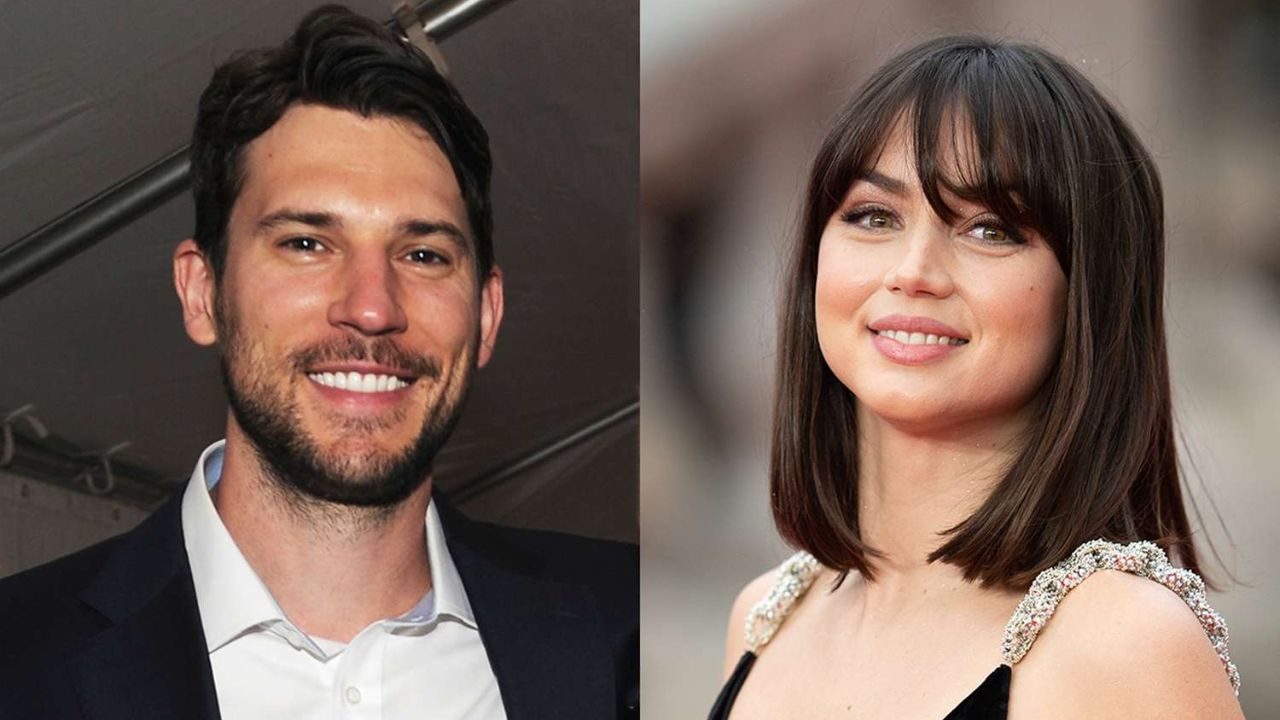 Ana de Armas' boyfriend Paul Boukadakis is an executive at Tinder.
Image Source: People
Being a music video and commercial director for about 10 years, Paul Boukadakis fell in love with storytelling. And it was that storytelling background that sparked the idea for the video app in the first place, Ana de Arma's boyfriend explained. Talking about his transition from a director to a creator, he said,
I'm the type of person that believes people are capable of doing many great things at different points in their life. I think a lot of times, when people are comfortable in a job, they get scared to take a risk. They're afraid to lose that comfortability. I call it The Forrest Gump Mindset, where you're able to do a lot of great things, you just have to try.
In 2017, the video app he created was acquired by Tinder. After selling them Wheel, Paul Boukadakis joined the dating app company as vice president of special initiatives.