Grab all details of the Portuguese-born football Tycoon and Five-Time Ballon d'Or winner Cristiano Ronaldo's extravagant car & jet collection.
With a whopping net worth of $450 million & counting, it's no wonder the Portuguese self-made millionaire surrounding himself with all the things he desires in his 'one-time' life. And a clear view of that can be witnessed from the envying car collection & lavish lifestyle he made for self and family.
Since a huge majority of fans seem to be curious about Cr7's cars and jets; here's a peek at what one of the richest athletes bought from his gigantic fortune, ahead we present you the list of supercar & super expensive jets owned by Juventus no 7 star Cristiano Ronaldo.
Bugatti Veyron
Owning a total of 19 cars, Ronaldo is surely the top-notch player when it comes to his car collection too. And similar to music artists Post Malone (See Posty lavish car collection), Ronaldo owns the expensive Bugatti Veron which market price is worth $1.7 million.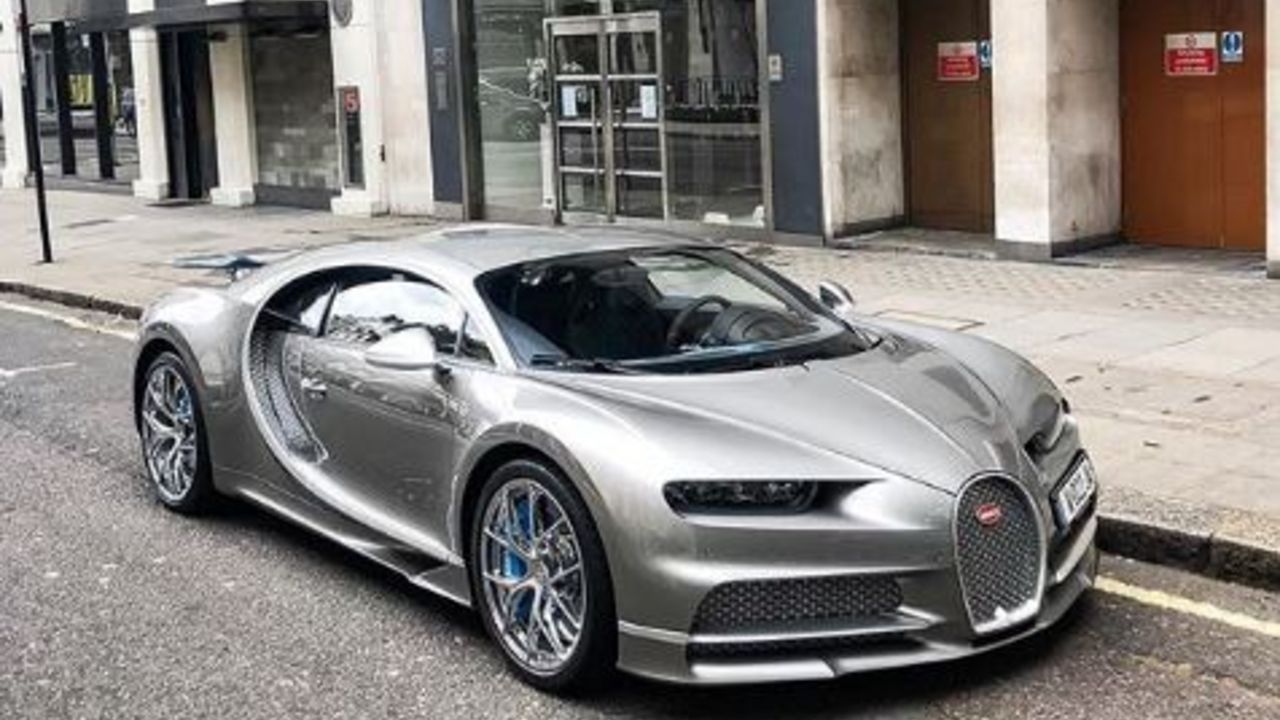 CR7 Bugatti Veyron is the most expensive car in his garage.
Image Source: Auto Evolution
Bugatti even released a promotional video of handing the supercar to Ronaldo. Talking about the car specification, the car can produce 1579 bhp. The hypercar comes with an 8.0-liter quad-turbo W16 engine which can accelerate to 100kmph in under 2.5 seconds. The best part about the Veron is that only 500 units of the Chiron are reported to be manufactured which can be customized as per customers' requirements.
Lamborgini Aventador
Yes, CR7 owns a Lamborgini Aventador - the dream cars of many. To be specific Ronaldo owns Aventador LP 700-4 which is worth $318,000. The Lambo features coupe and luxury body surely an eye-catching whip.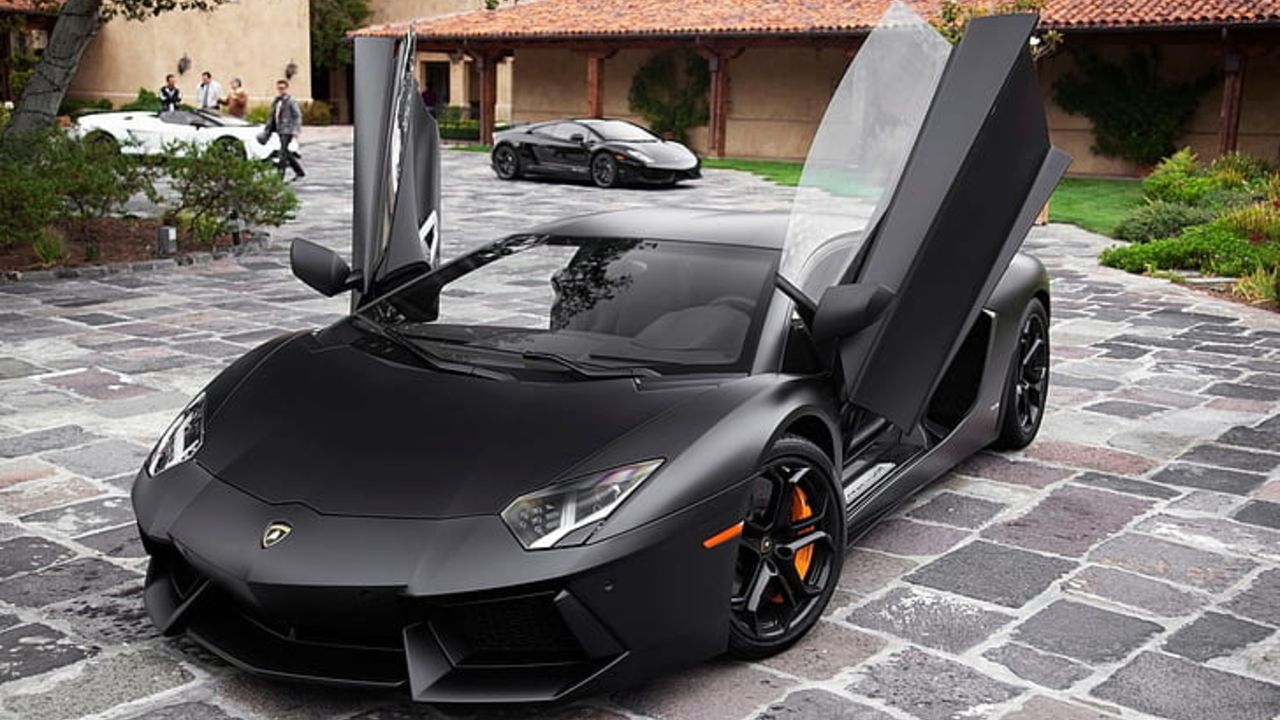 Batmobile!
Image source: Instagram
Talking about its features it shares a 6498cc engine with 690bph at 8250rpm and 5500rpm. It shares a 7-speed, ISR automated manual with a 6.5 L L539 V12 engine. Makes you feel like a batman while you driving around the town.
Bentley GT Speed
Bentley GT is another classic-sporty car in the Ronaldo collection. He bought the GT for £200,000, however, Ronaldo later put it up on sale on Auto Trader for £65,000, half the less price than the original price. Ronaldo bought the Continental GT back in 2008 as per The Sun outlet.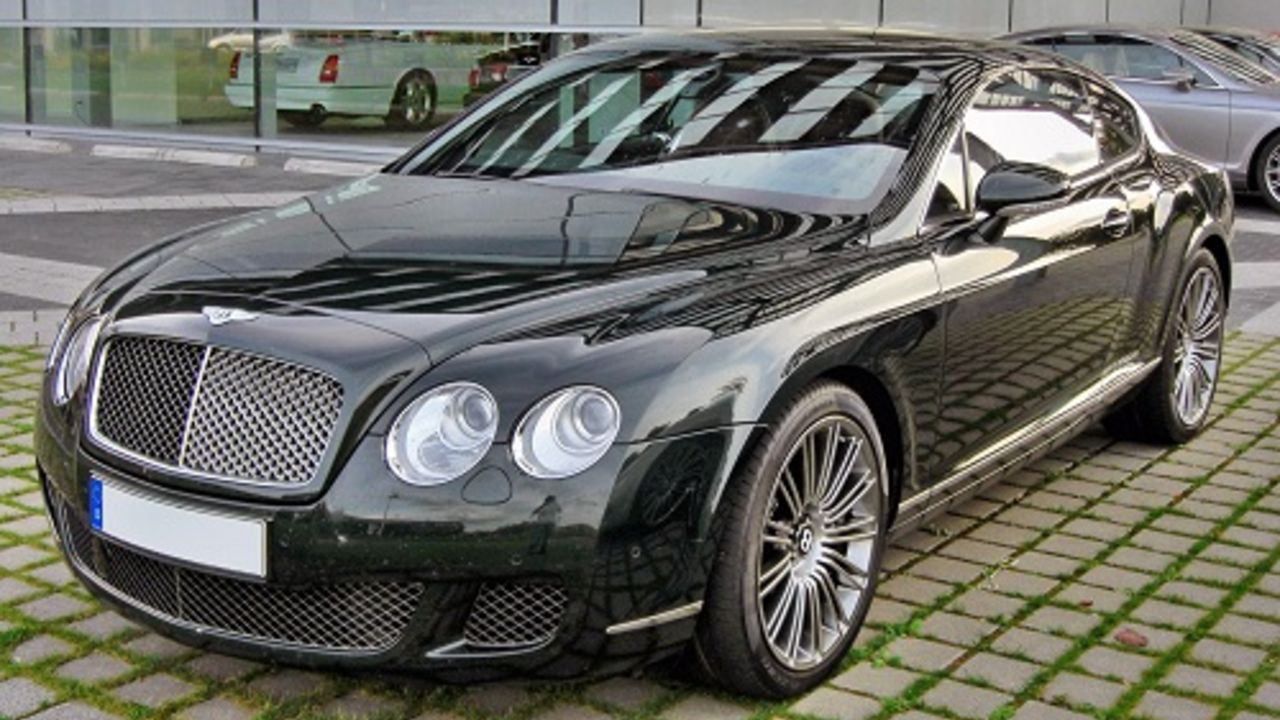 Classy...
Image Source: Auto Expo
If you guys been following him then you might've seen paparazzi snaps of Ronaldo attending Manchester United's training ground in his black GT. Anyway talking about the beast specification, the car is loaded with a 6, 0I W12 engine which releases 633 hp 2 5, 900 rpm with 620 lb-ft @2,000 rpm. It shares turbocharged indiction.
Aston Martin DB9
DB9 is another sexy sports collection by the 5-time Champions League winner Ronaldo. The car cost him around $200,000 and why now after all it might be one of the most exquisite car collections in Ronaldo's garage.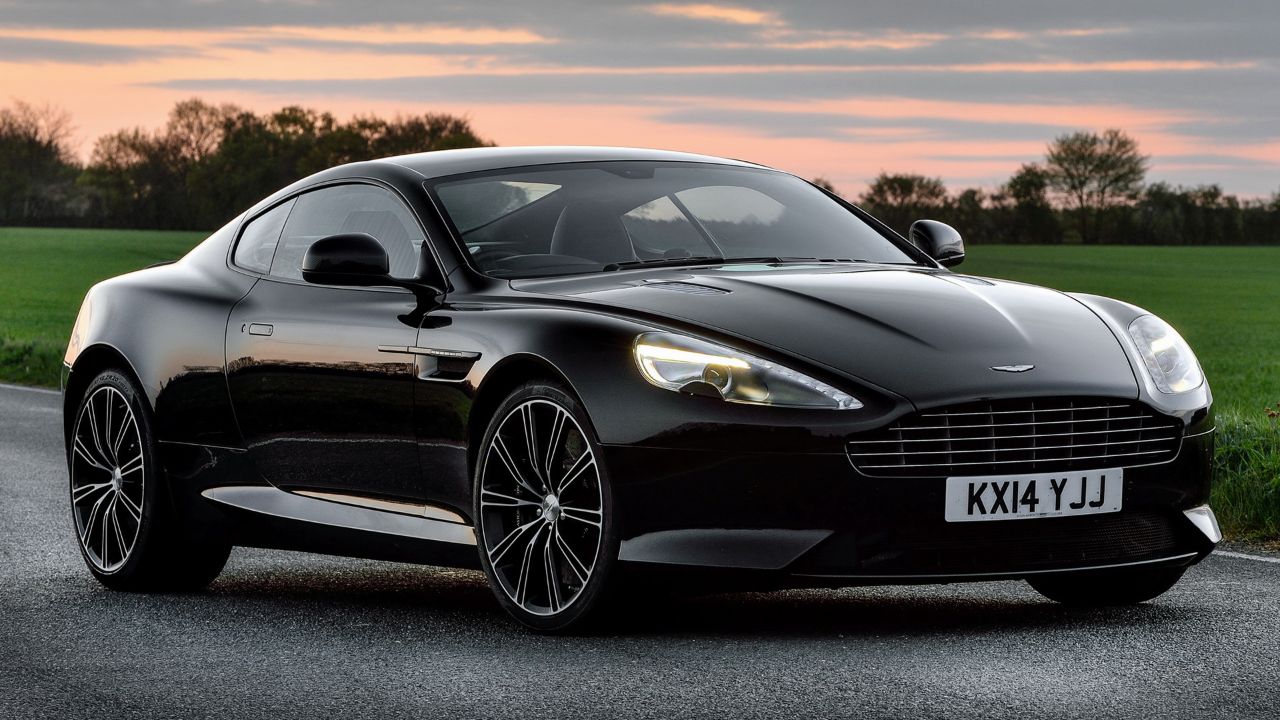 Can't resist coveting!
Image Source: Auto Pixel
Talking about the car specification, Martin can hit from 0-60 mph in around 4.4 sec. And talking about its engine it is loaded with 510bhp@6000rpm. The car has 4 seat capacity with automatic transmission. The room for four and its speed is what makes it different from others in the game.
Audi R8
And how can a sports car collection be complete with the Audi right? Yes, Cristiano, 35,  owns an Audi R8 which costs around $150,000. However, it was a gift from the sportscar company, Audi, itself to one of the world's best and hardworking players. Quiet an expensive collection Ronaldo added to his garage, isn't it?
Makes you feel like Heaven on Earth!
Image Source: motor1
Anyways talking about the car specification the Audi is loaded with 602bhp@8250rpm. Similarly, it can hit a max torque of 560Nm@6500rpm.
Recommended: Wiz Khalifa Car Collection – A Peek At Wiz's Garage
The beast gives a milage of around 5.71 kmpl with 73 ltr fuel tank capacity.  Talking about its body it's a two-seater car with a Coupe body type design.
Three Ferraris - 599 GTO, 599 GTB Fiorano, F430
Ferrari the dream car of many, and as a matter of fact, Ronaldo has three of them. And here we are talking about his super beast 599 GTO which costs around $3, 85, 000. Similarly, he also owns other versions like 599 GTB Fiorano which price is $310, 000 and last but not least Ferrari F430 worth $300,000.
Vroom & Gone!
Image Source: Ferrari
Talking about their specification, the 599 GTO is loaded with V12 Engine, with 670 CV. Maximum Power @ 8250 RPM. With 208 mph top speed, six gears, the GTO can hit from 0 to 100 km/h in just 3.3 seconds - a pure Wind.
599 GTB Fiorano
Love that Cherry Red...
Image Source: Cristiano Instagram
Similarly, his other Ferrari, here we are talking about his 599 GTB which is loaded with 6.0 L (5, 999 ccs) Tipo F140 C/CE V12 engine. And as per reports from Ferrari, the GTO can accelerate from 0-100 km/h in under just 3.3 seconds and shares a top speed of over 335 km/h (208 mph). And it's a limited piece Ferrari which production has been limited to 599 cars.
Black F430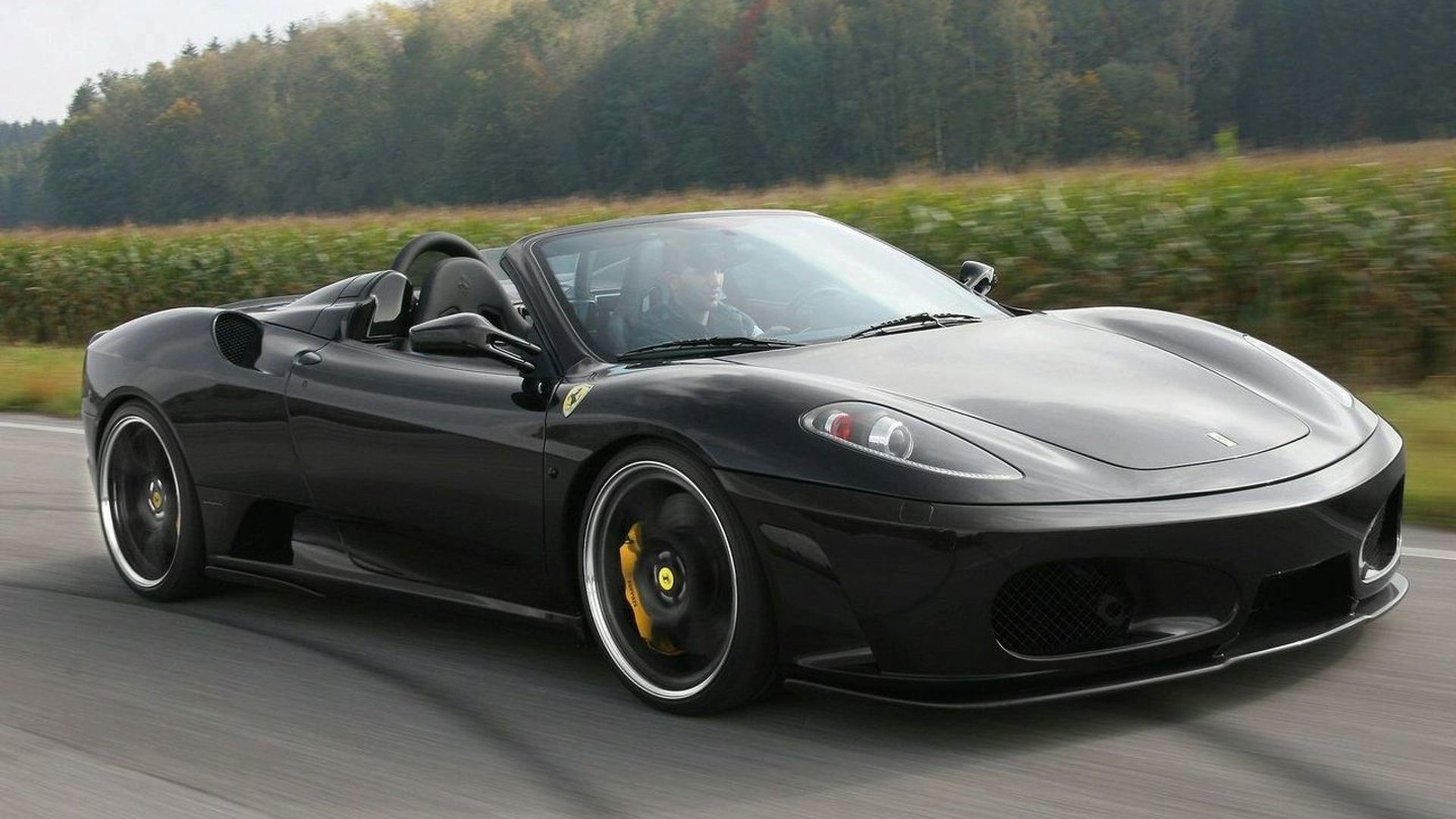 Feel Like King ? 
Image Source: CarsHub
Last but not the least, Cristiano owns F430 which shares a 4.3 liter Ferrari F136 V8 engine with six automated manual engines. The two-wheeler F430 can sprint 0-60 MPH within 3.6 seconds with a top speed of 196 MPH. So guys which one's your favorite?
Rolls Royce Phantom
Ahh, the luxury king Rolls Royce Phantom. Yes, the football king and multi-millionaire Ronaldo owns a Rolls Royce. It's a pretty expensive car which costs around worth $ 400,000.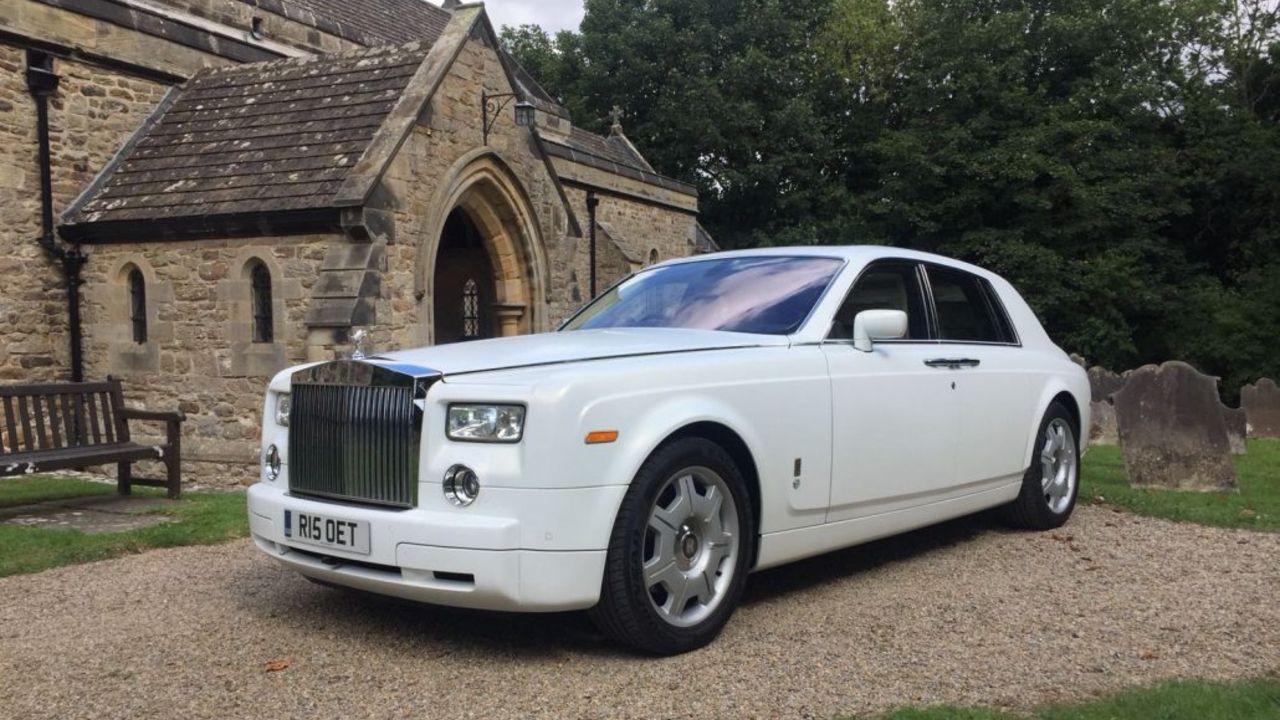 The luxury king RR
Image Source: Opulence Travel
Wonder why it's so expensive as it shares a 6.75-liter Turbocharged V12 Engine. It can hit a top speed of 155 mph And the best feature of the Rolls Royce is the highest level of protection it offers to its clients. It is typically armored with Level A9/B6+ which is bulletproof against 7.62mm lead core, M80 ball rounds, and 2 DM51 hand grenades. Pretty secure isn't it?
Maserati GranCabrio
Cris also owns a Maserati GranCabrio which he bought back in 2011 at $140,000. The supercar features a 4.7L DOHC 32-valve V-8/454 hp @ 7000 rpm with 6-speed automatic transmission.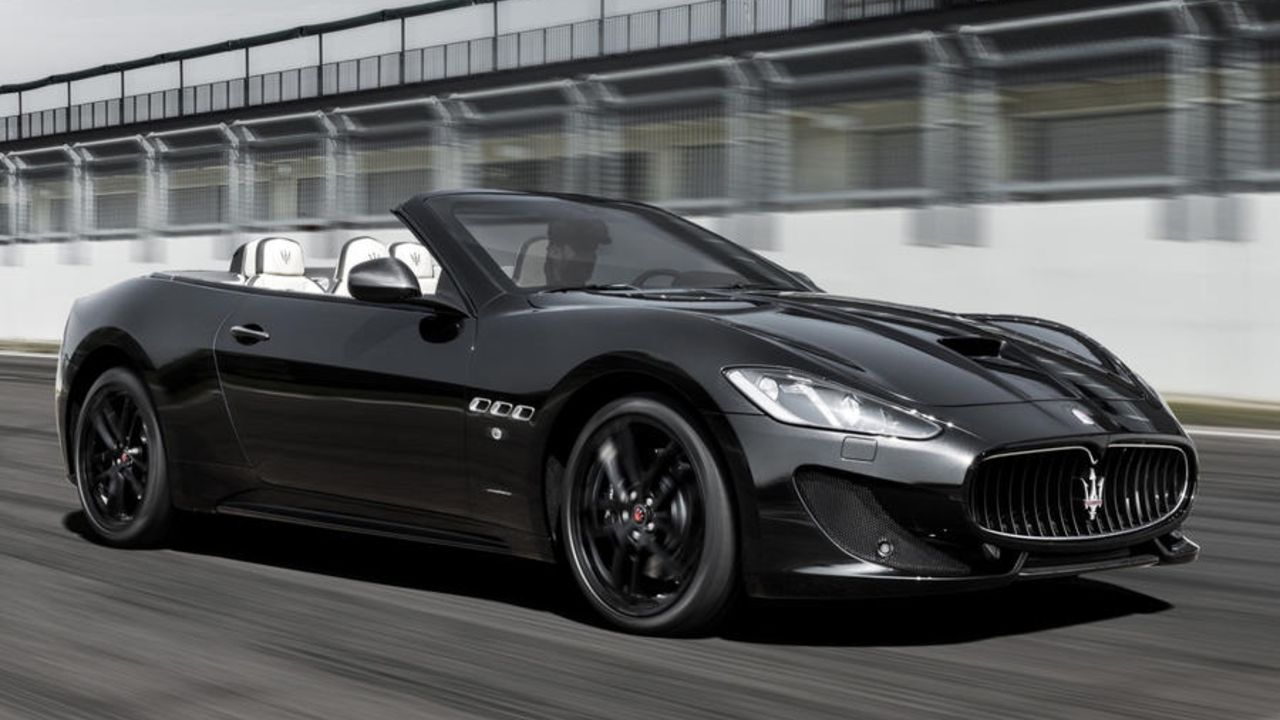 Better Roofless.
Image Source: Maserati
It's one of the fastest cars in his collection as it shares a top speed of 289 km/h and can accelerate from 0-100 in just 4.9 seconds. Definitely, a street king and a 'close call' maker, if you know what I mean...
Audi RS7
After Cristiano broke his own record for goals in the Champions League during the 6-0 thrashing of Apoel three years back in 2017, the club sponsors Audi of his former club Real Madrid gifted him the most powerful sports car of Audi which over time was RS7 worth $200, 212 as per reports from Daily Mail.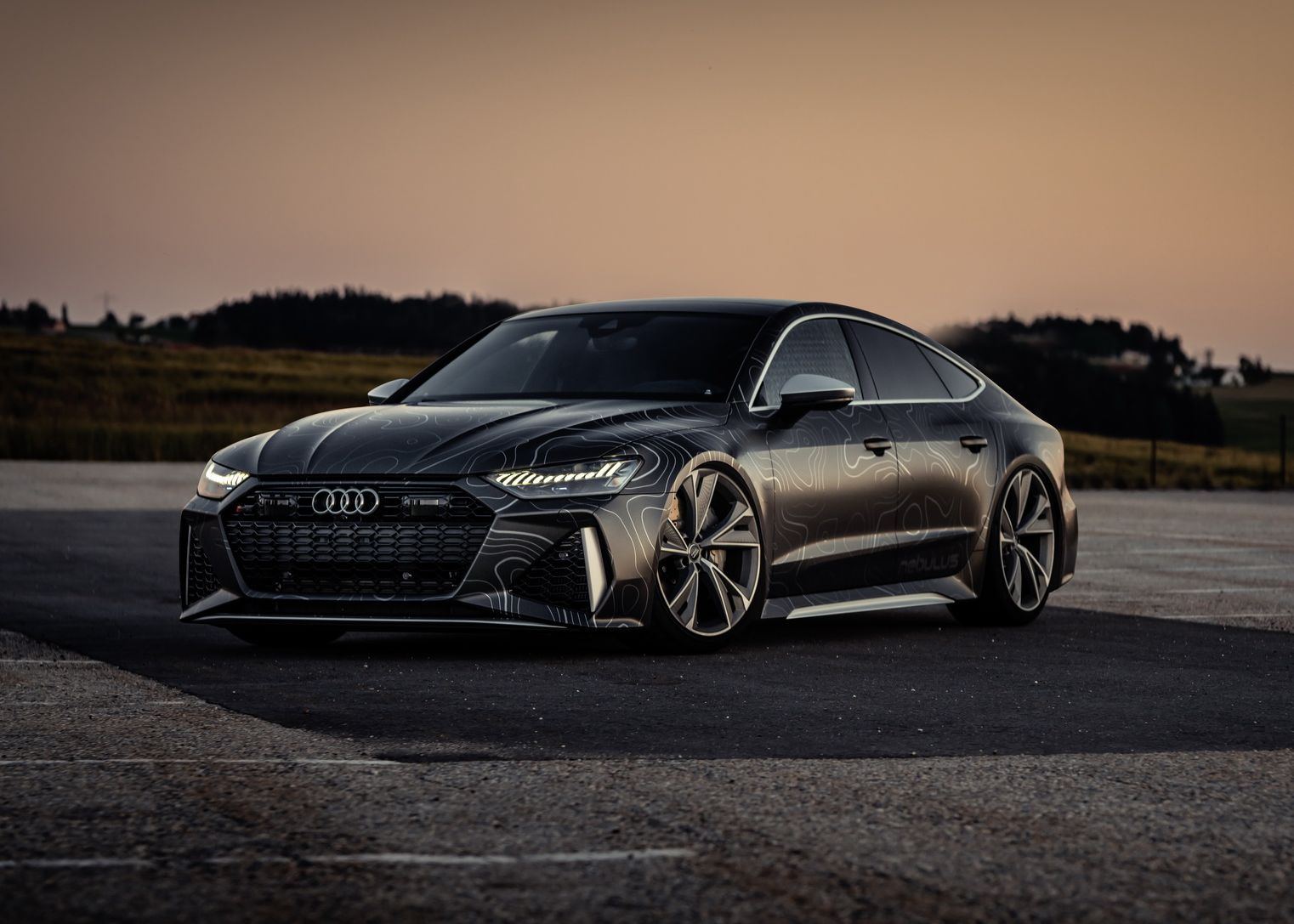 The Black Panther.
Image Source: Audi
And talking about RS7 specification, the beast comes with a twin-turbo 4.0-liter V-8 engine with a 48-volt hybrid system and eight-speed automatic transmission, and all-wheel drive. The Whip can make upto 591 horsepower and 590 lb-ft of torque. With a luxury body model, the Audi can accelerate from 0 to 62 mph in just 3.6 seconds.
BMW M6
The BMW M6 is one of the oldest yet memory-filled car to CR7. He bought it for $102,000 back in 2006, years back when he used to play for Manchester United.
Classy yet Urban.
Image Source: Autofreak
It was a basic model that consisted of a 5L V-10 engine that can release a 560 @ 6,000 rpm horsepower and 1,500 rpm torque. The M6 can hit from 0-62mph within 4.2 second. And besides the mentioned lavish car collections, he also used to own Porsche Cayenne which he later sold.
Besides these, the list goes on and on as the soccer king Ronaldo has also sold many of his cars like Bentley Continental GT Speed, Porsche 911 Carrera 2 Tiptronic S, and Mercedes-Benz C220 CD.
Owns the Most Expensive Jet - Gulfstream G650
Yes, the richest on the planet owns the best, biggest, fastest private jet the Gulfstream G650ER. CR7 is often seen flying around countries with his beautiful partner Georgina Rodriguez and four children. And talking about its price it is reported to cost around $70 million in 2019 as reports from Ronaldo.com.
The Best Jet of its kind. 
Image Source: AirFramer
Talking about its features, it shares a twin-engine that can carry up to 2, 950 kilograms and travel 7,000 nautical miles with a top speed of Mach 0.925. It is listed as one of Gulfstream's biggest and fastest models. The jet can carry up to 18 passengers.
Don't Miss: A Peek at Breezy aka Chris Brown Garage – Car Collection, Price, Specs
We hope you enjoyed the article, to find more House & Car collection of your beloved celebrities don't forget to bookmark House N' Whips.