Christina Trevanion has successfully maintained her weight loss and slim figure she first revealed in 2017. While the Antiques Road Trip star did not share the secret of her transformation before, she later said that her losing weight was not intentional but just the result of focusing on her mental and physical health. Christina Trevanion said that she ditched booze and junk food and began eating healthily and started giving time to exercise, which eventually led to her weight loss.
Christina Trevanion is a huge hit with the BBC's audience as I'm sure that she is with you. After all, it's all part of her charm how she landed several daytime television programs. She has appeared on Bargain Hunt, Antiques Road Trip, Put Your Money Where Your Mouth Is, and Flog It!. She has to be your favorite auctioneer and antique expert. It's amazing how she can make the most boring things sound interesting. Not that antiques and auctioning are boring.
You know what else is not boring? Her weight loss because people can't seem to get over it and have been discussing her physical transformation since she debuted her slim figure in 2017. For the last few years, it's more her weight making buzz on social media than her television shows. Let's talk about Christina Trevanion's weight loss!
Previously, we touched on the weight loss stories of Kelly Doty and Simon Callow.
Christina Trevanion's Weight Loss: Focusing on Her Physical Health Along With Mental Well-Being Did It!
Christina Trevanion (@christinatrevanion) has been creating a buzz on social media with her weight loss in the past few years. Not that she was heavy or fat before, but she has transformed visibly in recent times and fans are obsessed with her transformation because she looks that great with the change in weight.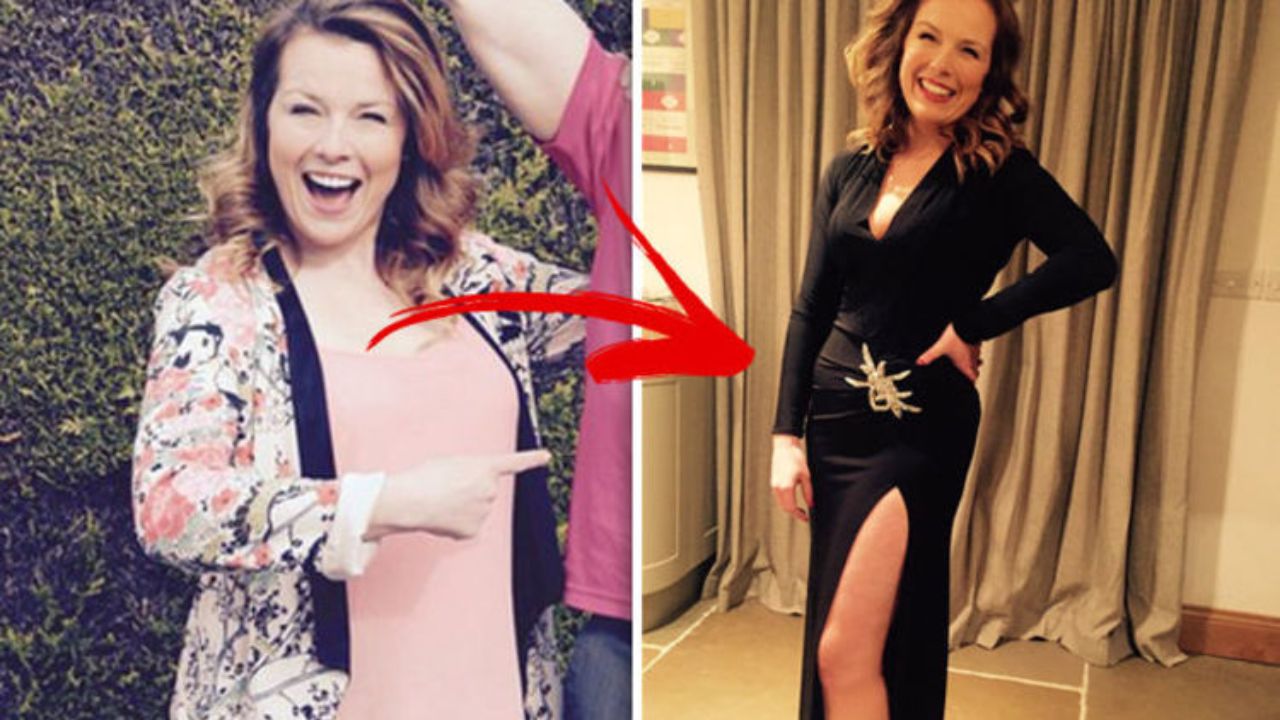 Christina Trevanion debuted a much slimmer figure after undergoing an impressive weight loss in 2017.
Image Source: Daily Express
It first started in 2017. Everyone was doing their own thing and then Christina Trevanion posted a snap of herself celebrating the end of an alcohol-free January and welcoming a boozy February. Of course, that's what she said but for all we knew, it could have been a celebration of her weight loss and her new body. Everyone dropped what they were doing to heap praises on the auctioneer's transformation.
Christina Trevanion displayed her slim figure in that tight dress that clung to her curves perfectly and a slit at front of the front revealed her toned legs. Everyone could see she had a much smaller frame than before. Her waist was much tinier and her face much slimmer with a more defined jawline. Weight loss looked great on her and people couldn't help but talk about it on social media. They flooded social media with compliments on her new figure.
Fans were also eager to know how Christina Trevanion went about her weight loss. They wanted to know what changes she made to her diet and what kinds of workouts she did. They were discussing it on social media. However, the Bargain Hunt star never revealed how she lost weight. She never even acknowledged her physical transformation. So, we don't even know exactly how much she lost back then.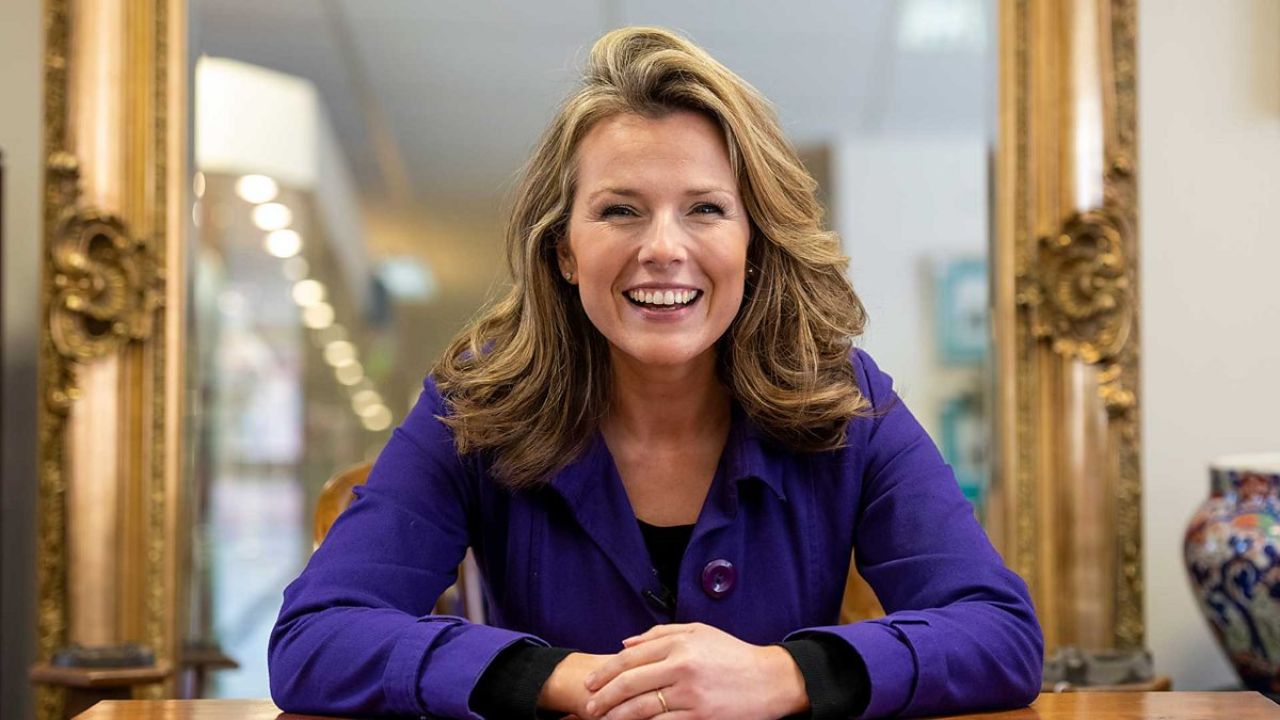 Christina Trevanion chose to remain silent about her weight loss and did not reveal how she got slimmer until 2021.
Image Source: BBC
Christina Trevanion continued to work to maintain her weight loss in silence. In 2021, she revealed yet another transformation. This time was different in that she acknowledged her transformation directly and also shared how she did it. On Twitter, she wrote that she lost 2 stones and she said that it was not intentional and it just happened because she took the time to focus on herself.
Christina Trevanion seems to have continued to focus on herself because she still looks extremely fit and stunning. She just showed off her amazing figure recently as she gave a glimpse into her holiday via Instagram. She posted a stunning photo of herself in a bikini that revealed her taut figure and slim frame. A few days later, she also reflected on how great focusing on physical and mental health had turned out for her. It was more than just weight loss.
Christina Trevanion, being candid about the battle with her physical and mental health, said that it took her 41 years to realize the importance of physical well-being. Her 30s were the busiest time of her life, what with her being a mom, and having a fledgling business and a television career. She spent the whole decade running around making sure everyone else was fine and managing her business which left her no time for herself. She put herself at the bottom of the pile and never looked after herself.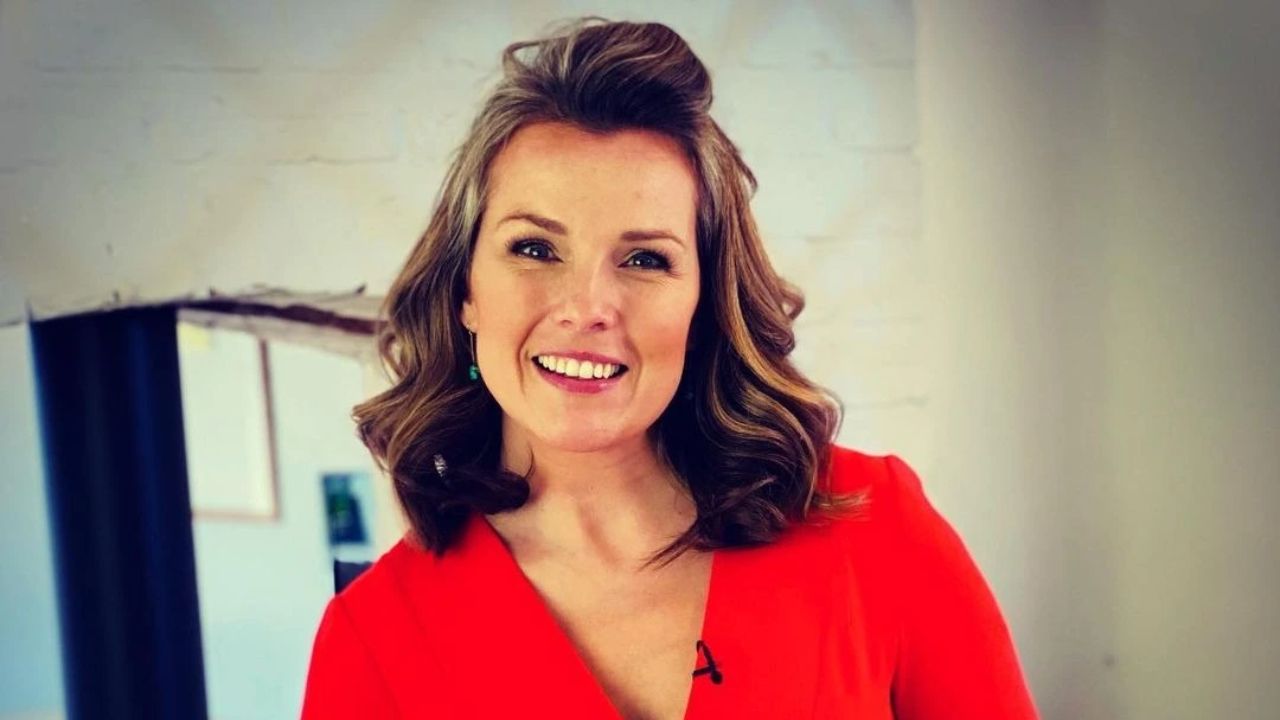 Christina Trevanion finally revealed that she lost weight after she began focusing on her physical and mental health.
Image Source: The Sun
Now that she seems to have developed a taste for looking after herself, she has realized the importance of her mental health and how physical well-being comes with it. That just seems to be the secret of her weight loss. Focusing on ourselves like she did. As a part of it, she said that she gave up alcohol and junk food. She took up time every day to exercise and began eating healthily.
And now Christina Trevanion looks greater than ever. She did say that her transformation was all about focusing on her physical and mental health and ever since she started doing that, she had that weight loss that everyone couldn't stop talking about.