Grab Comanche Territory filming location along with some intriguing facts inside the article.
George Sherman directed, classic western movie Comanche Territory, which revolves around the story of the 19th-century American pioneer, slave trader, and soldier James Bowie starred by Macdonald Carey.
The movie focuses on the story of the American treaty with Native Americans for the mining of silver ore. And those who've already watched one of the Hollywood classics also seem to be quite curious to know the filming location of the Comanche Territory which articulates the story of Comanche -Native Americans.
So in order to answer all your queries, ahead, we bring you all the details of the Comanche Territory filming location along with some intriguing facts.
Where was Comanche Territory Filmed?
The 1950 classic hit Comanche Territory was filmed in Arizona, the United States of America. To be more precise, the filming location of the movie includes places like Red Rock Crossing, Big Park, and Little Park which lies within the city of Sedona.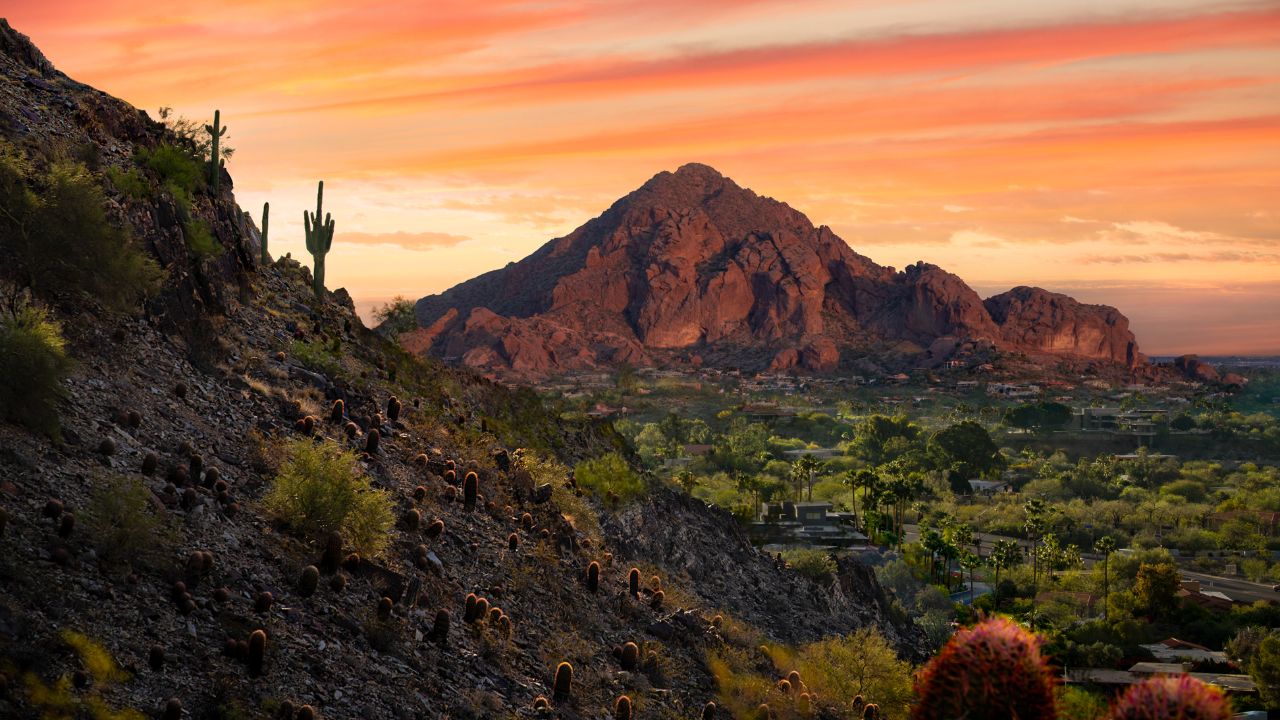 Comanche Territory was mostly filmed in Arizona. (Image Source: Pinterest)
Besides, in Arizona, the production house even chooses Yavapai Country for filming some parts of the movie. Only a few parts were filmed at the Universal Studio, Cali, USA as Universal Pictures wanted for more real feels and looks.
The Original Comanche territory covered Southeastern Colorado, Southwestern Kansas, Northern Chihuahua, Western Oklahoma, and New Mexico, but to give a similar look-alike vibe the movie was shot in Arizona.
Next: Where is Control Z Season 2 Filming Location?
For more Filming Location articles, don't miss to check out House & Whips.