Drake's BBL face meme has gone viral on the internet. The rapper's fans can't get enough of the pictures and videos of him where he looks and acts effeminate which is supposedly an effect of getting a Brazilian butt lift. Drake's BBL face meme originated after the rumors that he got the procedure.
Drake is truly one of the most meme-able artists out there. He's so corny that it's good for him because it's great for social media content. Also, more exposure for him. Not that he needs it. He's one of the world's best-selling rappers. But you know it's easy to love him because it's very easy to make fun of him via memes. Currently, Drake's BBL face meme is all over TikTok. Here's everything to know about it!
Also, check out the stories of Nicole Wallace and Jury Holiday.
What's Drake BBL Face Meme?
Drake's (@champagnepapi) BBL face meme has gone viral on TikTok and his fans who are not as active on the platform want to know how that meme came to be. What's that with the picture of him with his eyes raised? Why is he posing that way? And what does that pose have to do with him having BBL? Well, let's find out!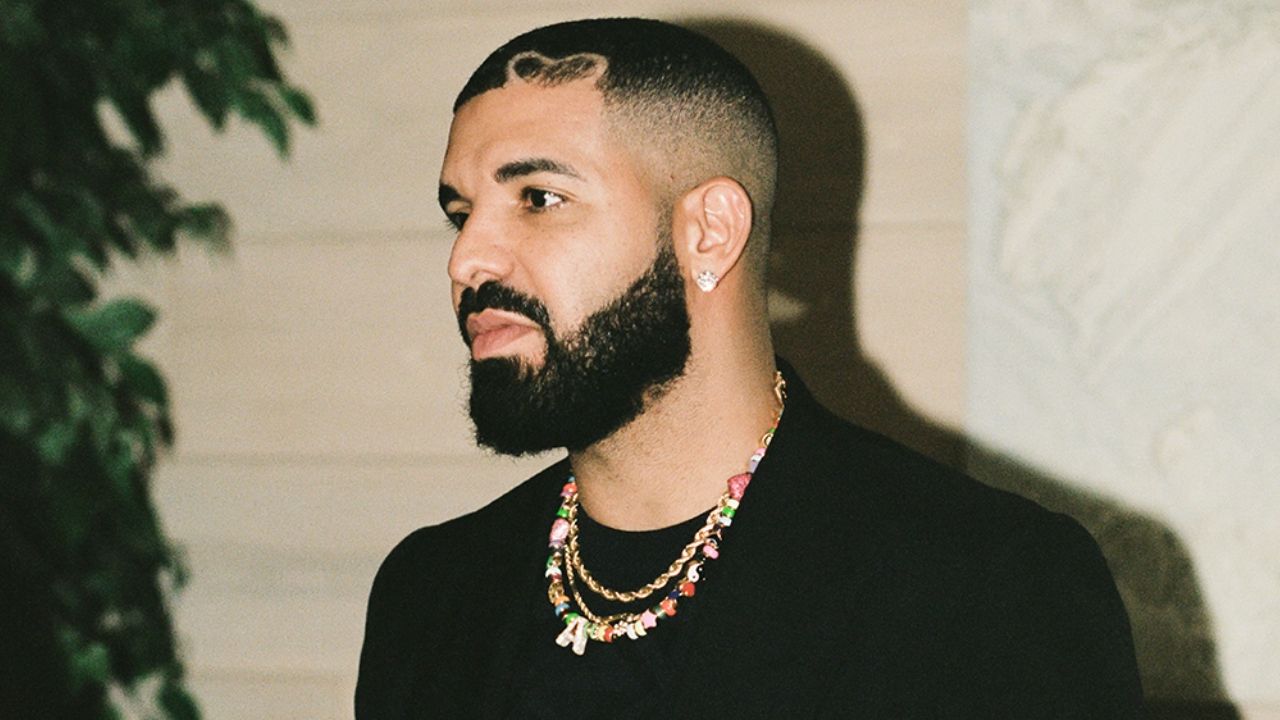 Drake's BBL face meme has taken over TikTok.
Image Source: Variety
This all stemmed from the rumors that the rapper underwent a BBL (Brazilian Butt Lift) that took over the internet in 2021 for a while. After that bit of speculation that he had his butt enhanced, his fans perceived some changes in him. They began to look more into every single thing that he did and started overanalyzing them and then chalking all of them to his rumored surgery. The change in his behavior, they defined by that picture of him now known as Drake's BBL face.
If the rumors are to be believed, the God's Plan hitmaker got his butt reshaped and lifted which changed him and made him more effeminate. As per TikTok's lingo, he truly turned into a "baddie" and the evidence was various photos and videos of him supposedly acting up as one. Those pictures and videos later went on to start Drake's BBL face trend.
Notably, a mirror selfie of the musician and an Instagram boomerang of him crouching over with his hands on his hips which looked weirdly hilarious became memes. They seemingly perfectly depicted the BBL effect which was that the procedure inadvertently rewired the brains of the recipients and their mannerisms for a whole new attitude. It was an effect created by a New York City-based creator Antoni Bumba and it showed any person as a bad b*tch incarnate with a haughty attitude giving off a sense of fabulous unattainability. Drake's BBL face meme showed him in a similar light.
History of Drake's BBL Face Meme!
Drake was rumored to have undergone BBL.
Image Source: Business Insider
In January 2021, the In My Feelings rapper announced that he was pushing back the release of his album Certified Lover Boy till his recovery from the knee surgery he had after he tore his ACL while playing basketball with Steph Curry. After that announcement, a fan tweeted a photo of someone lying in bed and relaxing and captioned it, "drake rn in the BBL recovery center." That was the beginning of Drake's BBL face meme.
The meme really took off when a TikToker posted a video that was a compilation of several Boomerangs and pictures. The short TikTok started with an Instagram Boomerang in which Drake put his hands on his hips and shook his head which was followed by a selfie of him with Nicki Minaj. That video went viral because people couldn't get past how effeminate the rapper looked with his hands on his hips. As the fans said, "it's giving BBL."
That's how Drake's BBL face meme originated. After that, it became a trend to post effeminate pictures and videos and call it BBL aesthetic. A lot of TikToks of that template went viral. There was a video of a man who looked very similar to the Way 2 Sexy singer walking down the street in drag, there was another video that had an image of him photoshopped to make his butt look bigger that had the internet in splits.
Since then, the original sound I Used to be a Lova Boy has been filled with similar contents showing the effect of getting a Brazilian butt lift. Now, if you search Drake's BBL face on TikTok, you will come across lots of videos that are compilations of his photos and videos where he looks or acts effeminate. Some of the photos are photoshopped to make his butt look bigger.