Holly Sonders has had tons of plastic surgery and she has been very honest about it. The Fox Sports host has admitted to getting work done on her eyes, nose, lips, and cheeks. She has also opened up about getting liposuction, breast implants, and butt implants. Holly Sonders said she decided to be honest about her plastic surgery to support women who feel insecure about her appearance.
Holly Sonders is extremely gorgeous and her beauty does a good job of always putting her in the spotlight. She frequently breaks the internet with her raunchy posts and she often becomes the topic of discussion in the sports world. Anything about her gets attention whether it is her broadcasting abilities or personal controversies or her looks. Mostly, it's the looks that hog all the limelight and the fact that she has had plastic surgery.
As she went from being a golfer to working on television as a reporter for the Big Ten network to working for Golf Channel, she went through a lot of changes and she came out looking completely different than how she started. It was bound to start a discussion. Let's discuss Holly Sonders before and after plastic surgery!
Would you also like to check out the plastic surgery stories of Ice Spice and Stephanie Davis?
Holly Sonders' Plastic Surgery: Did She Get Cosmetic Work? Check Out Her Before and After Photos!
Holly Sonders (@holly.sonders) has been very honest about having plastic surgery. She has admitted to having an eyelift, a nose job, lip fillers, and cheek fillers. She has also admitted to having breast implants, butt implants, and liposuction to enhance her figure.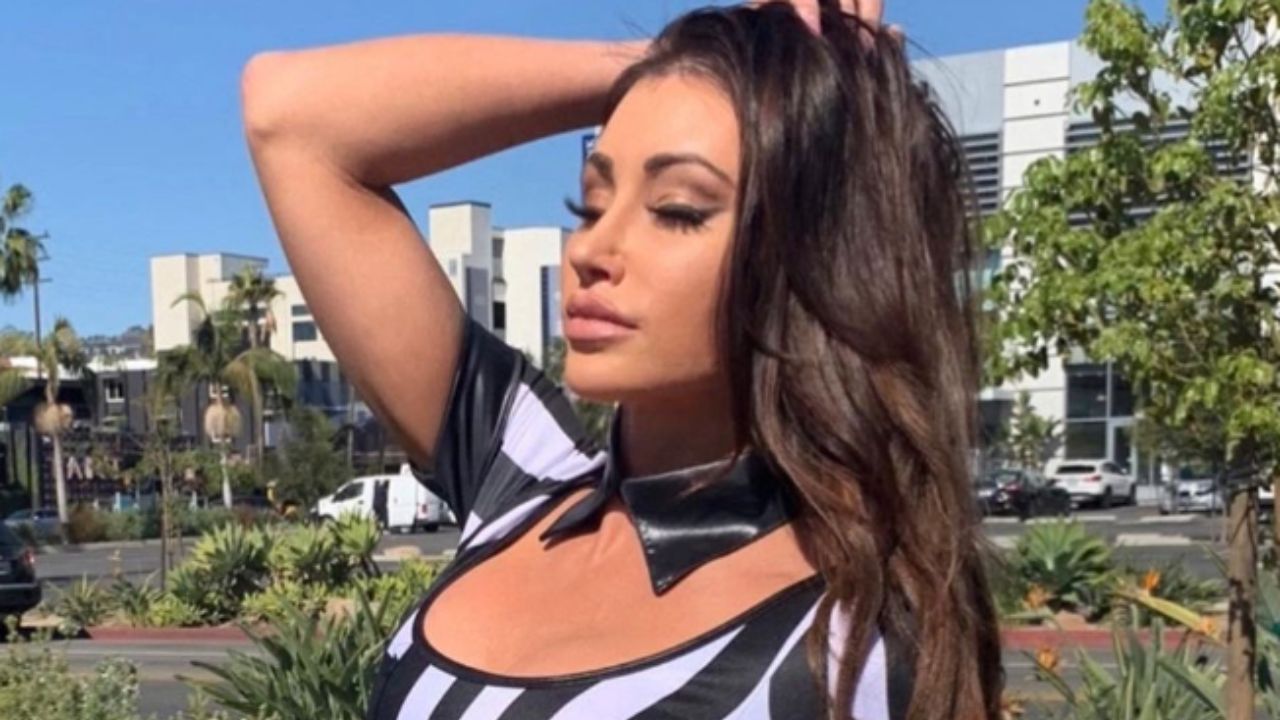 Holly Sonders has undergone tons of plastic surgery and she's changed a lot.
Image Source: Golf Digest
Every time people see the Fox Sports presenter, they can't help but think about plastic surgery because what a dramatic transformation she has had. She does look stunning still but that change is kind of uneasy on the eyes because now, she is more beautiful in a porcelain doll-way and not in a natural way. Frankly, her face is a bit uncomfortable to look at because she looks less human these days. In trying to attain that trendy Instagram aesthetic, she has lost her naturalness.
The discussion about Holly Sonders' plastic surgery began in 2020. It was the first time that fans noted that she had undergone radical physical changes. People knew that she's been having cosmetic procedures but never were any of those procedures that drastic. The differences in her before and after photos were striking. She looked completely unrecognizable in the after picture and nobody would be able to tell that they were the same person if they didn't already know.
Her fans began to wonder what plastic surgery she had had to look like that. Her entire face had changed. Her eyes looked more lifted; she had a cat eye. Her nose was much slimmer than before. Her cheekbones really popped and seemed more prominent. And her lips looked much plumper and were full. She seemed to have changed every single feature on her face.
What Plastic Surgery Did Holly Sonders Get?
And what cosmetic procedures did Holly Sonders get to alter every single facial feature of her? Because the conversation surrounding her plastic surgery didn't truly fade from social media, Sonders eventually opened up about it. By her own admission, she has had cosmetic work done on her eyes, nose, lips, and cheeks. She also got liposuction, breast implants, and butt implants.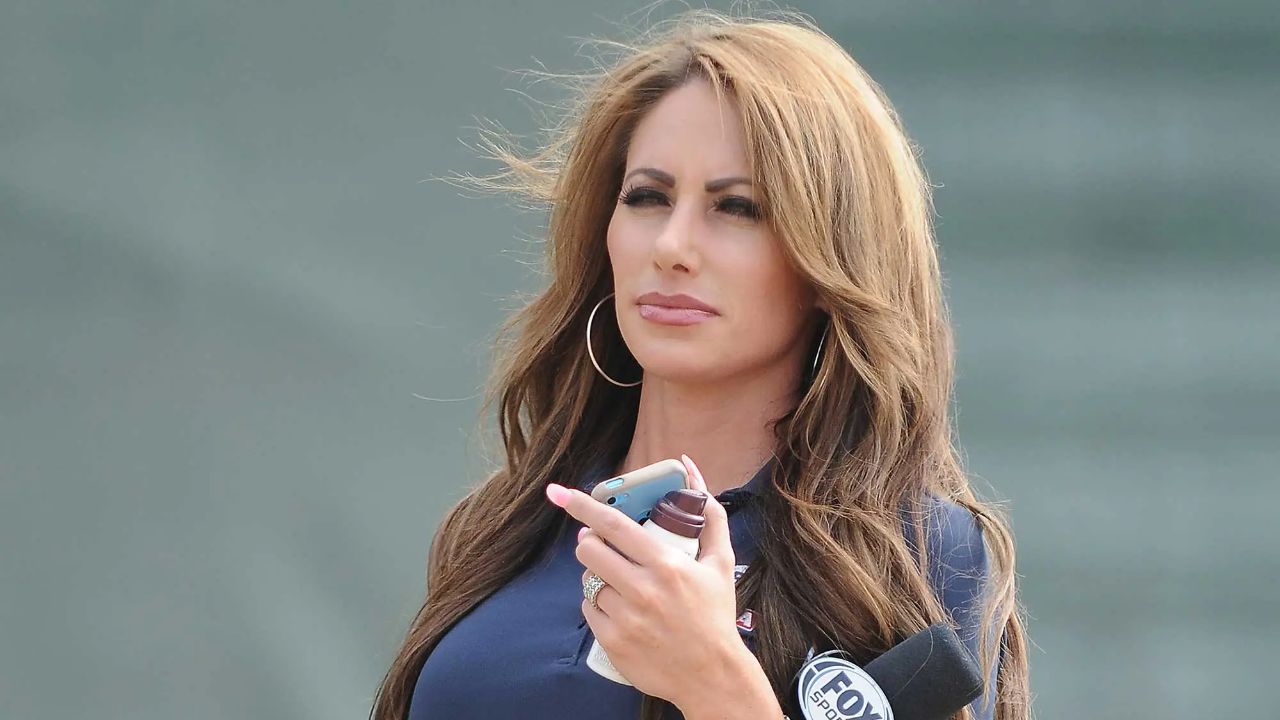 Holly Sonders has had an eyelift, a nose job, cheek and lip fillers, breast and butt implants, and liposuction.
Image Source: New York Post
Her admitting that she had plastic surgery gained her a lot of followers and also earned her haters too. While there were many who criticized her for getting plastic surgery, many praised her for being candid about it. Many would take away that opening about surgery is not the way to go but she didn't. She just said that she decided to be honest about going under the knife because she wanted to support women who are insecure about their appearance.
Holly Sonders, this year, in anticipation of her return to television, got some more plastic surgery. She made the announcement on Instagram, saying that she had spent six months rejuvenating her face and body to prepare for being in front of a camera again. During that time, she is believed to have had all the fillers and facial implants removed, and gotten a mid-facelift and neck lift with facial fat transfer to make her look youthful and natural instead of the fillers.
The Golf Channel legend also had four rounds of Morpheus laser treatment on her face and full body, and she also swapped implants in her breasts and tightened the pocket. She also had a brow lift and upper blepharoplasty. And most importantly, she rejuvenated her butt (she most likely had implants.) She noted that her ass looked 'fkn amazing' as a result. That's a lot of plastic surgery and that is bound to drastically change her appearance.