Jackie Sandler's plastic surgery speculations have increased following the release of You Are So Not Invited To My Bat Mitzvah. The actress' followers are not convinced that she can look that young at her age naturally and believe that she has had Botox, fillers, and a facelift to freshen her looks. Jackie Sandler has never addressed such plastic surgery speculations.
Jackie Sandler first came into prominence when she started her modeling career. She would later go on to be recognized more as an actress. She made her film debut in the 1999 Rob Schneider film Deuce Bigalow: Male Gigolo and she pretty much left modeling after that. She is now most known for her waitressing cameo in Big Daddy and for her roles in Little Nicky, 50 First Dates, Blended, and Just Go With It.
She is not very active in the entertainment industry except she is married to Adam Sandler and she occasionally does films with him. She has had cameos in You Don't Mess with the Zohan, Grown Ups, and Hubie Halloween. She recently starred in the You Are So Not Invited To My Bat Mitzvah which premiered on Netflix on August 25. With her latest release, there has been a rise in plastic surgery speculations about her. Many of the viewers think that she looks too young for her age. Let's discuss Jackie Sandler's plastic surgery!
Previously, we touched on the plastic surgery stories of Trinny Woodall and Simone Biles.
Jackie Sandler's Plastic Surgery: Has She Had Cosmetic Work to Look Young?
Jackie Sandler (@jackiesandler) is suspected of having plastic surgery to fight the signs of aging and to look youthful and fresh. She is believed to have dabbled in Botox, fillers, and a facelift. She is also thought to have had laser treatments and chemical peels.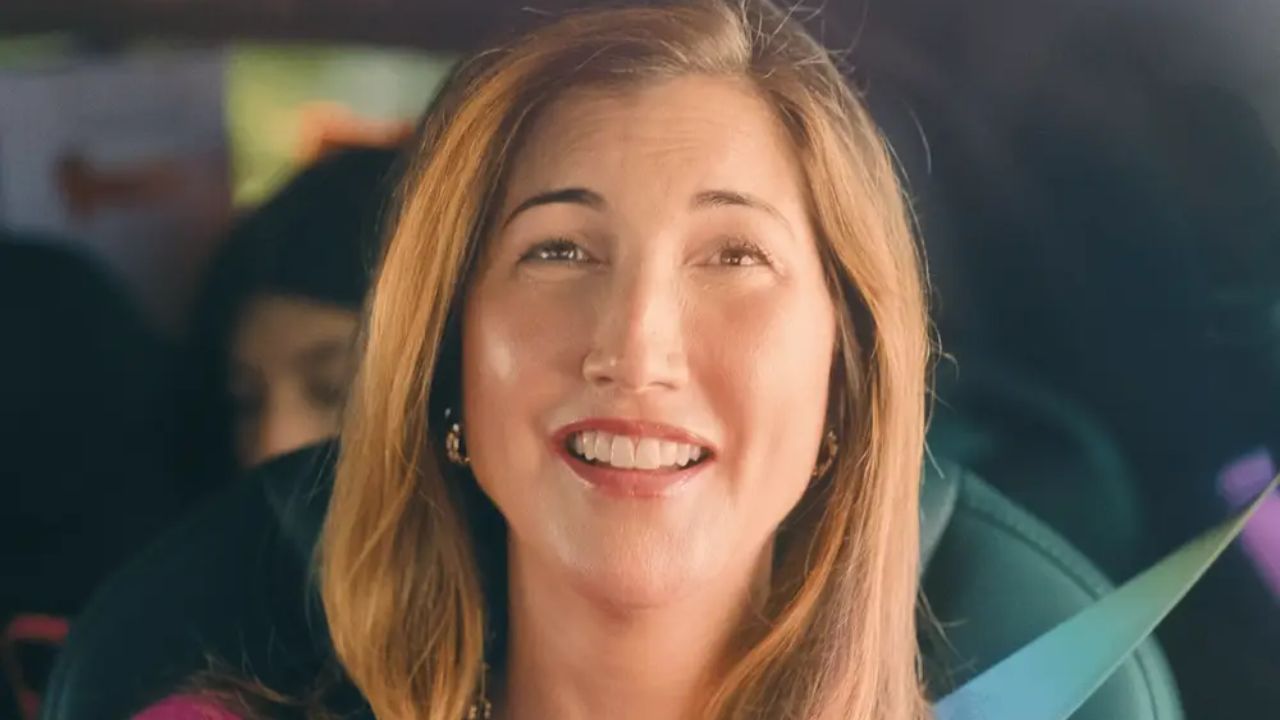 Jackie Sandler is believed to have had plastic surgery to look young.
Image Source: Business Insider
Jackie is back on the screen with her latest release which is Adam Sandler's new comedy film You Are So Not Invited To My Bat Mitzvah. Since it premiered on Netflix on August 25, there has been a lot of buzz about her role in the film and appreciation for her performance on social media. She played the character called Gabi Rodriguez Katz in the movie and it's what the viewers have been saying, she nailed it. She brought depth to her role and enhanced the storyline is what they said.
Jackie Sandler's performance is said to have complemented her costar's performance while standing out on its own. You know what else stood out in the movie? Her appearance. Her acting sure did create a lot of buzz but her looks won at it. Because she looked very young for her age in the movie, her looks got a lot of attention, which is to say she became the latest subject of plastic surgery speculations.
The actress has never strayed too far from the public eye even though she has not been very active in the industry because her association with Adam Sandler never really lets her fade out. But with her occasional appearances in the media, people had never noted much change in her looks as they have done after the release of her new film. As far as they are concerned, she has been pretty much looking the same for years until now because apparently, only now does she appear as if she had plastic surgery.
What Plastic Surgery Procedures Has Jackie Sandler Had?
Well, Jackie Sandler does not look much different now. In fact, it's because she has not changed much and she mostly looks the same as she did when she was young that people are suspecting her of having plastic surgery. Like a lot of people are saying, she looks a little too young for her age. She has aged too little for it to be natural. And her face has started to give her age away with the un-naturalness.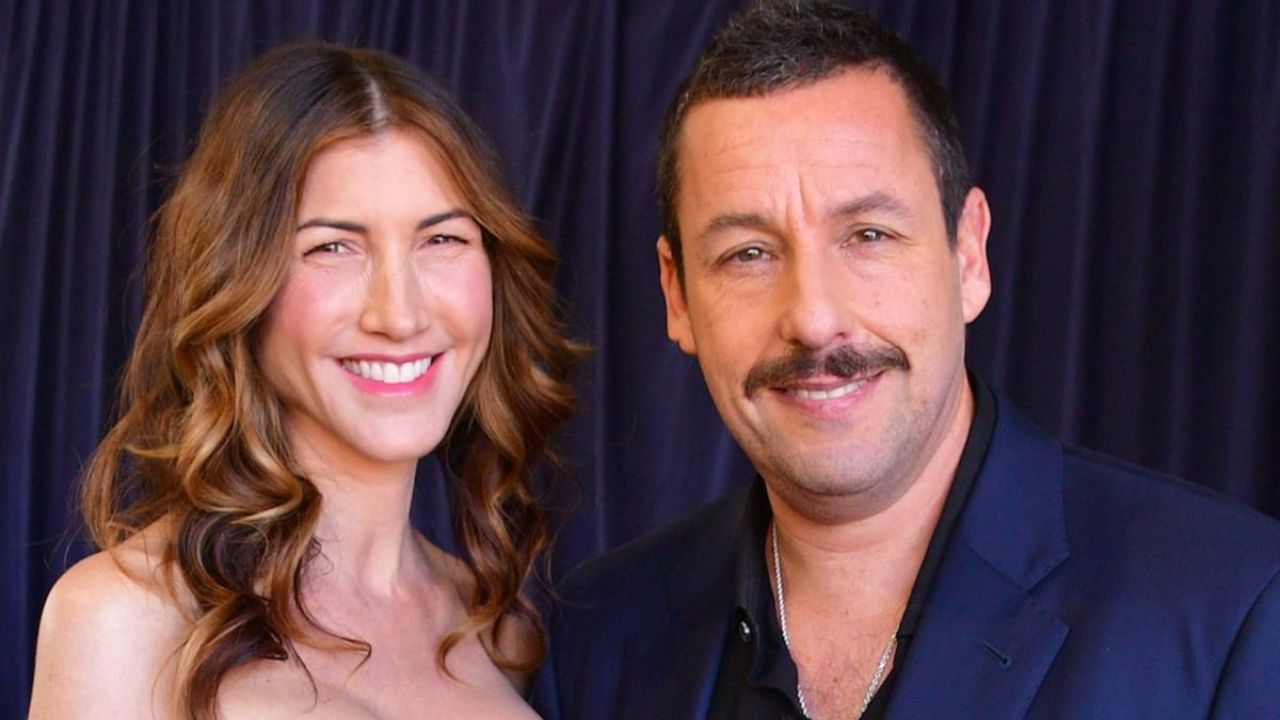 Jackie Sandler is suspected of having Botox, fillers, and a facelift.
Image Source: Parade
Like the model does not have wrinkles and does not look as old as women her age are supposed to but she cannot be said to look young either. She belongs to the category of the uncanny valley because of how smooth and flawless and un-humanlike she seems. Her skin is too perfect and she does not appear to have a skin texture. Makeup can hardly do so much. She most likely has had plastic surgery.
Jackie Sandler for sure has gotten Botox shots. Her forehead has no wrinkles and there isn't a line on his face. Her face also does not seem to move much and she looks frozen. It's the telltale sign of anti-wrinkle injection. Also, she does not look much puffy in the face but you can tell she has had fillers in her cheekbones from how tiny her eyes look compared to before. She used to have much bigger eyes but because she had her cheeks filled, her eyes look small. Also, her pillowy complexion is the proof that she has had plastic surgery.
Also, Jackie Sandler's face does not look very tight but you can tell that she has had a facelift from how her face looks so smooth compared to her neck where she has several lines. However, it's all just speculation because she has not yet admitted to having plastic surgery. She has never even acknowledged these speculations.