Jada Kingdom previously denied the rumor about receiving a BBL. The 24-year-old singer claims that she is all natural and her body is untouched.
Jada Kingdom is a Jamaican singer and songwriter whose breakthrough came in 2017 with the release of her debut single, Love Situation, which received significant attention and helped establish her as a rising star in the Jamaican music scene. Following the success of her debut single, she went on to record a number of additional hit songs, including Unwanted, Best You Ever Had, and Heavy.
She rose to prominence in the music business with her signature style, which included elements of reggae, dancehall, and R&B. Born in Kingston, Jamaica on September 5, 1998, Jada is currently recognized globally.
Apart from her musical ability, Jada Kingdom has been making headlines for some time now as many people have accused her of receiving a BBL, to enlarge the shape of her butt. Well, let's find out what the truth is.
Have a look at the plastic surgery stories of Sophie Monk and Khloe Kardashian.
Jada Kingdom Previously Denied Receiving a BBL!
Jada Kingdom (@jadakingdom) always flaunts her body on her Instagram. There's no doubt she has a massive butt. Her body-to-butt ratio does not look normal at all. As a result, many people believe she received a BBL to increase the shape of her butt.
However, she previously denied the allegation. She told that she is all natural while urging people to be confident in their own skin. She said,
Most young people are too focused on social media, and how we think we should look and act for the public. I strive to be my best for myself in everything I do, whether its music, how I dress or talk. Everything is all me, raw and untouched...I love my body, I love the fact that my legs touch, that my skin is uneven as well as my cellulite, all that society traditionally deem as flaws.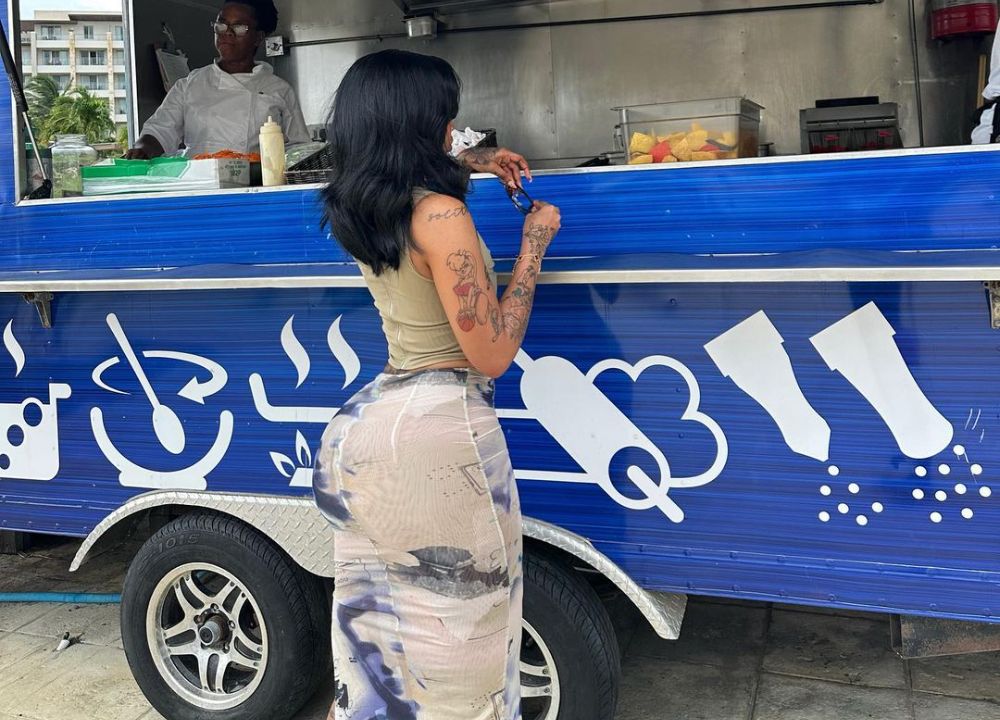 Jada Kingdom denies receiving a BBL.
Image Source: Instagram
Similarly, Jada Kingdom also stated that she would not be distracted by negative feedback despite all of the questions regarding her figure. She added,
I don't try to impress or please the negative crowd. If they say my legs are too thick, I'm not going to react to that negativity and go get liposuction just to please them. I think the majority of us fail to understand how important, how necessary, confidence is. Everyday girls and boys are getting bullied because of how they look and act.
The Love Situation singer has even used social media several times to defend herself from accusations that she is a fake and that her body is unattractive owing to its size. She is confident in herself and just tries to please herself. She does not appear to be affected by all the accusations.
While Jada Kingdom denies receiving a BBL, there's a high chance she might be lying since her butt is way too bigger. It does not look natural at all. However, it would not be wise to make any statements regarding the topic. Regardless, we will certainly get back to you as soon as we get any further information.
The Rise of Jada Kingdom!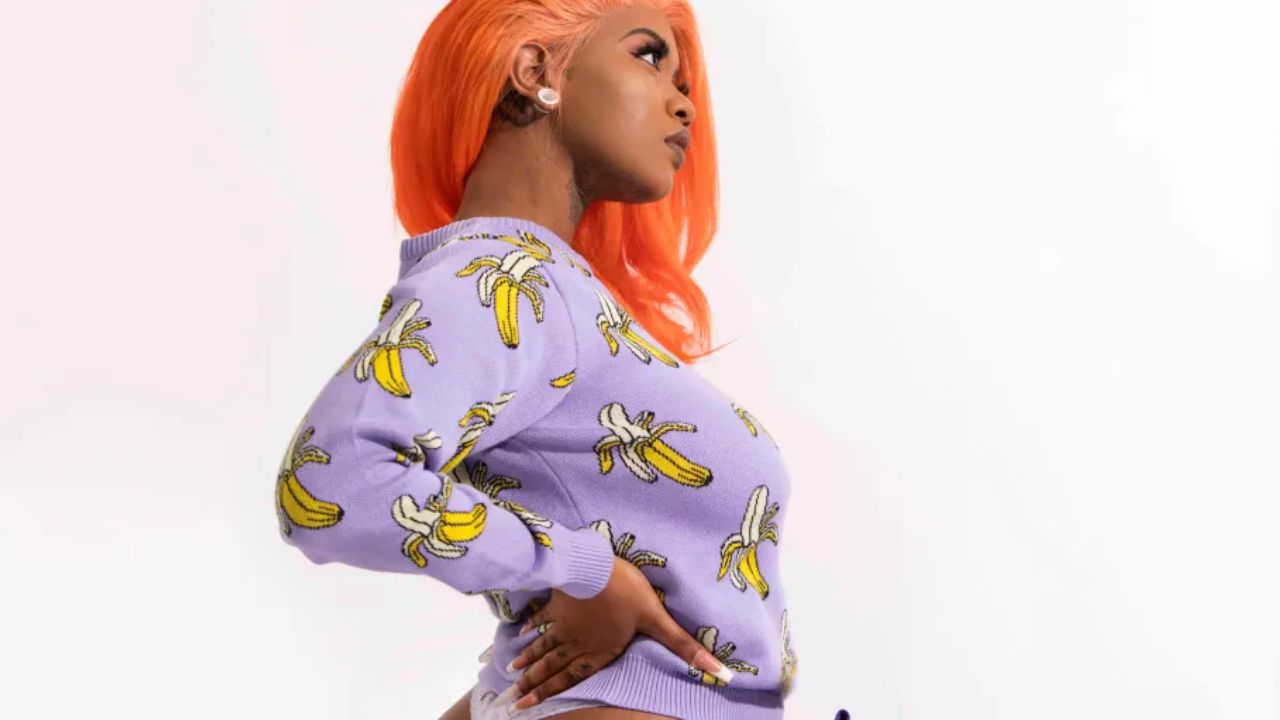 Jada Kingdom is just 24 years old right now.
Image Source: Rolling Stone
Born on September 5, 1998, Jada Kingdom is most recognized for her presence in Sean Kingston's music video, One Way. She began her career as a model and then achieved success in the music industry. Following her role in One Way, she began focusing on her music and released a few singles, the first of which was Love Situations in 2017. In 2020, she released more songs, including the EP E-Syde Queen (The Twinkle Playlist) #Snacksize.
In 2017, she rose to prominence as a social media figure and released a slew of songs. She also worked on several famous songs with other musicians. Videos of Love Situations and Unwanted also gained a lot of attention online.
Jada had a successful year in 2018, releasing songs such as Wull On, Banana, Best You Ever Had, Medicine, and One Time. DaVido and Vybz Kartel later remixed her songs, and she combined most of them in her 2020 EP, E-Syde Queen (The Twinkle Playlist) #Snacksize.
In 2021, she performed on additional tracks and released singles such as Perfect Timing and Jungle. In the same year, the 24-year-old singer then signed with Republic Records.