Mimi Keene's fans often wonder if she has had plastic surgery or if she is all-natural. The Ruby Matthews actress from Sex Education is highly suspected of having a boob job because her breasts are much bigger than before. That could very well be due to puberty but people can't help but suspect that celebrities have work done. Mimi Keene has not yet responded to these plastic surgery accusations.
You probably recognize Mimi Keene as Ruby Matthews, the resident cruel girl of Moordale Secondary from Netflix's comedy-drama series Sex Education but did you also know that she was the one who played the role of Cindy Williams on the BBC soap opera EastEnders? Starting her career as a child actress on stage, she has done several shows.
She made her professional debut (on stage) at the Royal Court Theater in 2010 playing Janey in Kin. She later went on to appear as Brandy May Lou in CBBC's Sadie J and as Jade Dawes in Our Girl. Mimi Keene also made an appearance in an episode of Casualty as Lana Westmore and in a short film The Escape as Megan. She portrayed the younger version of Edith Tolkien in Tolkien. She probably used to be most recognized for her stint on EastEnders until she did Sex Education.
Now, pretty much every Gen Z knows her as Ruby Matthews. Her celebrity has risen stratospherically since she did Sex Education and with the rise in her star has risen plastic surgery speculations about her as well. A lot of the viewers wonder if her appearance is all-natural or if she has opted for cosmetic surgery for a certain aesthetic. Let's find out more about Mimi Keene's plastic surgery!
Also, check out the plastic surgery stories of Lauren Boebert and Sabrina Carpenter.
Mimi Keene Looks Different and Fans Suspect Plastic Surgery!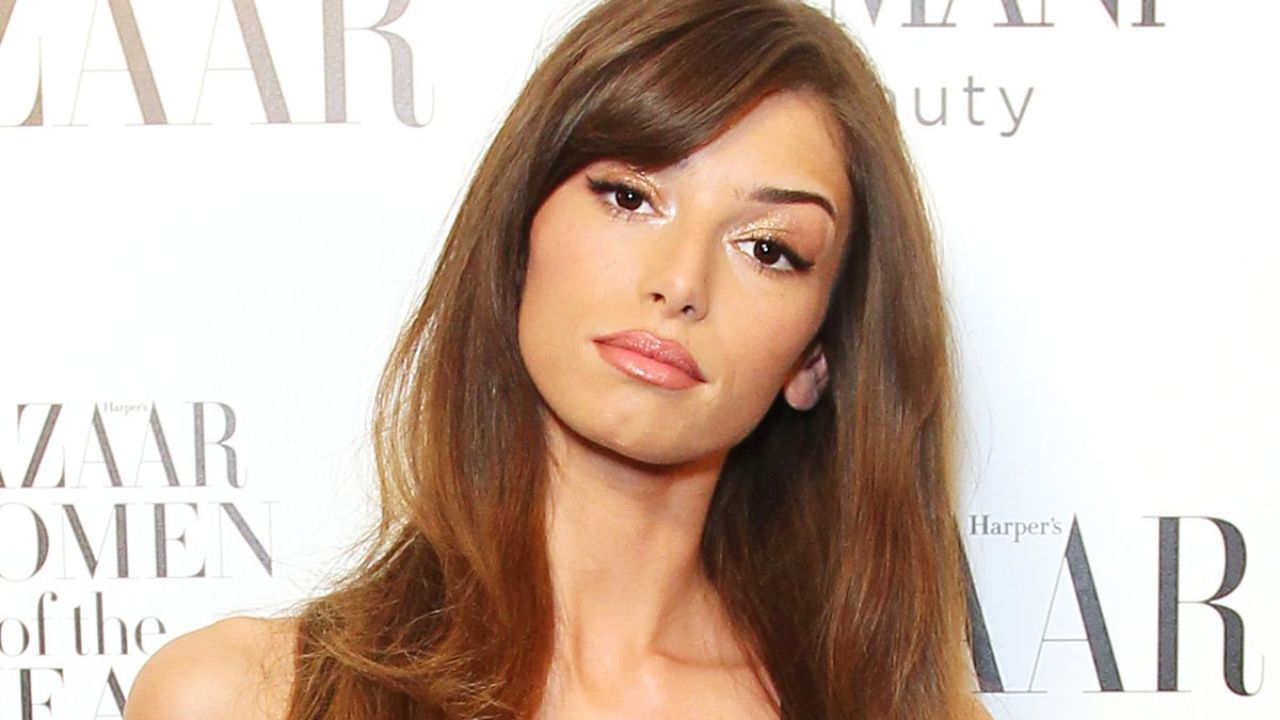 Mimi Keene's fans want to know if she has had plastic surgery.
Image Source: Harper's BAZAAR
Mimi Keene (@mimikeene3) has once again become the target of plastic surgery speculations ahead of the release of the fourth and final season of Sex Education on Netflix. A large number of her followers seem to think that she has had a boob job.
Ever since she took on the role of Ruby Matthews, Moordale High's resident cruel girl, and played it to perfection on Sex Education, Mimi has become very popular among Gen Z who are obsessed with pop culture and nitpicking everything about celebrities, for example, their appearance. So, it's no surprise that they have started to make speculations about whether or not she had plastic surgery.
This is the era of aesthetic and cosmetic surgery so, it's very normal that people dissect celebrities's appearance in order to figure out if their beauty is real or fake. So, the more popular and relevant you are, the more plastic surgery speculations. Mimi Keene knows that now, what with her followers discussing her looks on social media and wondering the reason why she looks different compared to before.
Well, if you didn't know (by now, you probably do), she was already a well-known face before she did Sex Education, having portrayed the role of Cindy Williams in EastEnders from 2013 to 2015. She was very young back then, quite literally a child, just a teenager. Maybe that's the reason she looks different from before. Growing up does that to people. What I'm saying is that she may not have had plastic surgery like many seem to think.
Mimi Keene's Plastic Surgery: Did She Have a Boob Job?
Sure, Mimi Keene has had a drastic physical transformation and she looks nothing like before but how wise is it to compare her appearance from when she was a baby-faced teenager to when she had already grown up into a mature-looking adult? Do celebs have no grace for growing up? Why is every little change in their appearance considered to be plastic surgery?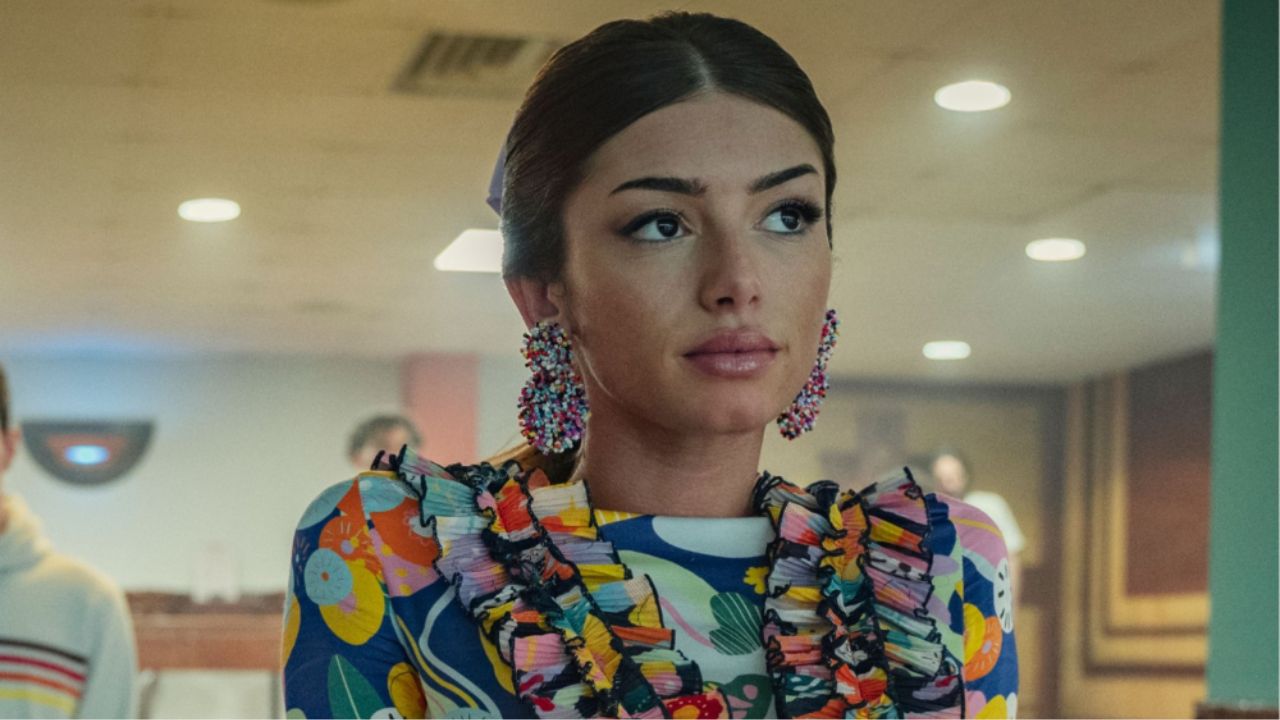 Mimi Keene is suspected of having a boob job.
Image Source: Variety
Like how come Mimi is suspected of having a boob job? Her breasts obviously appear bigger because she has changed and grown up. It's not plastic surgery, it's probably puberty that has caused changes in Mimi Keene's bone structure, that has made her face longer and more angular, and that has caused her breasts to grow. As a whole, she has changed and puberty is the reason why.
It's stupid to suspect that she has had plastic surgery just because she looks different than before because wouldn't it be weirder if she didn't change at all? And besides whatever the reason, it's just our speculations and we shall not truly know if she has opted to have cosmetic procedures for a certain aesthetic until she confirms or denies the rumors herself. And so far, Mimi Keene has not responded to the plastic surgery speculations. It does not seem likely that she's going to address those rumors any time soon. Until she does, let's not go crazy with all the guesses.