Nicholas Craft underwent an incredible weight loss transformation of 365 pounds in less than four years. The Mississippi native weighed 649 pounds in June 2019 and now, he's 284 pounds and unrecognizable. Nicholas Craft credits the success of his weight loss to his late grandmother. He lost weight by changing his lifestyle, switching up his diet, and working out.
Nicholas Craft from Hattiesburg, Mississippi, has won the internet after his physical transformation that he documented on Facebook and TikTok went viral. He pulled off a very impressive case of weight loss and people all over social media are congratulating him and throwing heaps of praise on him for that. After all, it's not every day you get to hear of someone losing almost 400 pounds.
That's right. You read that correctly. Nicholas Craft shed a near 400 pounds, 365 to be specific, in less than four years. He weighed 649 pounds in June 2019 and now, he's 284 pounds. It's very amazing how he turned his life around from being a morbidly obese person who was told that he was a ticking time bomb to a person who successfully pulled off his massive weight loss and is getting lauded on the internet.
You might also want to read the weight loss stories of Claudia Fogarty and Cat and Nat.
Nicholas Craft's Weight Loss: He Dropped Down from 649 Pounds to 284 Pounds Just By Changing His Diet and Working Out!
It's Nicholas Craft's weight loss that's taking over the internet right now. A 42-year-old man from Missisissipi has stunned and inspired everyone with his impressive physical transformation. In less than four years, he went from being a morbidly obese 649-pound man to a man half his size. Today, you could never recognize him as the man he was on June 2019. He's 365 pounds lighter.
Having struggled with overeating since childhood and thus, with his weight, this kind of weight loss was not an easy feat for Nicholas Craft to accomplish. His weight had already spiraled to 300 pounds when he was in high school and why would it not? He was depressed which led him to search for comfort in food and overeat, and overeating made him withdraw from society which made him contribute to his sedentary lifestyle.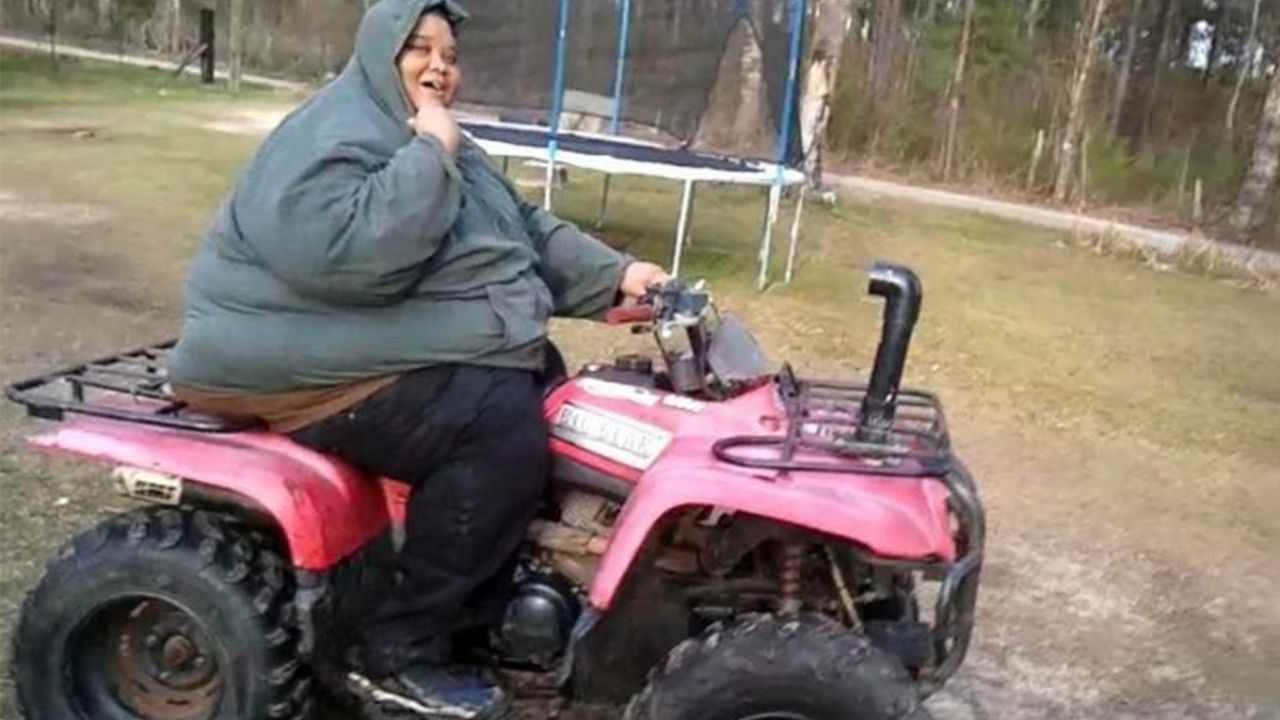 Nicholas Craft was morbidly obese before he underwent weight loss. 
Image Source: Fox News
Weight gain came at a cost to him. Nicholas Craft couldn't go to family events and traveling, he couldn't get into regular vehicles, it was hard for him to get around, and as if that was not enough, he suffered from knee pain, body aches, and shortness of breath. He was told by a doctor that his weight was 'a ticking time bomb' for his 5-foot-9 frame. That's when he realized that weight loss was the only way to go if he wanted to live longer and he did.
And so, he began his journey to lose weight. Nicholas Craft went about it traditionally and first, changed his diet. He began approaching food differently and simply switched the way he ate and started calorie counting and gave up junk food. He didn't even go on a specialized weight-loss diet. He started by limiting his calorie intake from 1,200 to 1,500 calories per day.
The Mississippi native also cut out sodas, bread, pasta, fried foods, rice, and other carbs and began consuming a lot of fruits, vegetables, and protein. As his weight came off, he incorporated workouts into his routine and began strength training with dumbbells. He can now move around because he has more energy than he ever had. He can fit in a regular vehicle, he has no trouble breathing, and he experiences less physical pain. He is no longer tempted by the food. Everything he did worked out for him and his weight loss was a great success. It is really satisfying to watch.
Nicholas Craft would have liked it so much if his grandmother were around to watch his weight loss. She (Georgia Moody) is the one he credits for his successful physical transformation. He said that she provided encouragement and support before her death in 2019 to him to lose weight. She wanted to see him more often and so, she made him promise to lose weight so that he could see her more. Now, she can't see him but Craft knows that his grandmother - his source of motivation - would be proud of him.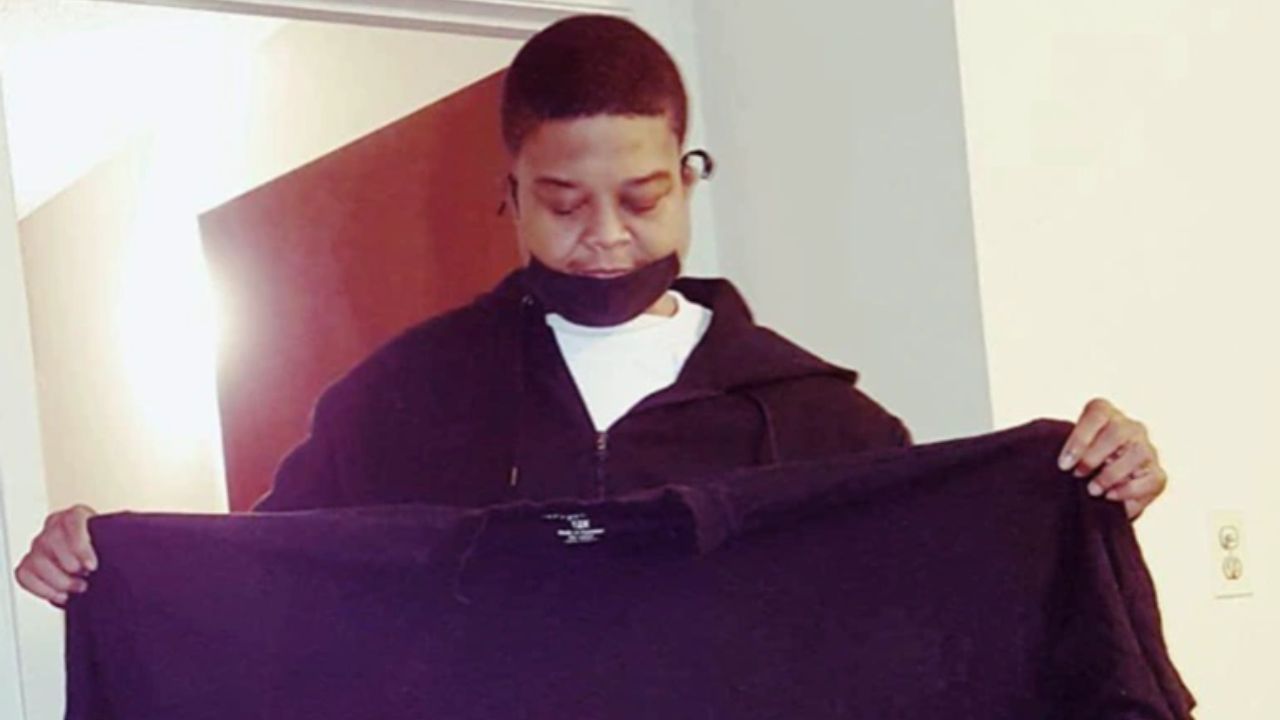 Nicholas Craft underwent a weight loss of 365 pounds.
Image Source: New York Post
It's more a matter of pride because Nicholas Craft pulled off that dramatic weight loss naturally. He didn't use any medicines or enhancement supplements. And he didn't seek surgical means either. It was all just a change of lifestyle - switching his diet and working out. He didn't look for shortcuts and went the hard way and changed his way of living, ate healthier, and stayed active. And all has been well since then. However, he has not yet reached his goal weight and is continuing on his journey and continuing to inspire.
I haven't reached my weight loss goal just yet. But, it feels good knowing my story can help people who may be struggling with their weight.
His doctor is very impressed with his progress so far. Not the one who said he was a ticking time bomb. He got a new doctor who can't believe how much weight Nicholas Craft's lost and how much he is continuing to lose. Weight loss is going great but one problem he's facing, as a result, is loose skin. The excess skin that hangs off his body is just painful and causes him discomfort.
He now wants to get his loose skin surgically removed but his health insurance does not cover it because the procedure is deemed cosmetic. So, Nicholas Craft's sister has started a GoFundMe on his behalf with the goal of raising $20,000 for the life-changing surgery.