Richard Armitage recently mentioned having a male partner. Because the Obsession star always had girlfriends for partners before, the speculations of him being gay were rubbished. Now that Richard Armitage has casually come out, people wonder if he is married to his boyfriend or not.
Richard Armitage rose to fame from his breakout role as Thorin in The Hobbit movies. He later gained more credibility and prominence when he played the role of Gary in Into the Storm. His performances in Captain America: The First Avenger, Alice Through the Looking Glass, and Sleepwalker were widely appreciated. Now, he's got everyone on the hook with Obsession.
Because we are obsessed with him currently, we can't help but get intrigued about his relationship status. Does he have a girlfriend or is he married and he has a wife? If yes, who is he married to? And who were his previous partners? Let's talk about Richard Armitage's partners and whether or not he is married!
Also, check out the relationship status of Nathalie Dahan and Josh Allen.
Richard Armitage's Partners: Who Is He Married to?
Everyone is currently obsessed with Netflix's miniseries Obsession. The erotic thriller has every single people in a chokehold and there's nothing they would rather see or talk about now. The series is about a man who is attracted to her son's fiance and starts a relationship with her. It's just unacceptable and viewers know exactly what to make of it but they just can't get over the scene where Richard Armitage (@richardcarmitage) getting frisky with a pillow.
The actor has a full frontal scene in the series besides some steamy scenes. Needless to say, a good portion of his scenes required an intimacy coordinator set because a lot of them were intimate scenes. Wonder how Richard Armitage's partner felt about that? If he has a girlfriend, he would have warned her. Do you want to know how that went?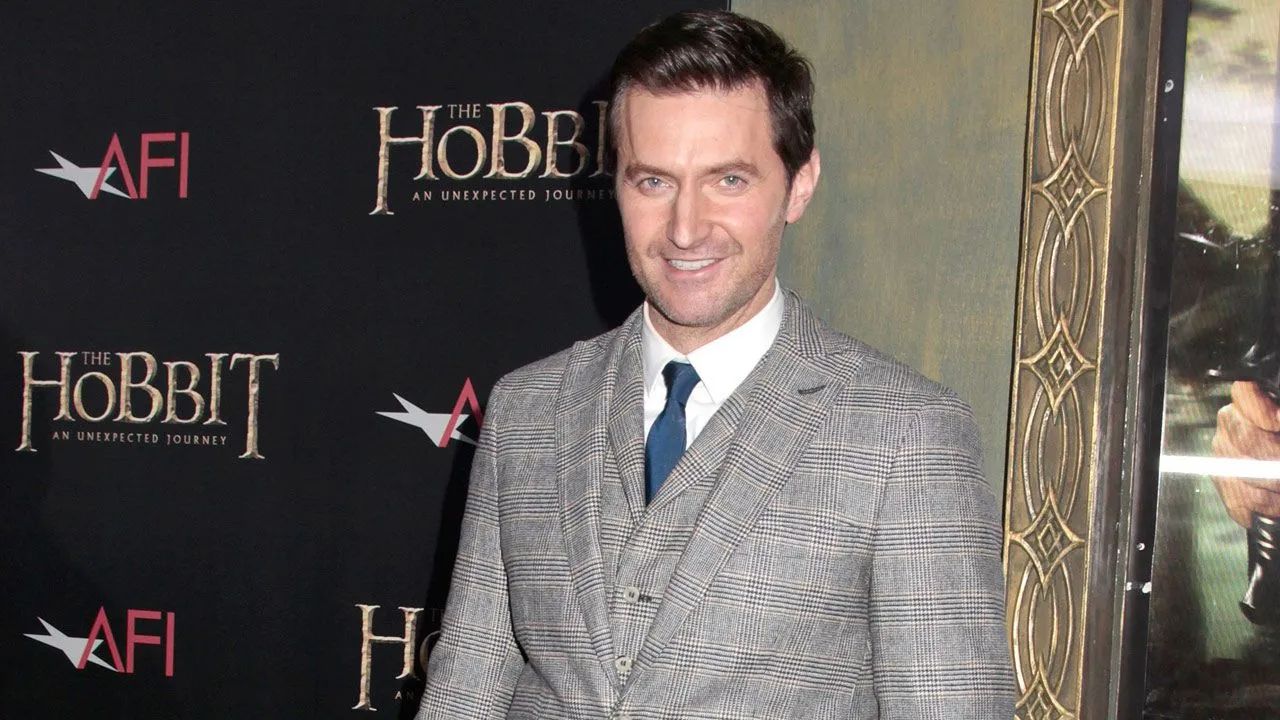 Richard Armitage casually shared that his partner was male. All his partners before were girlfriends.
Image Source: British GQ
Well, in an interview with the Evening Standard, Richard Armitage opened up about talking to his partner about the content of the series. His partner, not girlfriend. As the outlet noted, the person - his partner - he's talking about is male. So, if anyone thought that he had a girlfriend, they might find that they are wrong. He warned about the steamy scenes to his boyfriend.
We did talk about it. I reassured him that it was all going to be fine, and we were being well looked after. Charlie [Murphy] and I have met each other's partners and gone for dinner.
Richard Armitage has rarely, if ever, spoken about his love life or sexuality. For years, there had been speculations about him being gay but he never acknowledged those speculations. But, now he has casually come out when he referred to his partner in male pronouns. So, yeah, right now, he does not have a girlfriend, he has a boyfriend. At least, that's what many inferred. He has not mentioned if they are just in a relationship or if he is married to his boyfriend.
The possibility that his partner was a boyfriend he was dating or the husband he got married to, was hinted at in a 2020 interview with The Telegraph when he talked about having children.
I would need to do it in a way which was either through adoption or surrogacy, because of the nature of my relationship. I'd have to sit down very pragmatically and work it out.
Many assumed then, that by the nature of his relationship, he meant one with another male.
Richard Armitage's Girlfriend: The Actor's Relationship with Previous Partners!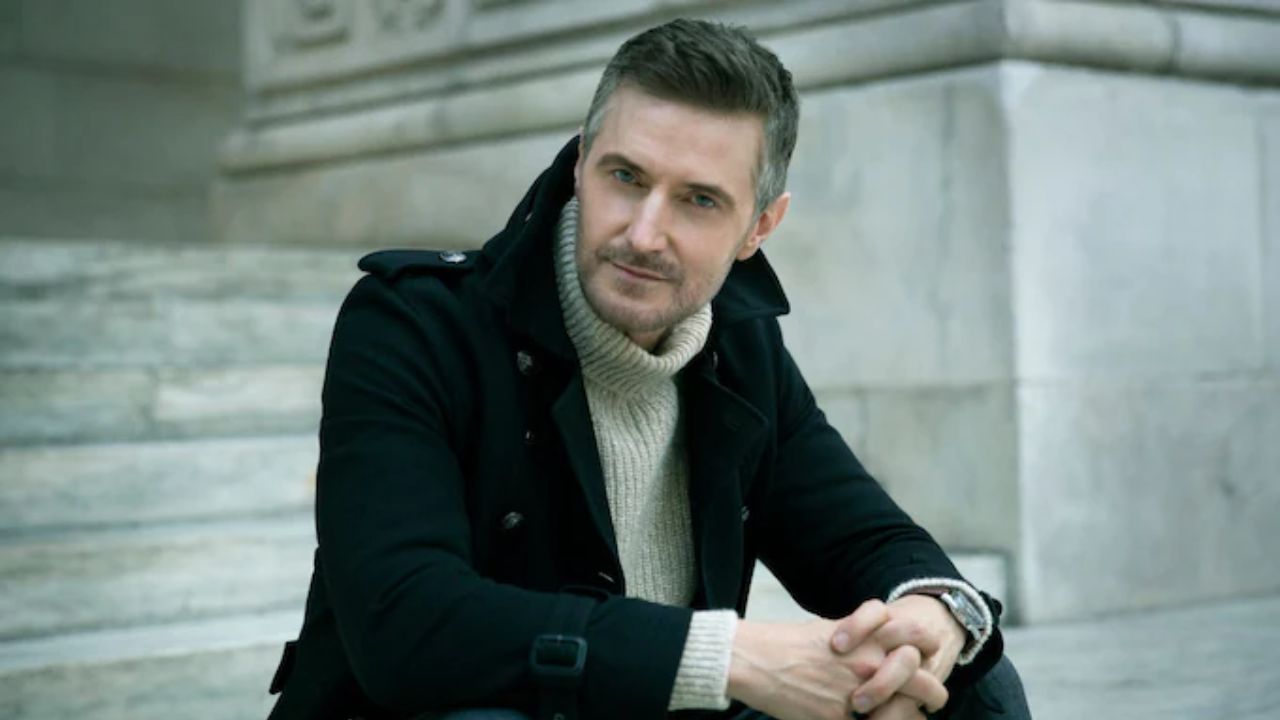 Richard Armitage almost got married to Samantha Colley. They were engaged in 2016.
Image Source: The Telegraph
Because Richard Armitage never had a boyfriend and all his partners before were his girlfriends, many thought the speculations of him being gay were ridiculous. But turns out, not. Because now he himself opened up about his male partner. We don't know much about him. We don't know if they are in a relationship or if Armitage is married to him. But if you were wondering about his previous relationship, we have all the deets on that!
So, Richard Armitage has never been married before. But he almost got married to Samantha Colley. In 2016, the pair got engaged to his longtime girlfriend (then) and Crucible costar after dating for two years. They stayed together as a fiance for a while but split unexpectedly sometime later. He has not publicly dated anyone since then. He only mentioned having a partner only recently.
Before he was with his girlfriend Samantha Colley, with whom he got engaged to be married, he dated Annabel Capper though not for long. He was also linked with Daniela Denby-Ashe and Lee Pace.