Australia had one of the strictest lockdowns when the COVID pandemic began but as cases started subside the movie industry also came alive. As a destination for Marvel movies foreign films flocked down under while the country's native production was kicked off by This Little Love of Mine. With a close bubble and a lot of precaution here we discuss all of This Little Love of Mine filming locations before its Netflix release this month.
Directed by Christine Luby, this is her feature film debut, who worked as assistant director in various projects before getting the nod for this romantic comedy film. The director and the crew is completely comprised of Australians and it was, as mentioned by the Queensland Premier and Minister for Trade, the first Australian film to star production after pandemic started.
With funding from Screen Queensland and other solo producers, the film went on the floor in 2020 and was released within the country on 22 April 2021. After a brief international sale pitch Netflix swooped in to purchase the international distribution rights. So, for those interested in This Little Love of Mine filming locations, here is everything you need to know.
This Little Love of Mine Filming Locations - Cairns Region, Far North Queensland Details!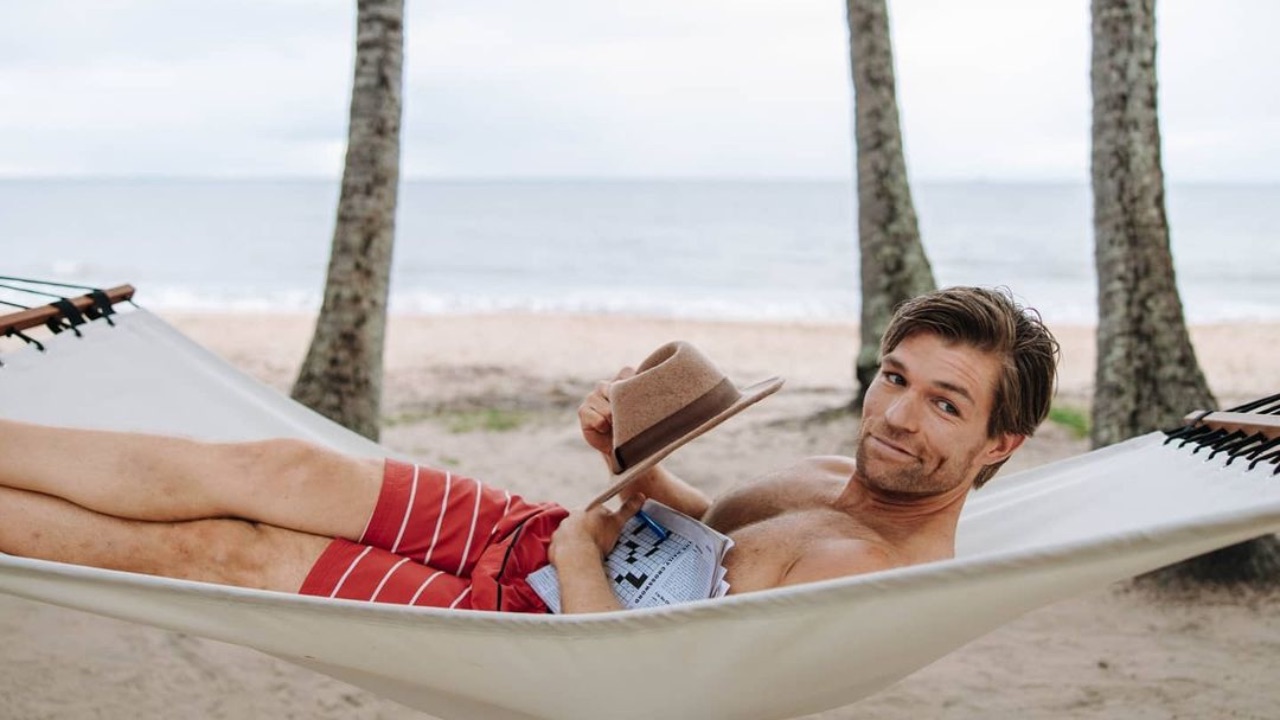 Palm Cove and Cairns Region were the primary This Little Love of Mine filming locations, coming to Netflix.
Image Source: Official Instagram Page
Netflix is bringing the movie to international audiences, and if any one of you are planning a vacation at This Little Love of Mine filming locations , then you are in luck, it is a tourist destination. The film was shot entirely in Australia, in the Northern part to be a little precise. The cast and crew relocated to the Cairns Region for the purposes of filming the movie.
Also Read: Brick Mansions Filming Locations – Where was the 2014 Paul Walker Action Remake Filmed?
The Far North Queensland area was largely scouted by the director of the movie. She said during an interview, "I've been in the Cairns region for several weeks now and am so pleased about the range of incredible locations we've found to set our film in." All of the pretty picturesque places you will see in the film are located within that region.
In order to protect the cast and crew of the film, a bubble was created near This Little Love of Mine filming location. The whole team stayed at Alamanda Palm Cove and most of the beaches you see in the movie are within walking distance of the hotel. If you wish to go on a vacation there, it will cost you north of $500 per night.
Recommended: Young Royals Filming Location – Netflix's LGBTQ Show's Real Location Details!
Regarding This Little Love of Mine filming location safety, the official Instagram page of the film wrote, "COVID-safe bubble was created for us at the fabulous #AlamandaPalmCove in Queensland, and with director Christine Luby at the helm, we made what we believe is a beautiful film about slowing down and following your heart."
There are some city shots in the movie, claimed to be San Francisco, during the opening a talented travels from the San Francisco to an island where she grew up. Palm Cove doubles as the island while Cairns region doubled as San Francisco. It appears the COVID restriction made mobility a little harder for the filming crew so they decided This Little Love of Mine filming locations will be within reaching distance for all.
What is the Netflix Movie This Little Love of Mine About?
According to synopsis released by the producers, the movie is about a city lawyer who is on the verge of getting promotion, having to run an errand for the biggest client of the firm. It is a romance comedy directed by first time director, Christine Luby, who was excited her first feature film was in the rom-com genre.
The film follows Laura a lawyer on the rise in San Francisco, an amazing ascent for someone who grew up in a tropical island. She is engaged and on the cusp of a promotion but a wealthy client makes her fly back to her hometown and convince her childhood friend Chip to sign a contract that will make him his grandfather's heir and a billionaire. But sparks fly when old memories come flooding back and Laura starts to question what she is doing with her life.
Also Read: Fear Street Filming Locations – Part One: 1994 Shot in and Around Atlanta; Get All the Locations!
While This Little Love of Mine has already been released in Australia, the film will be released globally on 7 July 2021, only on Netflix. The cast of the film is led by Saskia Hampele as Laura, Liam McIntyre as Chip, Lynn Gilmartin as Gem, Lennox Broadley as Young Chip, and Jessi Robertson as Young Laura.
For more Filming Location details and Similar Shows recommendations, follow House & Whips.