Grab all the details of the 2017 movie Trailer Park Shark Filming Location along with some intriguing facts. 
One mistake and you are the Shark's prey! The Griff Furst directed & Curmudgeon Films produced Trailer Park Shark is of the kind movie in its genre of thriller, horror, and drama. The 1 Hour 25 minutes long movie takes you to a thrilling Soggy Meadows trailer park circled by a menacing shark.
With that, a majority of fans also seem to be curious to know about the filming location of Trailer Park Shark, so ahead we present you with all the details,
Where is Trailer Park Shark Filming Location?
The Trailer Park Shark was shot in Jean Lafitte National Historial Park located at Lafitte, Louisiana, United States of America.
To be more precise, Jean Lafitte is an unincorporated community and census-designated place located at Bayou Barataria town called Jean Lafitte - named after a historic hero who fought as a defense of New Orleans in the 1812 war.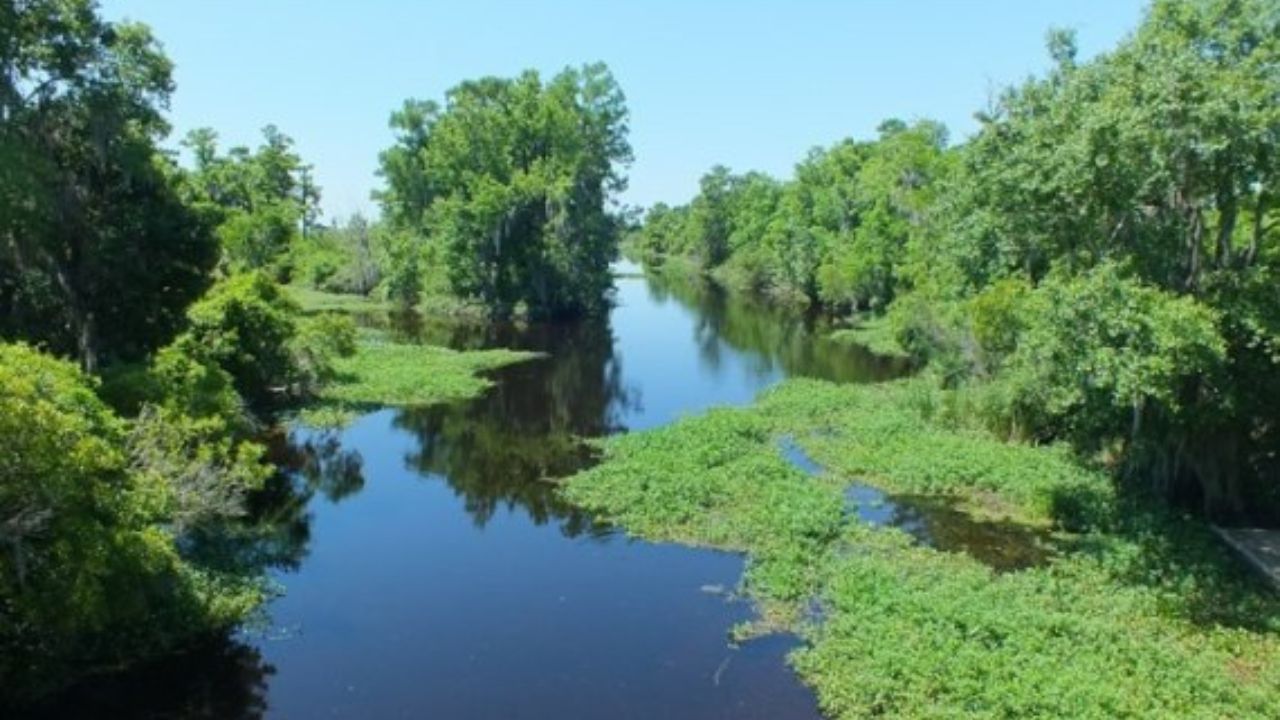 Jean Lafitte National Park. (Image Source: Pinterest)
Much like the movie scene, the place contains a park filled with rivers and forests. The place has no sharks in real life, however, there are some dangerous predators like crocodiles, snakes, and such.
Next: Where was Comanche Territory Filmed?
For more Filming Location articles, make sure to bookmark House & Whips.