Wynonna Judd has sparked weight loss speculations with her appearance at the 2023 People's Choice Country Awards. Looking at the singer, lots of fans have come to believe that she has lost weight and they want to know how. But it really does not seem as though Wynonna Judd has had a weight loss recently and it's just the black outfit that made her look slimmer. She has not undergone any drastic transformation since she shed 55 pounds in 2010. 
Wynonna Judd is easily one of the most widely recognized and awarded female country musicians in history. She has had an illustrious career as one-half of the legendary mother-daughter country music duo The Judds with her late mother Naomi Judd and as a solo musician as well. Besides music, she has also pursued her interest in writing, acting, and philanthropy.
In 2022, she was inducted into the Country Music Hall of Fame as a member of the Judds, and recently in the 2023 People's Choice Awards, she was honored with the inaugural Country Champion award. Her attendance at the event brought a spark to the show and also led to her weight loss speculation. So, let's discuss Wynonna Judd's weight loss!
Also, check out the weight loss stories of Rose Fairy and Phil Vickery.
Wynonna Judd's Weight Loss 2023: Has She Lost Weight Recently? If She Has, How Did She Lose It?
Has Wynonna Judd (@wynonnnajudd) undergone a weight loss? If she has, how did she lose weight? These are the questions running around in people's minds ever since they saw the singer at a recent awards ceremony.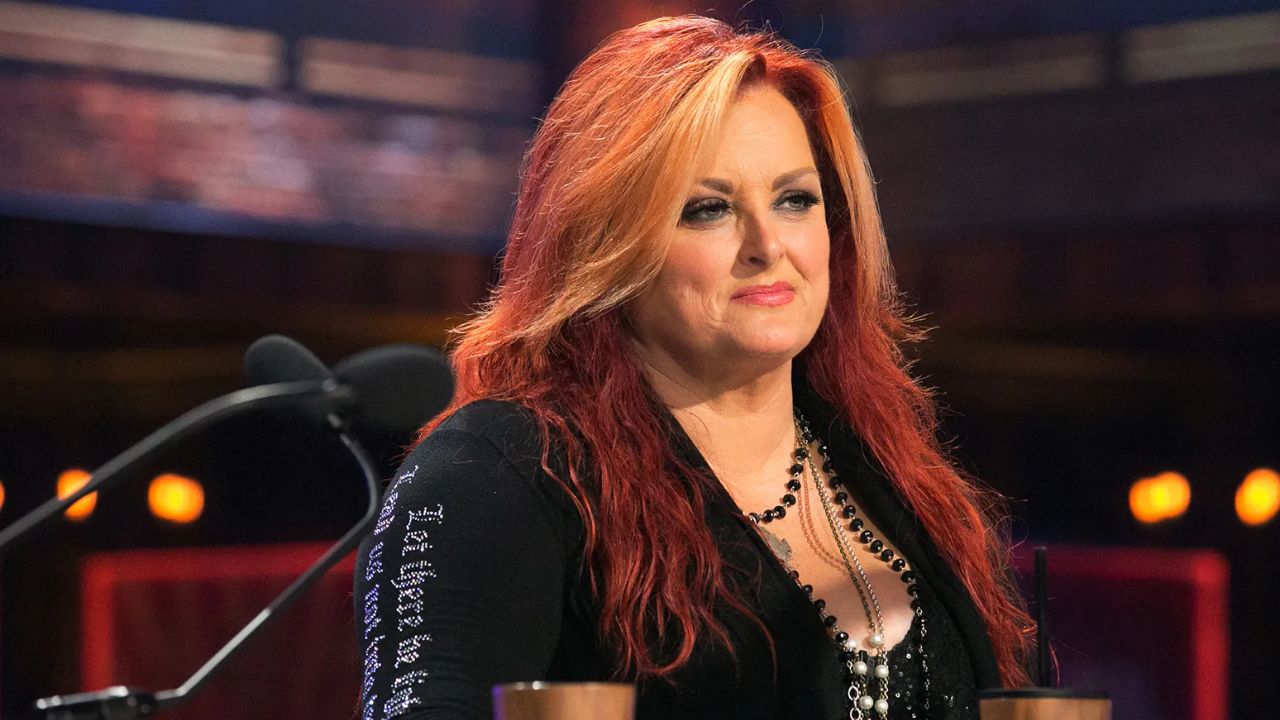 Wynonna Judd's fans think she has had a weight loss in 2023.
Image Source: Billboard
It was a big night for Judd at the Grand Ole Opry in Nashville during the 2023 People's Choice Country Awards because not only was she one of the highly anticipated performers but she was also honored with the first-ever country champion award which was given to her in recognition of her commitment and efforts in social activism and advocacy and philanthropy throughout her career. Did you imagine that her attendance at the event would have led to weight loss speculations because that's what happened?
Lots of fans have perceived a bit of change in Wynonna Judd. Looking at her, they have come to think that she has gotten a little slimmer and lost a bit of weight but it might have only appeared that way because of her all-black ensemble that was a mix of leather and lace. Staying away from colors, she donned a stylized black leather coat with a vest and shirt underneath and matching pants that flared out from the knees and hugged her figure from knees up. She finished her look with a layered scarf set that went down to her stomach from her neckline. This layered look in black might have led people to think she had weight loss. You know black creates a slimming illusion.
That must be it because Wynonna Judd most likely hasn't lost weight in 2023. Just look at her face and you will see that she has not changed much. Then, questions such as 'has she lost weight' and 'how did she lose weight' will dissipate on their own because there has been no weight loss to discuss. Her weight has been consistent for quite a while now. In fact, I would go as far as to say that she hasn't changed much since she lost 55 pounds in 2010. She has maintained her very well since then and that's it.
Wynonna Judd Had a Drastic Weight Loss of 55 Pounds in 2010!
The only time Wynonna Judd had unquestionably undergone weight loss was in 2010 when she shed 55 pounds. The physical transformation she had that time was impressive and people couldn't stop admiring her newly svelte figure back then. They were very curious to know the whys and the hows of it and the country singer shared it all. She revealed that she had decided to lose weight to live a healthier lifestyle.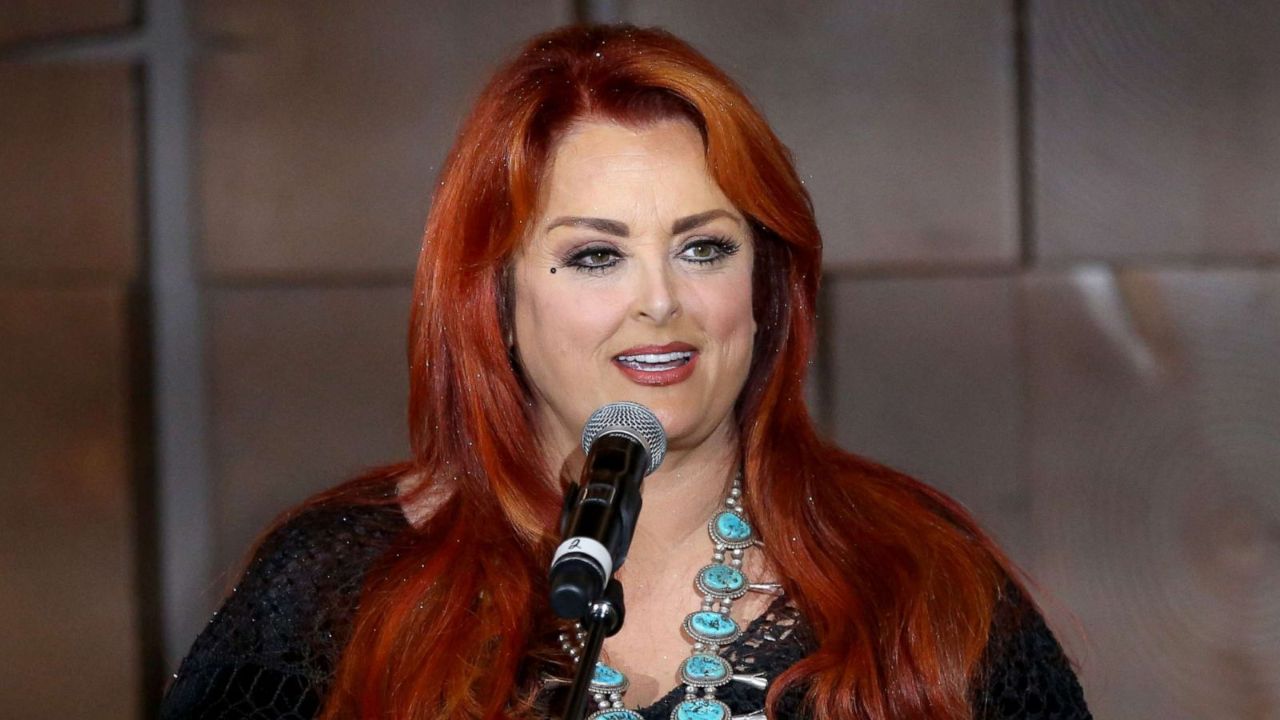 Wynonna Judd had a weight loss of 55 pounds in 2010.
Image Source: ABC News
After she suffered some life-threatening health crises, she decided that it was time to make a change. First, doctors found that she had blood clots in her lungs and there were complications in the surgery she had to repair damage to her stomach muscles. Then, she had a head-on collision in Salt Lake City while she was there for a show. Though these health scares didn't arise due to her weight, these left her wanting to commit to a healthy lifestyle and she took the first step by embarking on a weight loss because as she said,
My weight was a symptom and not the problem. I used food to soothe and reward and I don't do that anymore.
Wynonna Judd thought it was essential to control her eating because she had been through a lot because if she didn't the habit of seeking food for comfort would result in weight gain. She wanted to condition her brain so that she would be less inclined to turn to food during stressful situations. She did so by making changes in her groceries and pantry items and in doing so, she had a drastic weight loss of 55 pounds.
Very seldom will you see donuts in my house because I can eat a box. It's like a chip, I can't eat just one.
Wynonna Judd also started being physically active. She began to take daily walks around her property. "I can walk up the hill behind my house without puking." These little changes led to her dramatic weight loss and she has maintained it for the most part all these years. She has definitely not lost weight in 2023.