Page Kennedy got weight loss surgery after he failed to lose weight even after going to the gym every day for a whole year. Though the actor was terrified of the idea of getting surgery, he went through with it and diligently maintained it afterward. Page Kennedy gained some of the weight back during the pandemic but he has maintained his weight loss since then. 
Page Kennedy is mostly recognized for playing the role of Radon Randell in the Spike sports comedy series Blue Mountain State, and "U-Turn" in the Showtime series Weeds. He is also known for acting in movies such as S.W.A.T. and The Meg. However, most of his popularity comes from him being a popular Viner as well as a rapper. In 2017, he released his first full-length rap album titled Torn Pages featuring Royce da 5'9", Crooked I, Trick Trick, and more.
Throughout his career, he has garnered a lot of followers who are very curious to know about his weight loss. He used to be quite big before but now, he has gotten much fitter, and his fans would like to know what he did to lose his weight. So, here's everything to know about Page Kennedy's weight loss!
Previously, we touched on the weight loss stories of Ivy Snitzer and Andy McConnell.
Page Kennedy's Weight Loss: He Overcame His Addiction to Food!
Page Kennedy (@pagekennedy) struggled with his weight for a long time before he decided to undergo weight loss surgery. He used to be overweight ever since he was just a child. The issues with his weight began very early on in his life. There was nothing in his life that made it easier for him health and weight-wise. His mother was addicted to drugs and his father was abusive. He did not have an easy life.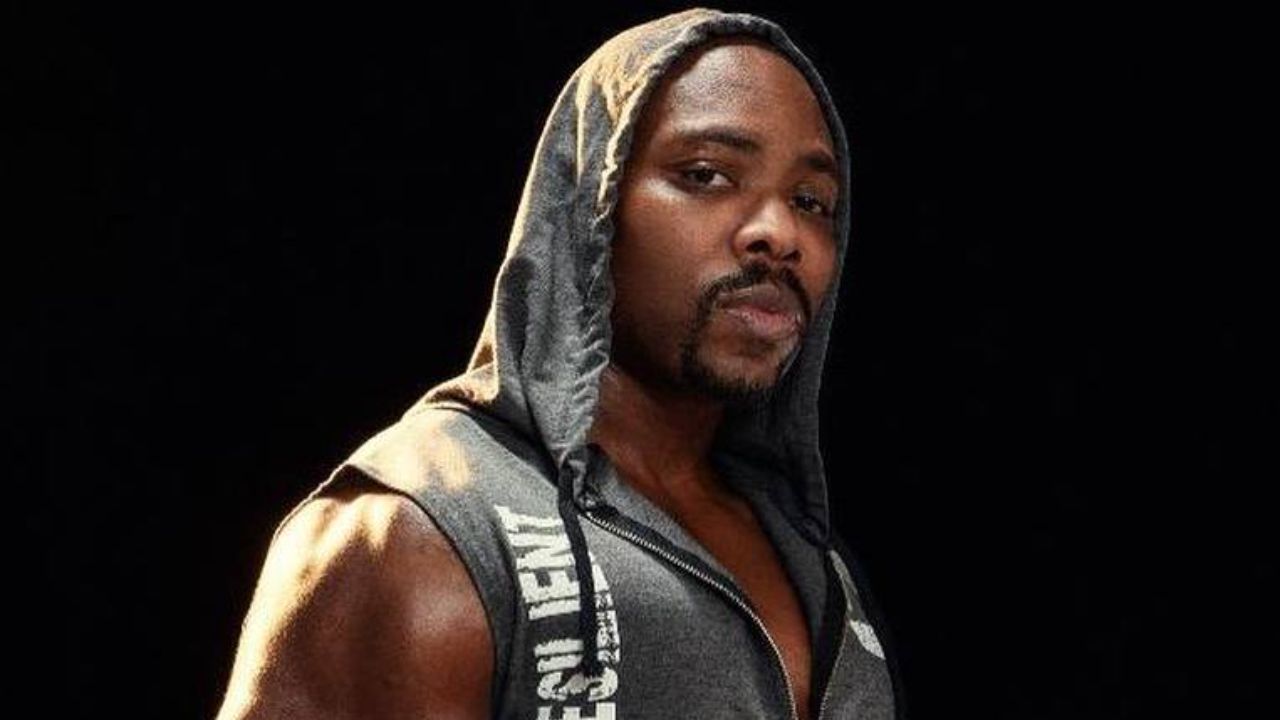 Page Kennedy struggled with his weight for long before he had weight loss surgery.
Image Source: HipHopDX
He suffered health-wise because of his weight. He suffered from high blood pressure, sleep apnea, and joint pain. A particularly bad relationship he had, which made him feel trapped as if he was in a prison only exacerbated his weight issues as his partner kept feeding him a lot. This eventually created problems for him in his career when he began to get typecasted in the entertainment industry and it limited his roles and his potential. That was when he realized that he had to do something for his weight loss, for his health, and for his career.
Page Kennedy kept on putting on more weight and it got to a point where he felt uncomfortable with himself like he couldn't live in his body. It's not like he was doing anything about it. He was religiously going to the gym every day. In fact, he went to the gym every single day for a whole year no matter whether he was working, traveling, or sick. He even documented it. But that dedication to workouts at the gym didn't result in weight loss.
If anything, the rapper only went on to get fatter. Like he ended up gaining more weight after all that consistent laboring at the gym for a whole year. Granted, he got stronger than before but also fatter and it was no solution to his weight problems. So, when his old agent suggested that he have weight loss surgery, he decided to go for it.
All About Page Kennedy's Weight Loss Surgery!
Page Kennedy, after his career failed to take off the way he expected it, fired his agent, manager, and publicists, and got together with his old agent who quickly noted that Kennedy looked different (bigger) than before. The Meg actor then confessed to him that he was unable to lose weight no matter what he did. That's when his old agent hooked Kennedy with his doctor who performed weight loss surgery.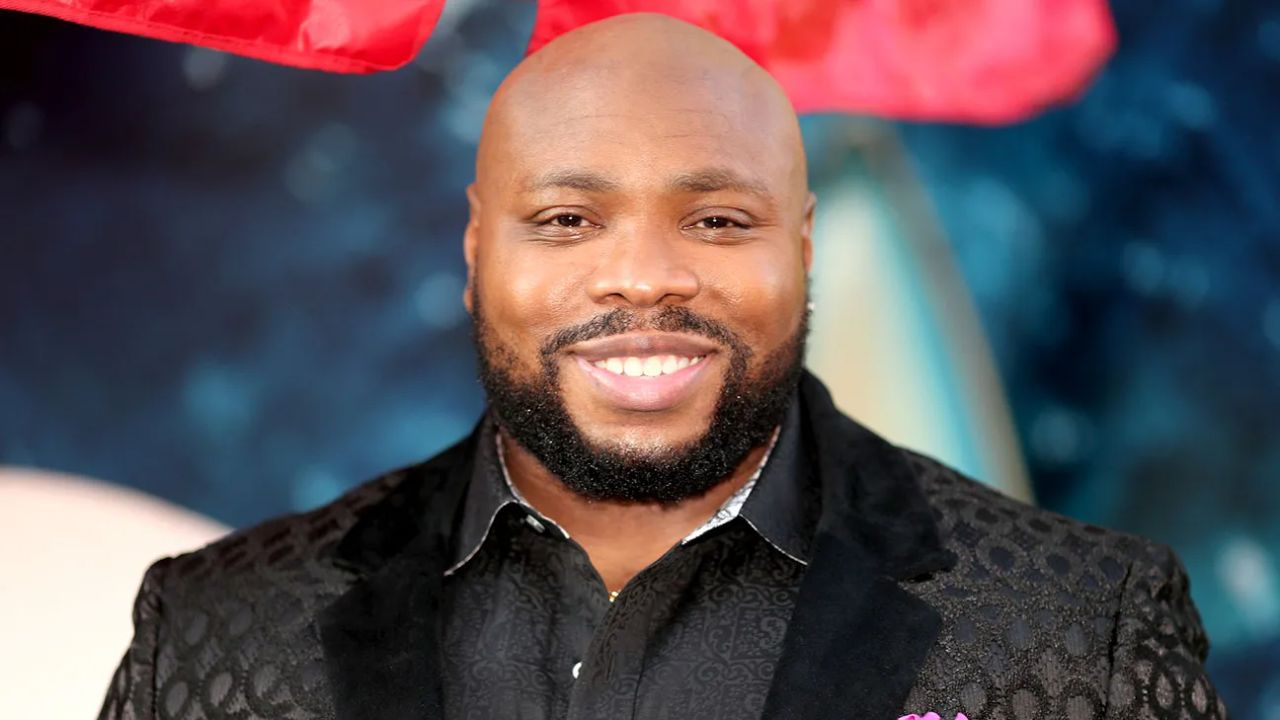 Page Kennedy got gastric sleeve surgery to help with his food addiction.
Image Source: The Hollywood Reporter
Page was very much scared of the thought of getting surgery. As someone who didn't drink (he said that he had not even tasted alcohol), who didn't smoke, who didn't do drugs, and who didn't even get tattoos, the idea of getting surgery felt harrowing. But because he was burdened with his weight, he went for it anyway because he needed that weight loss very badly.
Page Kennedy finally got gastric sleeve surgery as a tool to help him with his addiction to food. And it worked out for him really well as that was the first time he noted that he lost weight instead of gaining. He underwent a massive transformation after the surgery which he said he was quite diligent about. He didn't stop going to the gym afterward and he kept being physically active so, his weight loss wouldn't reverse.
He said that the hardest part of weight loss was definitely maintaining that weight and keeping the extra weight off. Page gained some of his weight back during the pandemic but he never went back to how fat he was before. And unlike before, it was easier for him to lose weight because the size of his stomach had gotten smaller which helped him control his appetite.
Now, Page Kennedy maintains a healthy diet and he doesn't go to the gym but he does have a bike and he rides to the beach three times a week and that's how he maintains his weight loss.