Brian Stelter has one of the most interesting weight loss stories. He has not recently lost weight but he did lose a whopping 75 pounds in just four months more than a decade ago and he has maintained himself since then. What's interesting about Brian Stelter's transformation is he documented his weight loss journey on Twitter and so, his followers were with him every step of the way as he went from 275 pounds to 200 pounds.
Brian Stelter is best known as the host of the CNN program Reliable Sources (2013-2022) and as the former chief media correspondent for CNN Worldwide. He is also the former media reporter for The New York Times. He had joined the daily newspaper fresh after his graduation in May 2007 when he was just 22. He also created a blog about television and cable news called TVNewser which he sold to Mediabistro. He's now a part of the Adweek blog network.
Brian Stelter knows his way around blogs and the digital world and some would say he has made the best possible use of it for his good. I refer to the time when he documented his weight loss journey on the internet way back in 2010 which turned out to be very effective for him. He's probably among the first ones who shared journals during their transformation process so as to hold themselves accountable and responsible. Let's have a discussion about it!
Would you also like to read the weight loss stories of Elle Ferguson and Chris Wakelin?
Brian Stelter's Weight Loss Journey: He Lost 75 Pounds in 4 Months!
Brian Stelter's (@brianstelter) weight loss of 75 pounds that he underwent in 2010 was very interesting, wasn't it? If you were one of his Twitter followers then, you would know of it.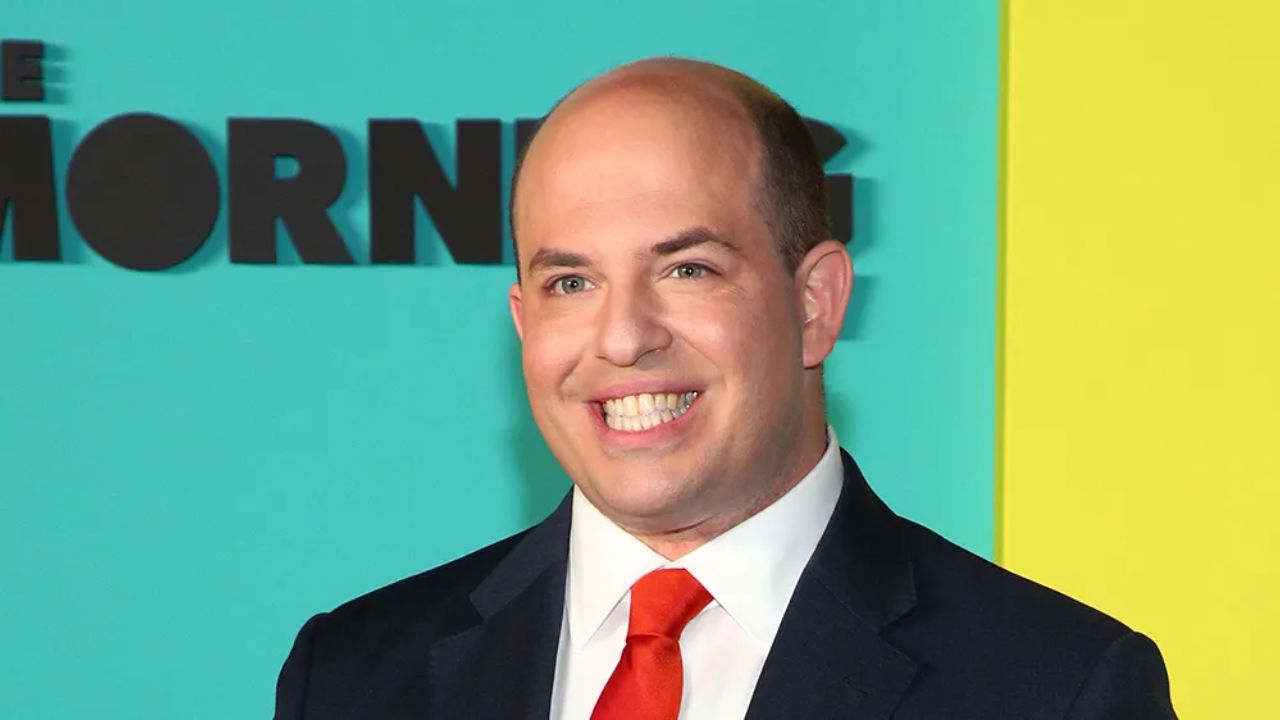 Brian Stelter had a significant weight loss of 75 pounds in 2010.
Image Source: Variety
Does anyone think that Stelter has lost weight recently? Well, he has not. Even if his weight has fluctuated in recent times, it's nothing noticeable. He has looked that way for a while. If you have been keeping up with him, you would know that. And you know that. But then, what's up with all the weight loss discussions going on about him on the internet, you ask? Well, that's a whole different story, one that is very interesting. You definitely want to stay for that!
Anyway, the story of Brian Stelter's weight loss is interesting because of how he had everyone (his Twitter followers at the time) along with him on the ride. So, what happened was that the journalist embarked on a journey to lose weight and documented the entire process so that everyone knew what he was eating and what he was doing. He did that in order to inspire accountability in himself and I think that worked out great for him.
With the audience watching (knowing) his every move and knowing that he was on a weight loss journey, he couldn't just ditch his plans in the middle as he would feel pressure to follow through on his journey. And he did. That was the whole purpose of the documentation and it did its job. In 2010, he lost about 75 pounds in just four months. Like him, I don't believe he could have accomplished that if he didn't have an audience for that.
Anyway, Brian Stelter recorded his meals on Twitter (it's known as X now). His followers knew what he was eating. The fact that it would be a hit to his ego if they found out that his weight loss journey was unsuccessful because he couldn't control himself, drove him to be more dedicated in his journey. Also, the cheering section in the audience was always motivating.
How Did Brian Stelter Go On About His Weight Loss?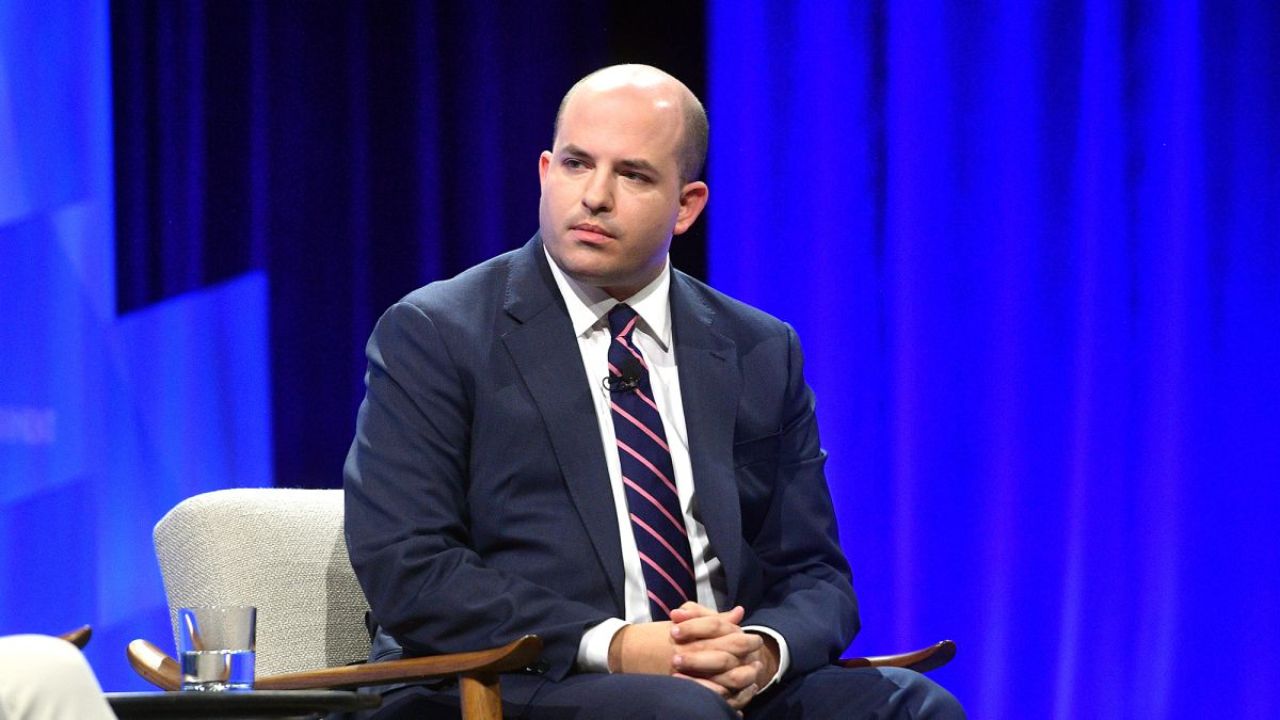 Brian Stelter documented his weight loss journey on Twitter.
Image Source: CNN
The television personality began counting calories to share them with his followers. Everything he ate, he tweeted. His process was like, 'eat, tweet; eat, tweet.' He mostly had veggies and salad for his meal but then, occasionally he would slip and slip a pizza into his mouth. He would stop posting for a while in such instances but then, he would come back again because he had gathered an audience and he had weight loss to achieve.
Brian Stelter started going to the gym and he slowly started to lose weight. As he shared the figures with his followers, he was cheered on by many not just because he was working his way to a slimmer physique but also for inspiring them on their journey as well. People would share their weight loss stories with him and just like that, he would have an easier time avoiding Dunkin' Donuts.
His Twitter updates about his salads and late-night gym sessions ultimately got him through the entire process of his physical transformation and fitness. He had a weight loss of about 75 pounds in four months. He had started his Twitter diet when he was about 275 pounds and in four months, he had dropped down to 200 pounds. When he finally achieved his goal, he said that he felt comfortable in his body and he was never going back. So far, he has not gone back. Brian Stelter has done a good job of maintaining his weight loss as we speak.