Raymond Felton has undergone a massive weight gain in recent years. We believe the primary reason is his departure from the sport as he last played in the NBA in 2019.
Raymond Felton is a former professional basketball player who played for different teams in the National Basketball League (NBA), including Charlotte Bobcats, New York Knicks, Portland Trail Blazers, Dallas Mavericks, and Los Angeles Clippers. He last played in the NBA for the Oklahoma City Thunder in the 2018-2019 season.
Born in Marion, South Carolina, on June 26, 1984, Felton won the NCAA championship while playing for the University of North Carolina. He was chosen by the Charlotte Bobcats with the fifth overall pick in the 2005 NBA Draft following his collegiate career. Even though he never retired officially, he never played after becoming an unrestricted free agent in July 2019.
Most recently, a lot of people have noticed that he has undergone significant weight gain. As a result, they want to know more about his transformation. Well, we've got you covered.
Have a look at the weight gain stories of Jennifer Ellison and Eden Hazard.
Raymond Felton Looks to Be at Heaviest Following the Weight Gain After His Unofficial Retirement From the NBA!
It has been over 4 years since Raymond Felton last played in the NBA. However, we do get to see him once in a while court-side, especially when the New York Knicks are playing. And people have observed that he has undergone significant weight gain in recent years.
Raymond, who stands the height of 6' 1'', had a pretty successful career in the NBA. He played for almost 14 seasons after all. However, he has been gaining weight constantly ever since he became an unrestricted free agent in 2019, retiring from the sport unofficially.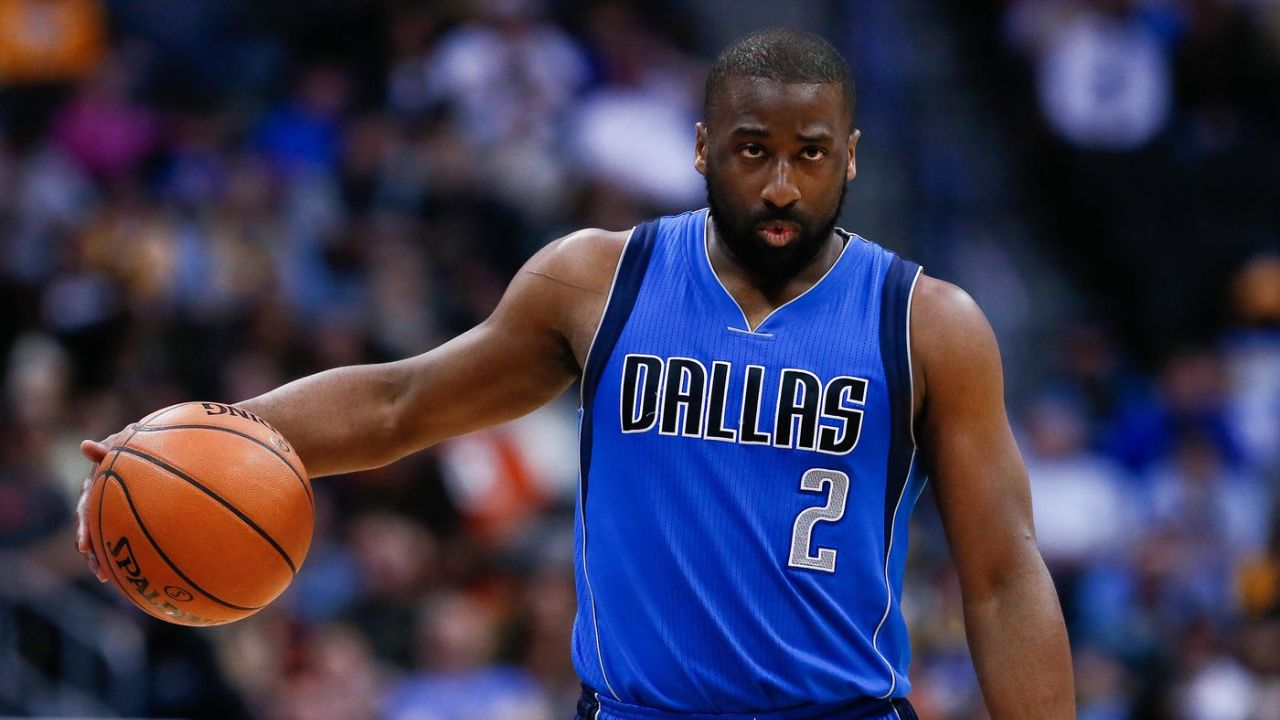 Raymond Felton before the weight gain.
Image Source: USA Today
While Raymond has not given any statement regarding his transformation, we are pretty sure the primary reason behind his weight gain. And yes, you guessed it right. Departing from the sport is the reason why he has been gaining weight significantly.
When you're into a sport professionally, you do regular training, consume nutritious foods, and take care of your body shape. And leaving the sport, very rare people exercise regularly and take care of their diet, especially when you're approaching your 40s.
Therefore, we believe Raymond Felton has not been taking care of what he is eating and definitely does seem to have trained regularly. However, do remember that the given information is completely based on our speculation. We will reach out to you as soon as we get any updates about his transformation.
A Quick Glimpse at Raymond Felton's Collegiate Career!
Raymond Felton was very successful in his time playing basketball for the University of North Carolina. From 2002 to 2005, he was a member of the North Carolina Tar Heels.
The NCAA Men's Basketball Championship that the Tar Heels won in the 2004–2005 season served as the pinnacle of Felton's college career. Late in the game, Felton made a huge three-pointer over Deron Williams to break a 65-65 tie.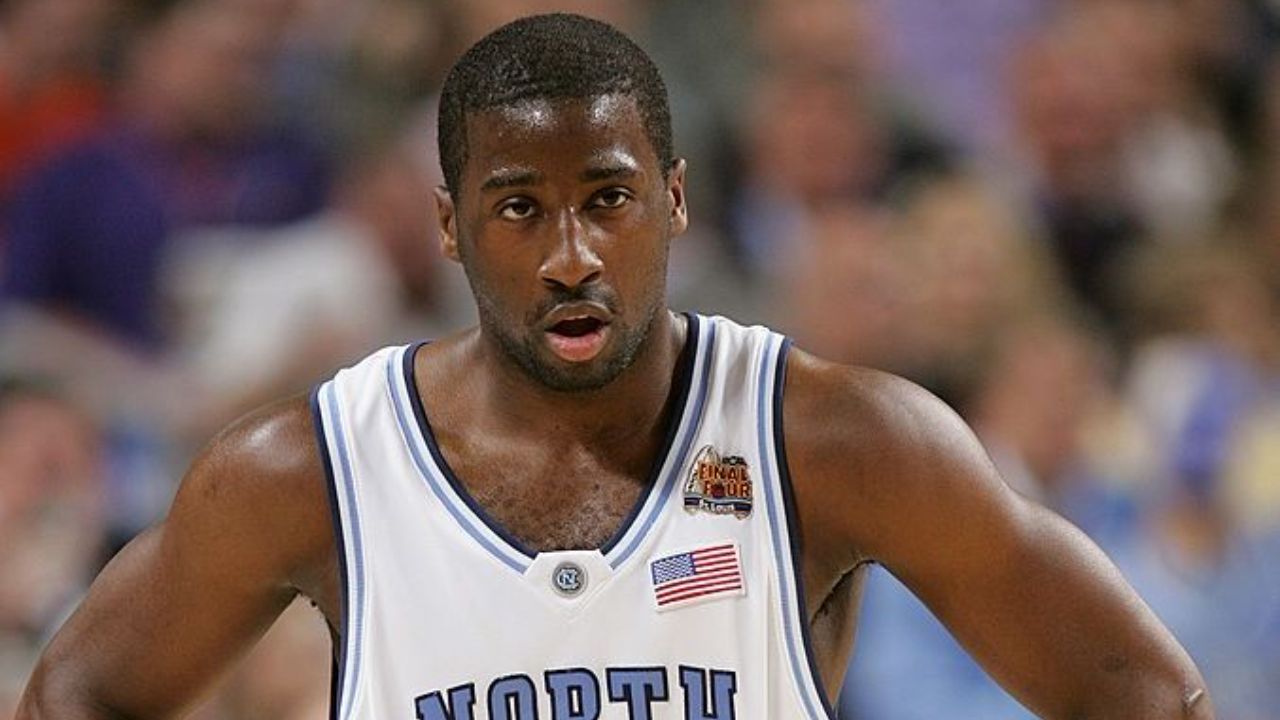 Raymond Felton led the University of North Carolina to the NCAA championship in the 2004-05 season.
Image Source: Getty Images
He subsequently came up with a crucial steal as Illinois had a chance to either tie or win the game. The game's last points came from his two free throws following the steal. He was then chosen to be the Third Team All-American by the Associated Press during his junior year, earning him All-American honors.
Felton averaged 12.5 points, 6.9 assists, and 4.1 rebounds per game during his college career, which resulted in excellent results. He was the team's floor leader and a point guard known for his superb ball handling and court vision.
Later, he entered the 2005 NBA Draft after having a stellar collegiate career, and the Charlotte Bobcats selected him as the fifth overall choice, beginning a protracted and fruitful NBA career with numerous organizations.