Usain Bolt's weight gain was very much noticeable at Soccer Aid 2023. Though the athlete didn't look much fat, you could tell he had put on some extra pounds mostly on his belly. Fans want to know the reason behind Usain Bolt's weight gain.
It's Soccer Aid 2023 and Usain Bolt has already stolen it. The world's fastest man scored the opener at Soccer Aid as he captained the World XI side in their 4-2 victory against England. This is the fifth time he helped his team win the Soccer Aid. Everybody cheered when he slipped the ball through David James' legs to score and then pulled out the Marcus Rashford celebration at Old Trafford. And then, not after long, they were on to discussing his weight gain.
Here's everything to know about Usain Bolt's weight gain!
Previously, we touched on the weight gain stories of Kaley Cuoco and Lizzy Caplan.
Has Usain Bolt Had a Weight Gain?
Oh yeah, Usain Bolt (@usainbolt) has put on some extra pounds. Maybe not a lot but it was so obvious. Some might have missed it if they didn't notice him properly because he's really tall and weight gain does not really show on such kind of body types easily unless it's a significant weight gain. But if you look at his belly, you can tell he has gained some. The rest of his body looks more or less the same.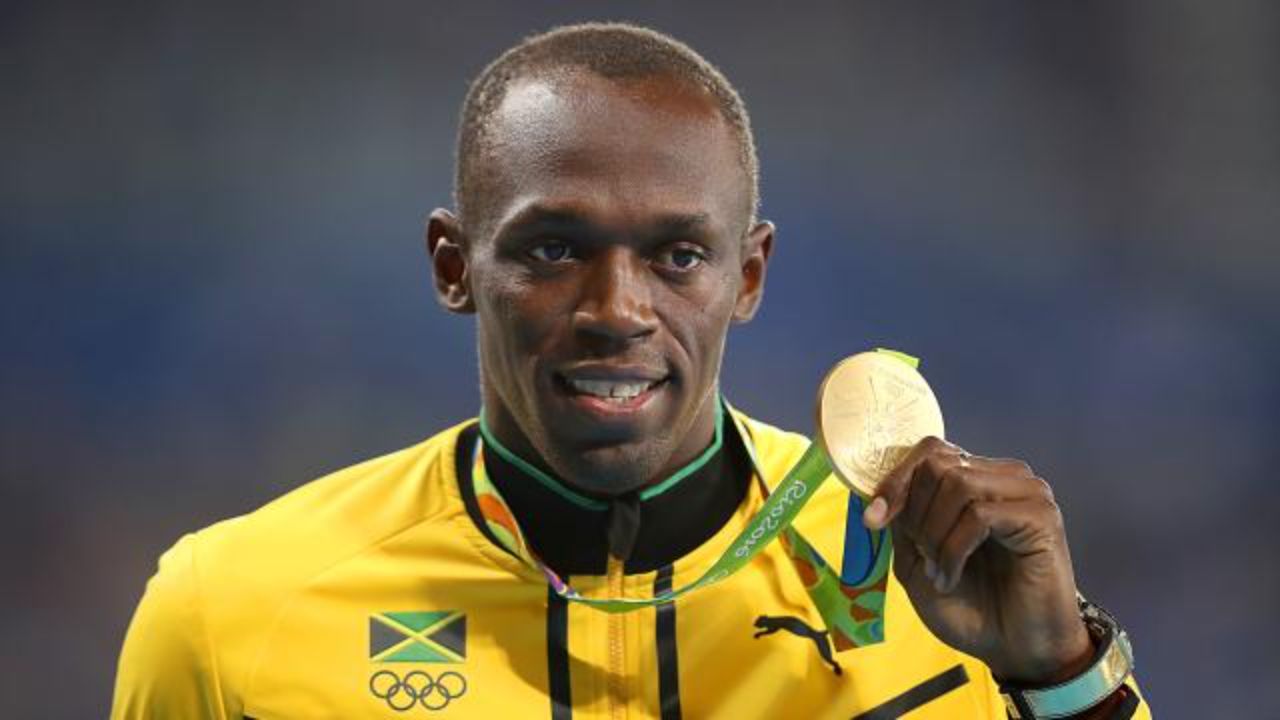 Usain Bolt appears to have undergone weight gain lately.
Image Source: Yahoo Sports UK
Now, what's up with Usain and why is he gaining weight? As one of the greatest sprinters in the world, he used to be one of the fittest athletes as well. But lately, he seems to have let himself go. He never looked as 'fat' as he does now back when he was still running. Did he really let himself go after he retired or is there some other reason behind his weight gain?
What's The Reason Behind Usain Bolt's Weight Gain?
Well, as it turns out, the reason why Usain Bolt had a weight gain is not that he let himself go after he retired but because he has not been able to manage time for himself since he and his partner had their twins. In December 2021, during an exclusive interview with MailOnline, he revealed that he felt out of shape and that exercising had become difficult because his hands are well and truly full after the arrival of the twins.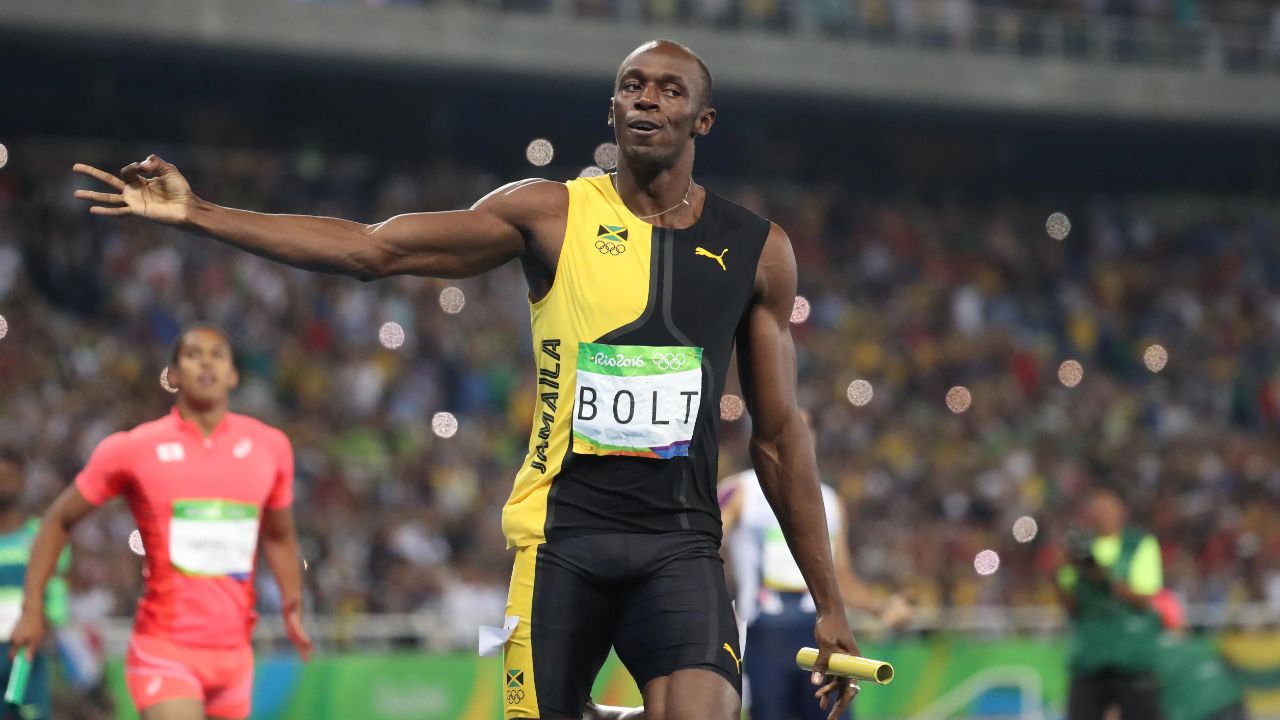 Fans want to know the reason behind Usain Bolt's weight gain.
Image Source: USA Today
Usain Bolt got very real when he said that being a dad keeps him busy but not fit. He had his first child during lockdown and the experience of being a father for the first time was good for him because he spent a lot of quality time helping out but with the twins, who arrived after about six months, the situation was a bit different and not so good for his fitness as you can see from his weight gain.
Usain Bolt said that his New Year's Resolution for 2022 was to build back his fitness to the Olympic level. Going by how he looked in the Soccer Aid 2023 (it's been a year and a half since he made that resolution), he doesn't seem to have stuck to it. His weight gain says that he either was unable to manage time for his fitness routine or he didn't bother to do it and he truly let himself go.
Maybe it's the former. Usain Bolt has previously been open about how he tries to stay fit but it's not as easy as it was when he was doing track and competing because he was not as motivated. He revealed that he still tries and works out every now and then but that's really not enough for someone who used to be the epitome of fitness, is it? That's why, ever since he retires, he began getting out of shape and started to have a weight gain. He said that he was going to invest some time in working out.
Usain Bolt said that it was difficult to maintain himself after retirement because he was not as motivated.
Image Source: CNN
The eight-time Olympic gold medallist realized that it was going to be difficult to get to the level that he was used to but he seemed to believe that because it was something that his body and mind is used to, it would come along easily as long as he put the work in. As he said, every exercise is hard no matter the routine, and as long as he worked hard for it. It seems as though he had hoped to reverse the weight gain soon but it hasn't happened yet.
Even though Usain Bolt had a personal trainer at home he works with and a Peloton that he uses, he has so far not managed to reverse the weight gain. He said that he usually brings a skipping rope and does some cardio in his room but clearly, that has not been enough for him to get to the level he was before. Maybe he's still getting there. He's still fit, just not according to the athlete's standards.