Wayne Rooney has undergone a noticeable weight gain since he retired from football as a player. It's been several years that he has started to look fat. He said that he puts on weight very quickly and looking at his history, you can tell it's true by seeing how often Wayne Rooney keeps on having weight gain. It's not his first time being fat.
Wayne Rooney, a former footballer who is widely considered one of the best players of his generation, is also a professional football manager who recently made a deal to manage the Championship club Birmingham City. This news came out just days after he decided to leave his position as head coach of D.C. United after the team failed to make it to the MLS playoffs for the fourth consecutive year. This is a huge deal but sure, let's talk about his weight gain because that's what's going on in social media. Wayne Rooney is fat and that is apparently more interesting to people!
Also, read the weight gain stories of Alison Sweeney and Chantelle Houghton.
Wayne Rooney's Weight Gain: He's Put on 3 Stones; He's Gotten Fat!
Wayne Rooney (@waynerooney) has obviously undergone weight gain, supposedly of about 3 stones, so, let's talk about that, shall we?
Can you honestly tell me that these days, when you look at Rooney, it does not cross your mind how fat he seems to have gotten? Yeah, he has gotten really big and as a former football player who used to be quite athletic, the difference really strikes out. Weight gain hasn't done him favors in terms of his appearance and in terms of his life as well. Just ask his wife Coleen!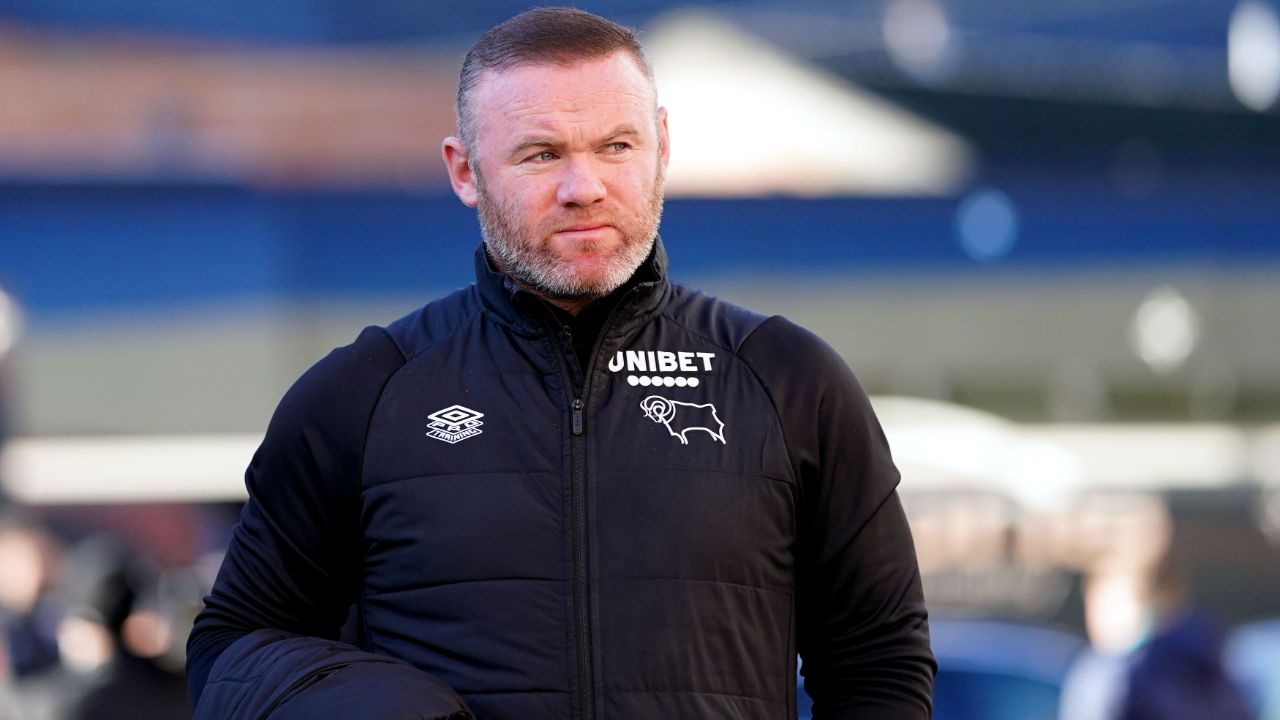 Wayne Rooney has had dramatic weight gain since he retired.
Image Source: The Times
Not that Coleen is super bothered to see her husband has gotten fat but she was really disappointed with him when, just as they were headed for the Wagatha Christie trial, there arose a court wardrobe crisis when he discovered that he had outgrown his suits after the weight gain and they no longer fitted him. Coleen hated that he didn't think about it sooner and created a last-minute panic. They dashed to M&S for a quick fix of the clothes and the problem was solved but Coleen was not happy about the extra 3 stones in her husband.
Apparently, Rooney had developed a habit of late-night snacking which caused him to put on too much excess weight that it became an inconvenience for him and changed his physique. So, Wayne Rooney decided to change his diet to slim down and back to his former athletic and fit self. He didn't want his weight gain to take control of his life.
Wayne likes to game late into the night and has got into the habit of snacking on pizza and high-carb stuff while he does it. That has taken its toll on his waistline and now he's heavier than he'd really like to be. So he's trying to cut down on the late grazing and is trying to get on top of his weight gain by eating healthier dinners – lots of salmon, chicken and broccoli. He's naturally a pizza, pasta and pies kind of guy and is no great lover of salad but he's doing his best because he does want to slim down.
Weight Gain Comes Easily to Wayne Rooney!
So far, it does not look like Wayne Rooney has been successful at maintaining himself because he certainly hasn't shed 3 stones. But let's not bother him too much about it because it's none of our business how much he weighs and he's quite aware of the fact that he has put on weight since his playing days. He took it quite well when he was made fun of because of his weight gain. Remember in 2022, when Jamie Carragher teased him about the suit he was wearing?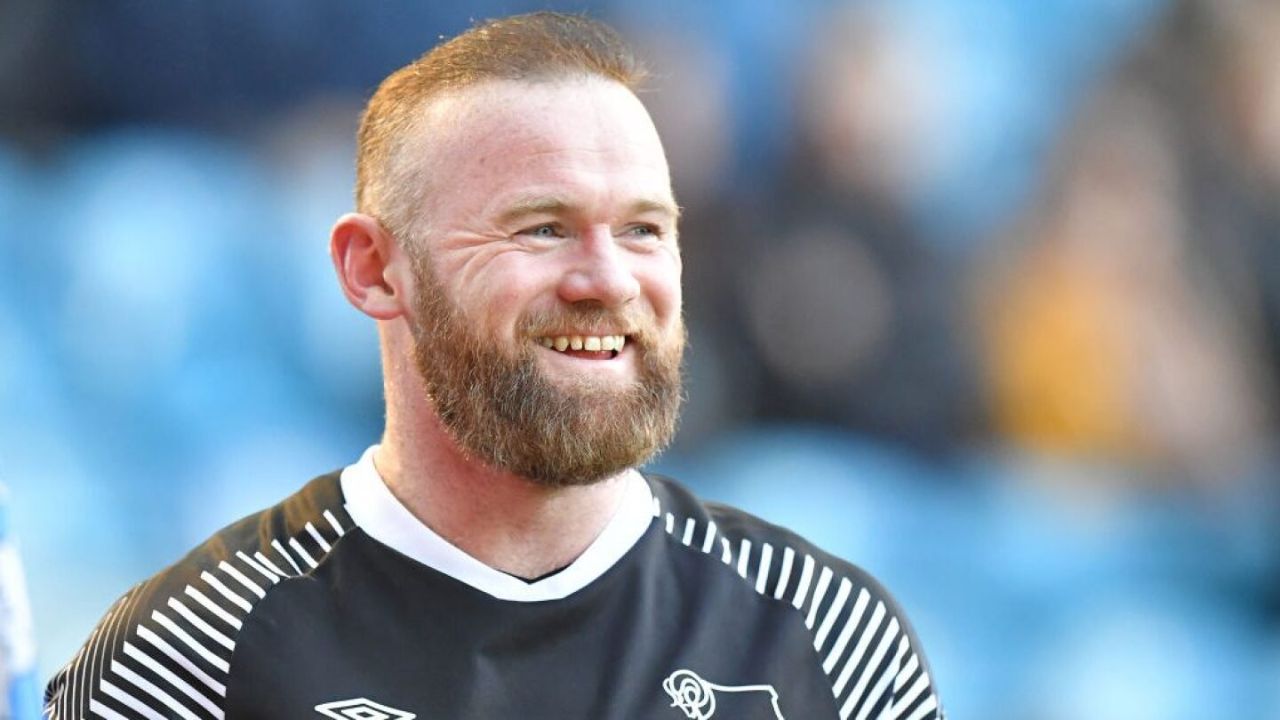 Wayne Rooney puts on weight very easily.
Image Source: NBC Sports
It was on Sky Sports' Monday Night Football program that the ex-Liverpool defender made a joke about Rooney's weight gain by bringing up how he was wearing the same shirt, tie, and suit combination as he did two weeks ago when he was inducted into the Premier League's Hall of Fame, asking him if he had been inducted that very day. To that jibe, Rooney responded by saying that it was the only suit that fitted him.
Do you know what? There's a reason behind that. Obviously, over the last year, I've put a little bit of weight on. So it's actually the only suit what'll fit me at the minute — I've got to get the most out of it.
That was not the only time Wayne Rooney talked about his weight gain. As it turns out, he has been battling with bulges even in his playing days because, as he said, he gains weight quite easily. He has mentioned his struggles against piling on the pounds in his 2012 book My Decade in the Premier League and how he always fails because quickly he puts on weight.
I'm like most blokes, I put on a few pounds after a holiday. Even if I don't train for a week, I put on two or three.
Did you know that there was a time when he returned 7 pounds heavier to pre-season training? Weight gain comes easily to Wayne Rooney.
I drank a few bevvies while I was away. I'm stocky. I'm not like Ryan Giggs, all bone and lean muscle. But I gain weight quite easily.