Alina Habba is being targeted with plastic surgery accusations while she's in the middle of defending Donald Trump in his latest trial. People are saying she is a Botox bimbo with breasts bigger than her brain and puckered over-inflated lips. Alina Habba has not yet responded to plastic surgery speculations but she has people defending her saying she does not appear to have had Botox, breast implants, or lip fillers. 
Alina Habba's credit to popularity (or infamy) is her ties with former president Donald Trump. Nobody knew her until Trump recruited her as a part of his legal team in 2021. She was a regular lawyer and a Managing Partner of a five-person legal firm Habba, Madaio & Associates LLP, based in Bedminster, New Jersey before she was tasked with representing Trump through his legal troubles in New York.
Since then, Alina Habba has generated tons of controversies with her defense of Trump. She once branded the accusations he faces a "witch hunt". In 2022, she was appointed senior advisor of Make America Great Again (MAGA) political action committee, Trump's Super PAC. She's currently defending him in one of his ongoing trials and that's plastered on the news every day. With her constantly in the news, she is facing some accusations of her own, of plastic surgery. Here's everything you need to know about that!
Would you also like to read the plastic surgery stories of Barbra Streisand and Kim Kardashian?
Alina Habba's Plastic Surgery: Has She Had Cosmetic Procedures?
Alina Habba (@alina_habba) is currently being accused of having plastic surgery and mocked for it. She is suspected of having Botox, breast implants, and lip fillers.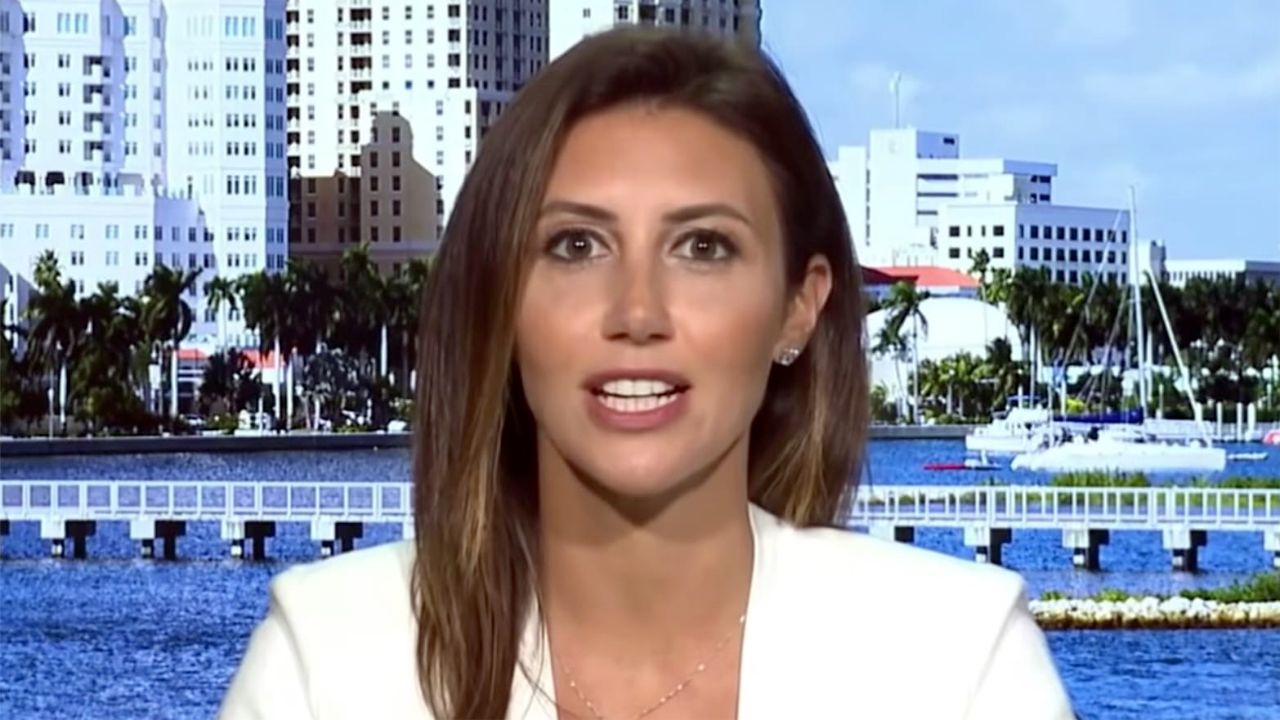 Alina Habba is suspected of having plastic surgery to enhance her looks.
Image Source: The Daily Beast
Even though she is not liked by many and is very controversial because of her association with and defense of former president Donald Trump, one thing people can't deny about her is that she is very good-looking. There are several people who even say that her beauty and the way she looks is why she was chosen by Trump to be her closest legal aide in the first place because there's no way he would go for an unknown low-profile lawyer with little experience otherwise.
I think you can tell that Alina Habba is objectified a lot and with one of the many legal trials of Trump going on, she has been facing accusations of plastic surgery. People relate her glamor quotient to her getting cosmetic procedures to enhance her appearance. And while it didn't look like she had done anything to enhance her beauty before, in her recent interview, it does look like she has had some work done on herself.
What work? Well, lots of people on social media are calling her a Botox-crazed bimbo with breasts bigger than her brain and over-inflated lips and that's everything there is to know. Trump's lawyer is suspected of having Botox injections, breast implants, and lip fillers. With the way she looked in the interview, you might suspect that too. The plastic surgery accusations might have some actual grounds this time unlike before when it mostly looked like people objectifying and taking cheap shots at her.
What Plastic Surgery Procedures Is Alina Habba Suspected of Having?
Alina Habba looked beautiful but very natural before. But in the latest interview that she did, she appeared to have lost all the naturalness and softness from her face. Her features looked very harsh in the glare of the studio lighting. Sometimes, it really looked as though she could be any Botox-crazed person because her face looked like it would melt away at someone's touch. Was it the (poor) quality of the video or did she genuinely look that waxy?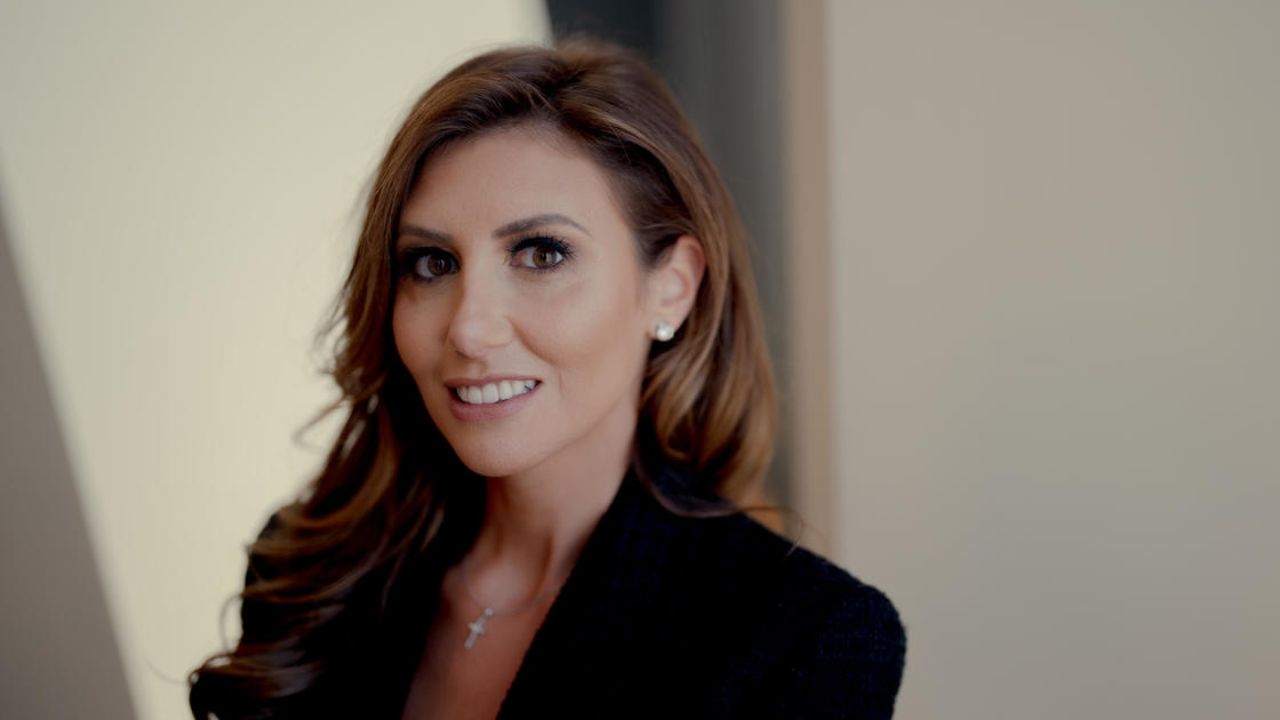 Alina Habba is accused of having Botox, breast implants, and lip fillers.
Image Source: CBS News
Could she really have gone overboard with plastic surgery like that? Aren't beginners supposed to take it slow and ease into it or whatever? Well, if it wasn't how she looked on the screen because of makeup or lighting or editing, and she actually got Botox, she must be regretting it now because she does not look great. If she had done it with the intention of enhancing her looks, well, she went backward because the non-existent skin texture and pillowy complexion are not it.
Also, what's up with Alina Habba's lips? They were already full before. Why did she have to fill it even more? Now, her lips just look overinflated and swollen. She really did not need lip fillers. Maybe it came free with Botox and she didn't have the heart to turn it down because what the h*ll? Now, she's always pouting and puckering her lips which look very annoying in photos. Come to think of it, she may not have been pouting, it's just the way her lips look after plastic surgery.
Besides Botox and lip fillers, Habba is also thought to have had breast implants. There are no before and after pictures for comparison as she gained prominence while she had the breasts she has now. But people think her chest is very round and perky and big for it to be natural. So, they are convinced that she has had plastic surgery to enhance her breasts.
Alina Habba has never responded to such accusations. She has never given much importance to them, neither confirmed nor denied them. Until she does, these are just plastic surgery speculations.