Anna Cathcart, by ethnicity, is half-Chinese and half-Irish and, by nationality, is Canadian. She does have Asian ancestry. However, she's not Korean like many of her fans thought. The XO, Kitty actress has an older sister named Sarah with whom she shares a great bond. Anna Cathcart is just like how Kitty is with her siblings. She has no brother. 
If you have watched the To All The Boys movie series and I'm sure you have, you must be a fan of Katherine 'Kitty' Song-Covey. She's so much more fun than Lara-Jean, the main character. The younger sisters always tend to be. I mean, she's the one who sends out her sister's letters which is what sparks romances between Lara-Jean and the boys in her life in the first place. She was perfectly portrayed by Anna Cathcart who now has her own spin-off series.
That's right. Anna Cathcart is now the leading lady of Netflix's new series XO, Kitty. Now, it's Kitty's turn to start a romance and figure out what love means. She is fun to watch on her new show. If you haven't watched it already, give it a try. It dropped on the streaming platform on May 18. There are many who have wasted no time in binge-ing the episodes. They are now done discussing the show and are on to getting to know the cast members.
Especially, they want to know about Anna Cathcart's ethnicity and her relationship with her siblings (her real-life brother and sister).
There are more stories of Anna Cathcart's teeth and Tom Cruise being a pilot that you might find interesting.
Is Anna Cathcart Asian? Does She Have Korean Ancestry? Fans Want to Know Her Ethnicity!
Anna Cathcart's (@annacathcart) ethnicity is one of the many things that fans want to know about. By nationality, she is Canadian but by the looks of it, she clearly does not have Canadian ancestry. She's a different race and people are curious about her heritage.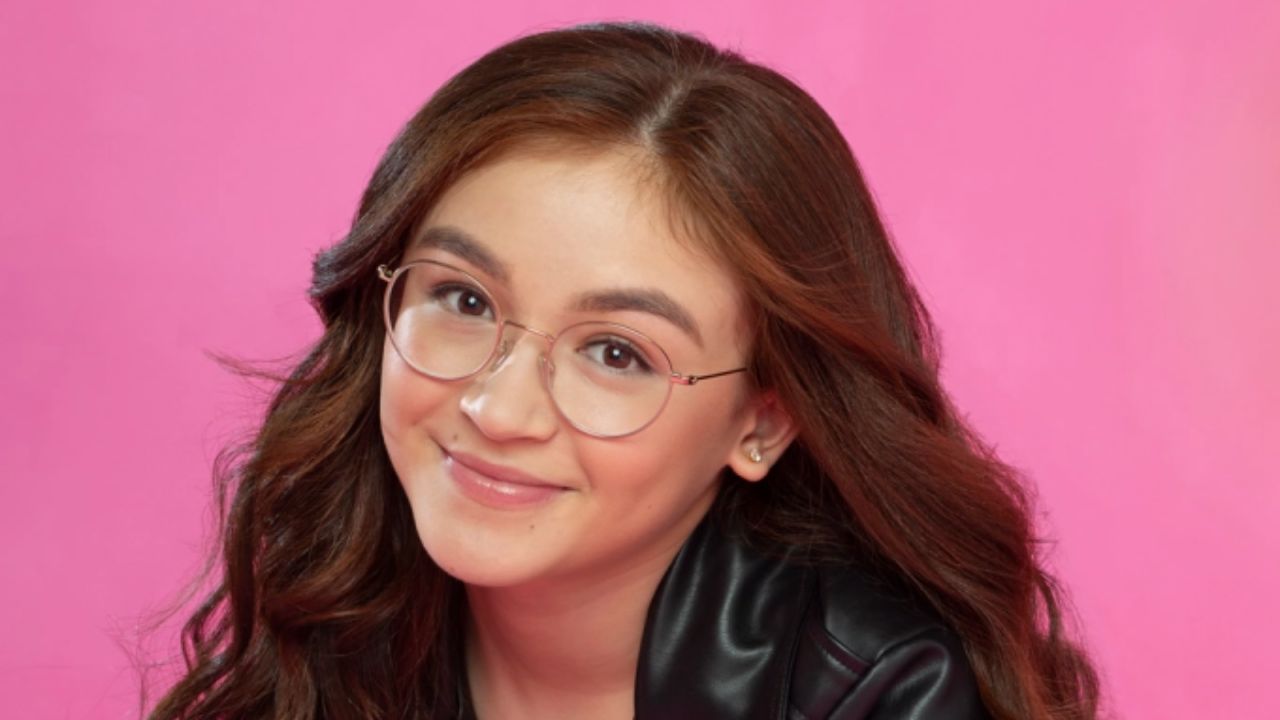 Anna Cathcart, by ethnicity, is half-Chinese half-Irish. She has Asian ancestry though she's not Korean like many fans think.
Image Source: Hollywood Life
In XO, Kitty, Kitty moves to South Korea to go to school where her boyfriend studies. It's also the same place that her late mother attended as a child. Her mother was a Korean lady. So, she has Korean ancestry obviously. Taking that into account, did they hire Anna Cathcart to play the part because she was from the same ethnic background as the character she was to portray? Could the actress be Korean too? Or did they just hire the actress because she looked Asian?
I mean, Lana Condor herself isn't Korean and she was cast in the role. So, it's possible that ethnicity is not common between the character and Anna Cathcart (the actress). However, she does look like she has an Asian heritage. Some wonder if she could be Vietnamese-born like Lana. But as it turns out, she is not.
Anna Cathcart does have Asian ancestry but she is not Korean. Her mother is of Chinese ancestry and her father is of Italian ancestry. So, she's half-Chinese half-Italian. As it turned out, she is definitely of Asian ethnicity. By nationality, she is Canadian but by her ethnic background, she is not.
Anna Cathcart's Siblings: How's Her Relationship With Her Sister? Does She Have a Brother?
People have been interested to know more about Anna Cathcart's family life ever since she played the adorable little pot-stirrer in the To All The Boys I've Loved Before. Kitty was that chaotic brat and we love her for it. And she's very close to her siblings in the movie even though it might not look that way because of how the sisters treat each other in the movie. Fans want to know if she is that way with her real-life sister and brother or if she has any.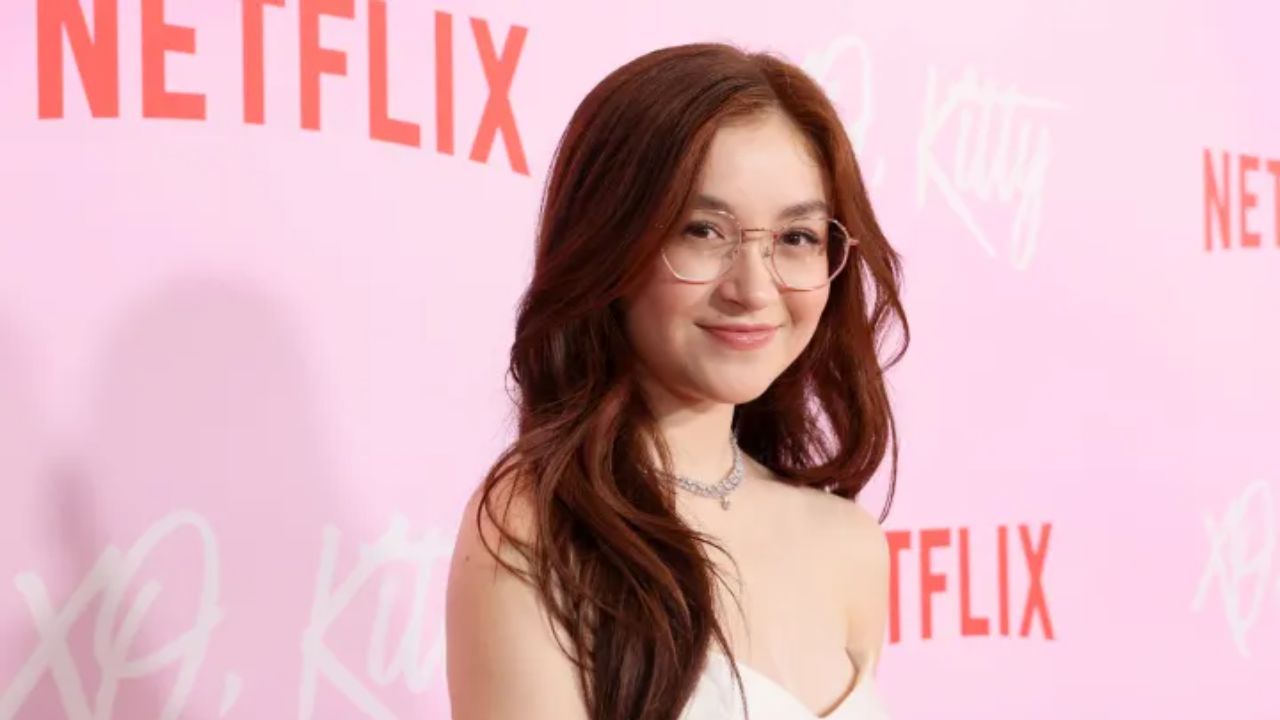 Anna Cathcart is great with siblings like Kitty. She has an older sister. She has no brother.
Image Source: ET Canada
Well, in real life too, Anna Cathcart has siblings who she loves very much. She is also the youngest sister like the character she plays. And just like Kitty, she has no brother. She has one older sister who is five years older than her. Her name is Sarah Cathcart and she is very close to Anna. Anna is very much like Kitty in the real world too.
Her sister is not into acting like her but she completely supports Anna Cathcart in her choice of pursuing the acting profession. The siblings may not have a lot of things in common but that hasn't stopped them from sharing a great bond with each other. They were raised together in a loving and supportive household so, they were bound to be that way.
From Anna Cathcart's Instagram, we can see that she and her sister are the greatest pair of siblings because of how close they are to each other and how supportive they are of each other. Sarah joined Anna on a red carpet event of the To All The Boys movie series and she also shared a heartfelt tribute about her sister on social media and congratulated her.