Teen Mom fans were recently taken aback after seeing the weight loss transformation of Gary Shirley and his wife, Kristina. The couple appears to be a lot healthier now. As a result, many of their followers and admirers have been applauding the pair for their amazing transformation on social media.
Teen Mom is an MTV reality television series that chronicles the lives of many young women as they navigate parenting and tough familial and romantic relationships. It is the first spin-off of 16 and Pregnant, and it has gained enormous popularity — especially among women — since its debut in 2009.
The lives of the cast members are shown in such detail in such reality shows that the spectator vividly remembers their journey. And Gary Shirley and Kristina Shirley were one such couple who exhibited their relationship's ups and downs on the show.
Recently, Gary shared his weight loss in a rare, romantic photo with his wife Kristina Shirley. In the picture, we could see both TV stars have gone through a major transformation, losing significant weight. So, if you are curious to learn more about their weight loss journey, here is everything you need to know.
Have a look at the weight loss stories of Melissa Roxburgh and Taylor Hudson.
Gary Shirley and His Wife, Kristina Shirley, Recently Shocked Their Fans With their Weight Loss Transformation!
Gary Shirley (@itsgarytime) and his wife Kristina Shirley (@kristina_shirley3) have undergone a significant amount of weight loss transformation in recent months. The 36-year-old Teen Mom dad was recently photographed standing next to his wife, displaying their significantly slimmer physiques. The MTV celebrity was seen donning a black T-shirt, shorts, and a backward cap while giving the camera a thumbs-up. Where Kristina showed up with curly hair that hung below her shoulders and was dressed in a two-tone knit tank and cropped denim shorts.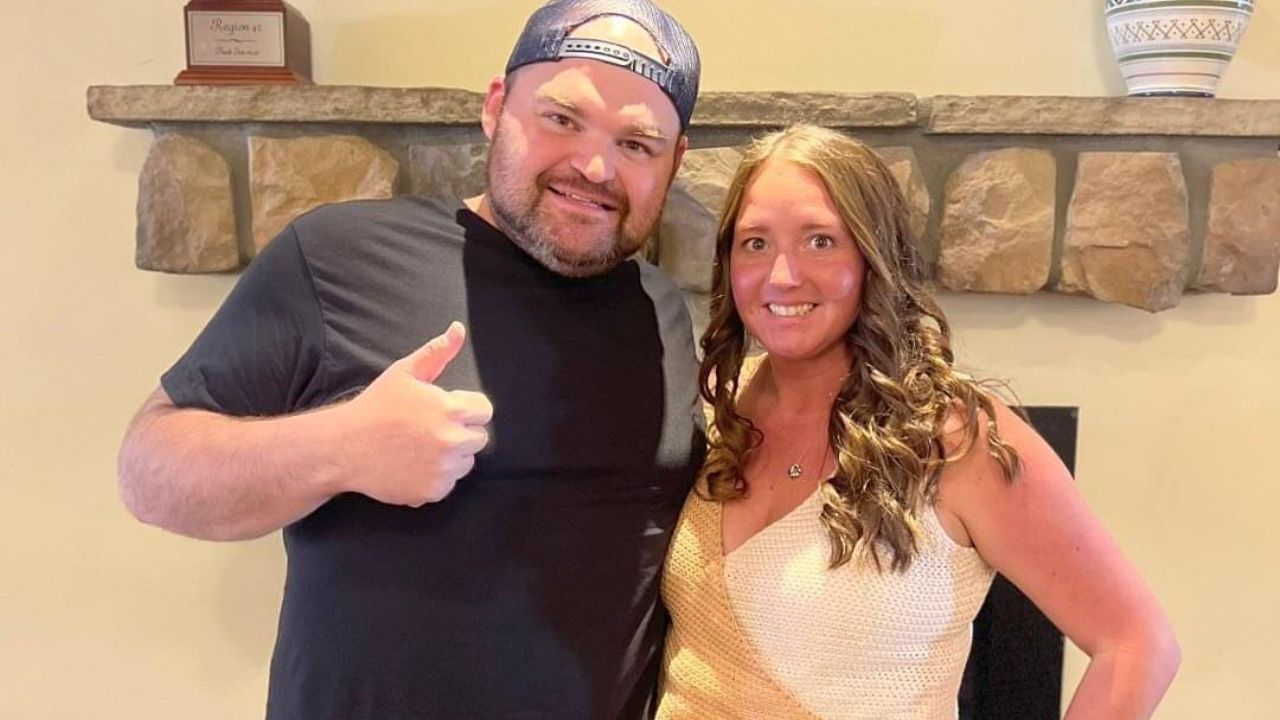 Gary Shirley and his wife, Kristina Shirley, in their weight loss appearance.
Image Source: The Sun
The snapshot, which was uploaded on a Teen Mom Instagram fan account, drew comments from followers who couldn't help but comment on how nice the couple looked after their weight loss transformation. One fan wrote: "Wowsa You guys have shrunk. You both look Healthy and happy." Another commented, "U two look Great n Healthy!"
Some followers also rushed to Reddit to express their appreciation for the couple's weight loss efforts. Where one user claimed, "Wow didn't know this was a thing but I'm happy to see it. Took years off them!" To which another replied, "Skinny legends!! Love this health conscious journey for them. It'll be good for their girls." And the third one wrote: "Wow!! Gary lost so much weight. I will always love them. They seem like great parents and people."
The couple has an eight-year-old daughter, Emilee, and Gary has a 14-year-old daughter, Leah, whom he shares with his ex-Amber Portwood. Kristina is well-known to Teen Mom OG viewers, as she frequently appears on the show following her and Gary's wedding in November 2015. She has also assisted Gary in caring for his daughter Leah, whom the MTV dad gained full custody of in December 2011. It appears that Gary and Kristina have kept their health as a top priority throughout everything.
Earlier this year, Gary stated on Instagram that he was having a nose job. Gary, who was dressed in a gray T-shirt, a baseball cap, and a blue face mask, peered into the camera and explained what was going on in his caption. This came barely one year after the father of two underwent carpal tunnel surgery.
At the time, Kristina released a number of images from the hospital as well as some after-procedure images in order to give a medical update. She revealed that the TV star had bilateral endoscopic carpal tunnel surgery. Furthermore, she subsequently returned to the platform, claiming the operation went well, prompting Amber to send prayers for her mixed family in another post.
Will There Be 'Teen Mom: The Next Chapter' Season 2?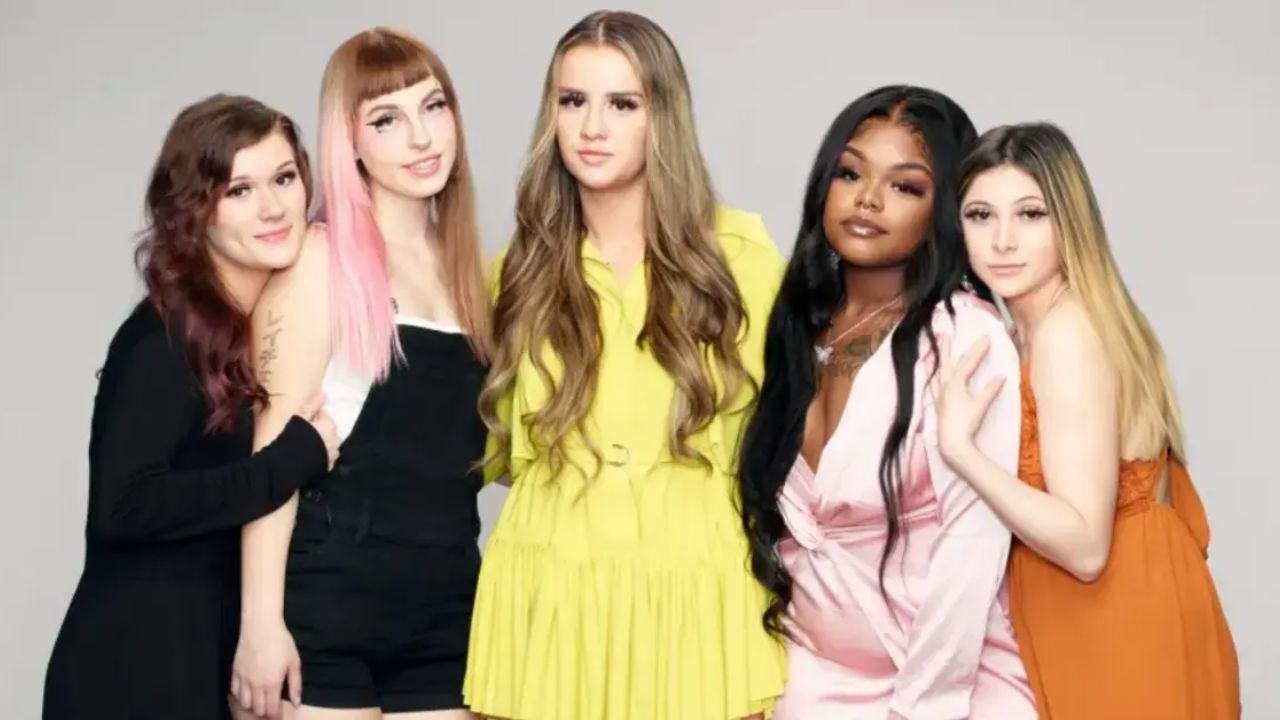 Teen Mom: The Next Chapter season 2 is on the way.
Image Source: Distractify
Yes, there will be a second season of Teen Mom: The Next Chapter where the casts of Teen Mom OG and Teen Mom 2 will be united. The show will follow the mothers as they deal with the realities of parenthood at different stages of their lives.
In the first few episodes, everything from Tyler Baltierra having a vasectomy to Cheyenne Floyd holding an extravagant party for her daughter Ryder's nail polish company was covered. However, the official release date for season two has yet not been revealed.