Jennifer Lawrence previously admitted to receiving a nose job to correct her deviated septum, the partition between the two nasal cavities, and not for her beauty. Similarly, she has been accused of receiving other plastic surgery procedures such as Botox, fillers & blepharoplasty surgery.
Jennifer Shrader Lawrence, aka Jennifer Lawrence, is an American actress. She has recently been in the news after her latest R-rated movie came out. It has been R rated because of bad language, references to s*x, and full-frontal nudity. Well, what is the name of the movie?
Jennifer's new movie, No Hard Feelings, has been released on June 23, 2023. In the movie, she portrays Maddie, a 32-year-old Uber driver, and bartender from Montauk, N.Y., who is in danger of losing her late mother's charming home. The actress also recently admitted to not thinking twice about the role and going topless in the movie.
After the release of the movie, many people are questioning her physical changes. Some pointed out that she might have received a nose job as it looks different and unnatural now. Well, here's detail on her possible plastic surgery.
Have a look at the plastic surgery stories of Anya Chalotra and Jake Weber.
Jennifer Lawrence Admits to Receiving a Nose Job to Correct Her Deviated Septum!
Jennifer Lawrence admitted that she did have a nose job, shortly after being named one of The Most Beautiful People in the World by People Magazine in 2011. She claimed to have received the surgery to correct her deviated septum, but people have been criticizing her for changing the original shape of the nose.
Jennifer has stolen fans' hearts since 2012 after she appeared in The Hunger Games. Since then, her personal and private news has always been in the news, and people want to know more and more about her life. Everyone in the industry has been asked about having plastic surgery or not, and Jennifer is one of the few people whose names have been involved in going under the knife.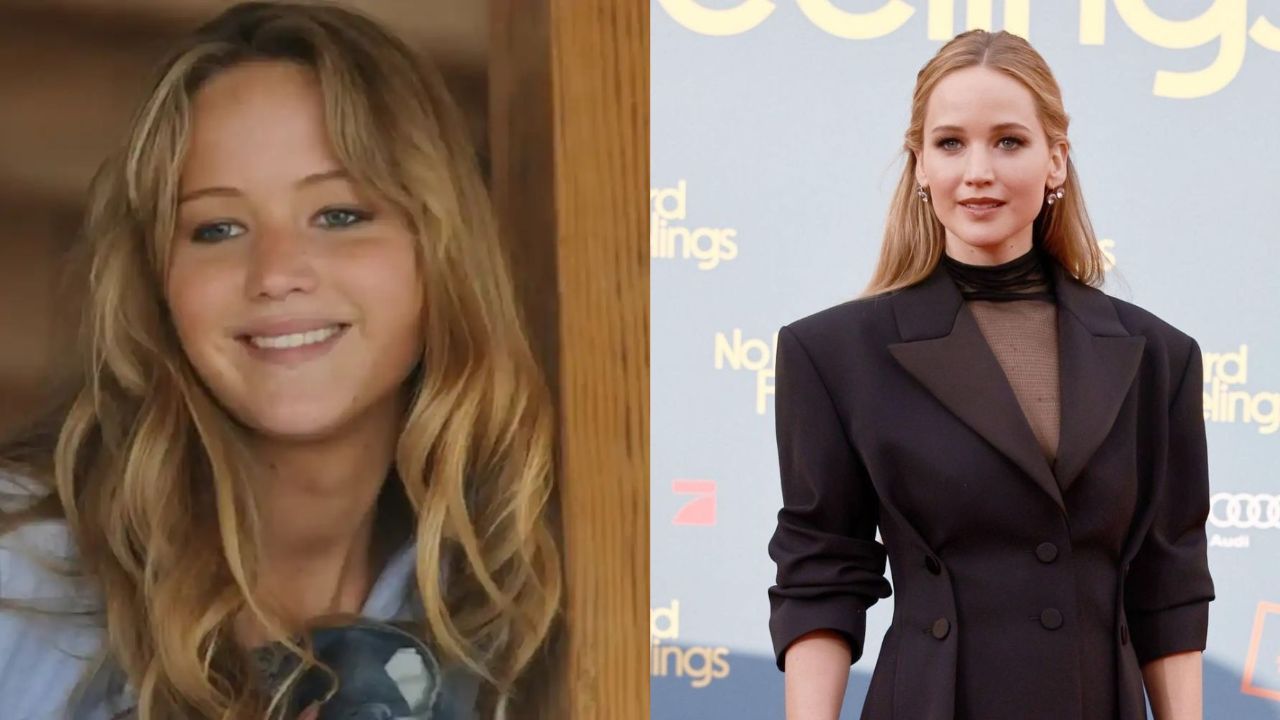 Jennifer Lawrence before and after a nose job.
Image Source: HOUSE & WHIPS
With time, Lawrence seems to have changed a lot, and it looks like some of those changes are claimed to be artificial. We all know that make-up has been one of the most needed factors in the life of an actress, so the artificial factor might be due to unfavorable make-up. Although the actress herself hasn't claimed to have done any plastic surgery, many believe that she might have done Botox, eyebrow lifts, fillers, and blepharoplasty surgery.
What Plastic Surgery Has Jennifer Lawrence Received?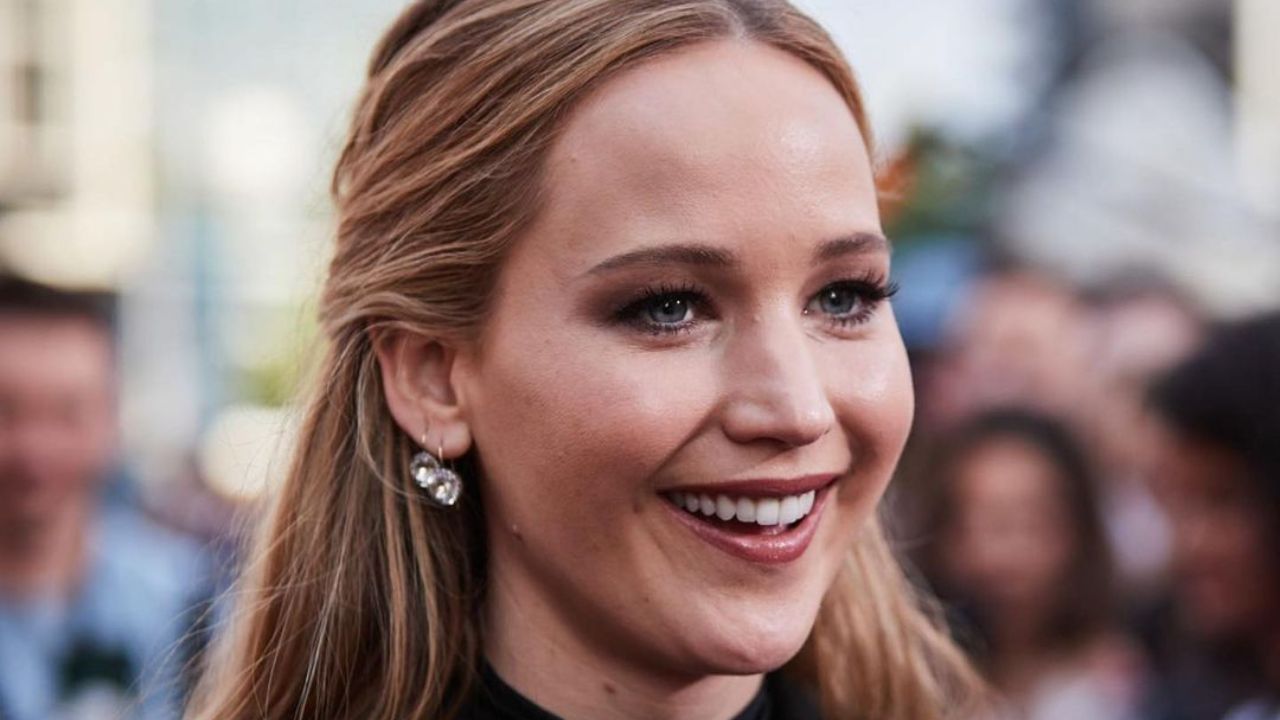 People believe Jennifer Lawrence has received other plastic surgery procedures as well.
Image Source: Instagram 
Many of us have tried various ways to care for our skin. We might even change our product and switch to the next one. Similar to an individual, the actor or actress has always tried new products, which might also give a perfect result. Knowing your skin and trying new things is completely okay.
In the case of Jennifer Lawrence having Botox and filler, it might be true, as there is no problem with pushing our skin to look better. However, another reason people have been seeing her look glowing and youthful might also be due to the change in makeup and skin care. Till now, she has not confirmed going through any minor or major surgery, but we don't think the early 30s female needs Botox or fillers for a glow.
Additionally, the most visible change we see in Jennifer's latest picture is that her eyes now look much wider. If we compare her before and after pictures, we can say that her eye area was not as open as it is now. Her eyes are now much more visible, enhancing her appearance, which might be a hint that she might have had eyelid surgery or blepharoplasty surgery to open up the eye area.
Besides nose jobs, Botox, filler, and eyelid surgery, Jennifer Lawrence has also been accused of receiving eyebrow lifts. While some of the doctors have pointed out that she might have gone through minor surgery, others also give her a positive review and praise her hard work for her weight loss. Dr. Sayed pointed out that all the changes might be due to weight loss and stated;
While I have not personally worked on Jennifer Lawrence, and given that some of the changes to her facial features over the years could be the result of weight-loss and better quality skincare treatments, it does appear that JLaw has had some cosmetic work done, The most drastic change shows in the structure of her slimmer face. While weight loss could have a bit of an impact, there's a high probability that she's had a facial slimming procedure.