Kate Mara appears to have undergone weight loss lately. The actress looked very slim in her latest promotional appearances for Black Mirror which made fans wonder if she might be anorexic because she just gave birth to her second child seven months ago and yet, she looks super skinny already. Some fans think Kate Mara's vegan diet and workout regime are why she has had weight loss so soon after pregnancy. The actress has never acknowledged such speculations.
Kate Mara is mostly recognized for her portrayal of reporter Zoe Barnes in the Netflix political drama House of Cards. The actress has also played the role of computer analyst Shari Rothenberg in the Fox thriller series 24 and she has starred in the FX miniseries American Horror Story: Murder House as wronged mistress Hayden McClaine. She is known as Patty Bowes from the first season of the FX drag ball culture drama series Pose and also as a teacher who begins an illicit relationship with an underage student, in the FX on Hulu miniseries A Teacher.
Some of  Kate Mara's movie credit includes Brokeback Mountain, We Are Marshall, Shooter, Transsiberian, Stone of Destiny, The Open Road, Transcendence, The Martian, Fantastic Four, Morgan, Megan Leavey, My Days of Mercy, and Chappaquiddick. She has been taking her television work along with movies. She recently starred in Black Mirror.
Her media appearance for the promotion of the anthology series began discussions about her weight loss because she showed up looking slimmer than ever. The way she looked even sparked speculation that she is anorexic and had an eating disorder. People couldn't believe that any regular woman would look that skinny just seven months after giving birth. Let's talk about Kate Mara's weight loss!
Also, check out the weight loss stories of Cole Prochaska and Anne Diamond.
Has Kate Mara Had Weight Loss? Is She Anorexic?
Kate Mara seems to have had a weight loss, going by her recent media appearances.
Image Source: Deadline
Kate Mara (@katemara) recently made an appearance in one of the bleakest episodes of Black Mirror. The promotional activities for the series had her talking about her experience filming for the show but what fans took away from those interviews is that Kate seems to have gotten a lot slimmer. And they are surprised at her weight loss because her face looks visibly sunk in.
Kate was never overweight to begin with and she always seemed fit and had a toned figure. She never needed to embark on a weight loss journey to get slimmer than she already was because it didn't look like she had any extra pounds to lose. So, imagine how fans felt when she showed up looking stick thin for the promotion of Black Mirror. Many of them even wondered if she might be anorexic because apparently, she looked the way a lot of girls with an eating disorder do.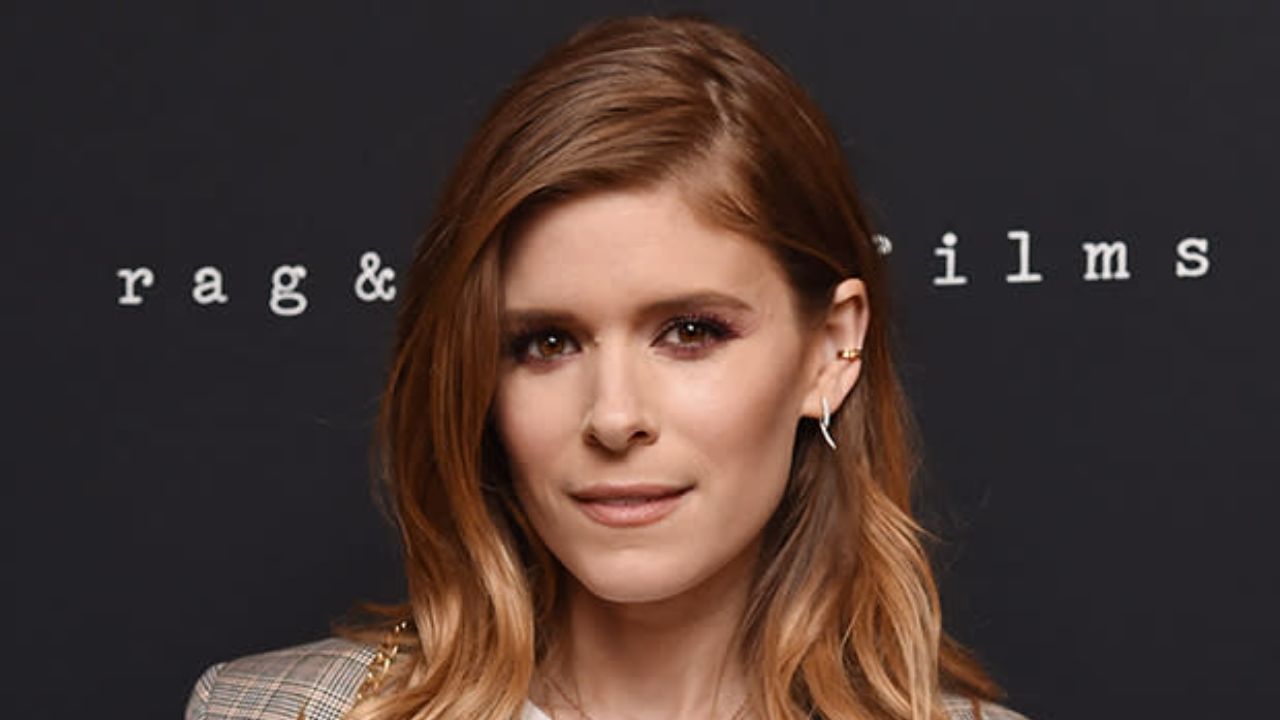 Fans wonder if Kate Mara is anorexic and if she has an eating disorder.
Image Source: Yahoo
Besides, it's not just because of how Kate Mara looks that people jumped to speculating that she might be anorexic. It's also because she had just given birth to her second child seven months ago and she was already out looking like she never gave birth. I mean, doesn't it take time to lose the extra pregnancy weight much less lose from her normal weight? Is that kind of drastic weight loss normal because it certainly does not seem so? She legit looks like she's all just skin and bones.
What Diet and Exercise Regime Did Kate Mara Follow For Weight Loss?
While some fans think that Kate Mara looks anorexic and wonder if she has an eating disorder, there are other people who think that she has pulled off that drastic weight loss by strictly and consistently following her diet and exercise regimen after she had her second child.
The American Horror Story star always made efforts to stay in shape and be fit. And her efforts for that included her workout which is the ballet. She frequented Ballet Bodies, which was a popular ballet and Pilates studio, five days a week and immersed herself in it. She found both ballet and Pilates therapeutic, especially the former. She loved that she had to focus so intensely when she was doing ballet and how that would clear her brain. It would not just sort out her thinking but it would also help in weight loss is what some of her fans believe.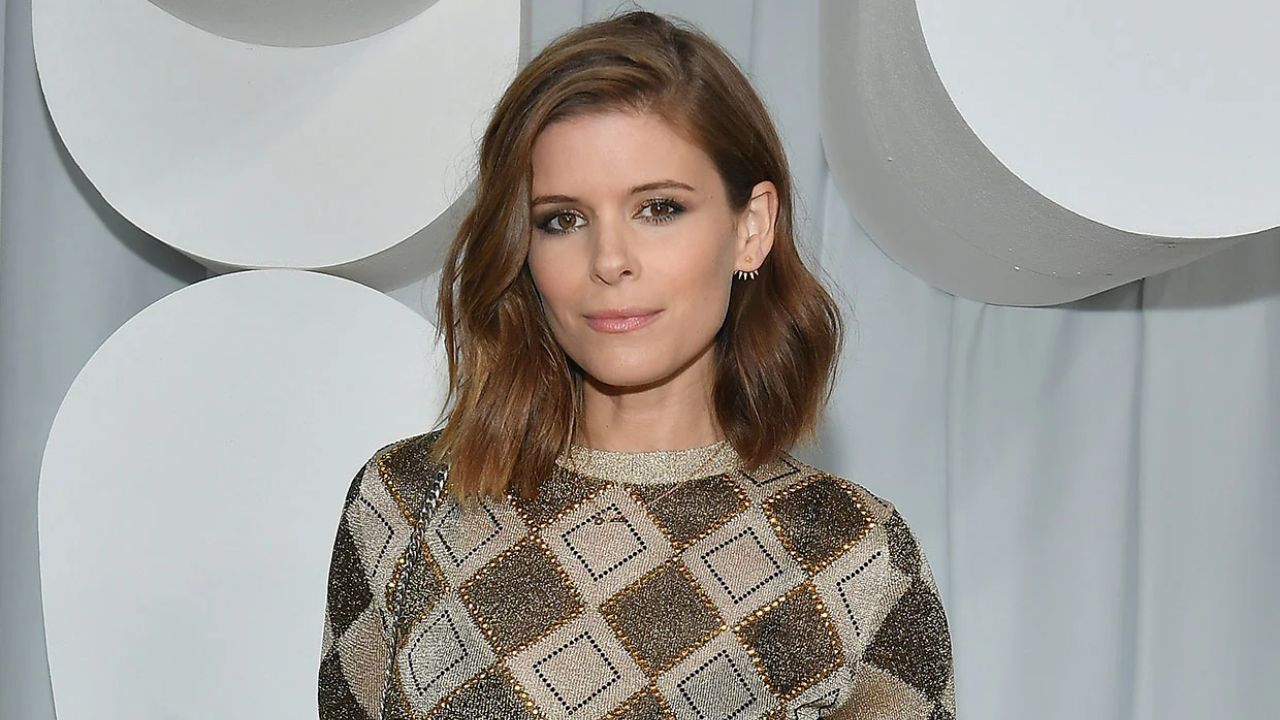 Some of Kate Mara's fans believe she lost weight rapidly by strictly following her diet and workout regime.
Image Source: Hola
They also believe that Kate Mara's vegan diet has contributed to making her physique slimmer than ever. She has been a vegan for five years. She decided to live on a plant-based diet after she read a book called The Beauty Detox Solution by Kimberly Snyder and learned that human bodies are not meant to digest animal products. She said that it made a lot of sense to her because she had a pretty sensitive stomach. Assuming that she continued with her diet, it could have resulted in rapid weight loss for her after the pregnancy.