Comparing her now and then photos, Kristen Johnston has undergone a massive weight gain. She looks unrecognizable in her recent pictures. Well, she gained weight due to the meds she was consuming to fight Lupus.
Kristen Angela Johnston is an American actress best known for the roles of divorce lawyer Holly Franklin on The Exes and sober living Tammy Diffendorf on Mom. She made her professional theatrical debut with the Atlantic Theater Company, founded by playwright David Mamet, in New York, where she starred in several shows, including As You Like It and theatrical Door.
Additionally, after watching her in The Lights, a casting director for Carsey-Werner recommended that she be considered for the character of Sally Solomon in the television series 3rd Rock from the Sun. She earned the position after multiple auditions in 1996 and starred in the program from 1996 to 2001, receiving two Emmy Awards for Outstanding Supporting Actress in a Comedy Series.
Over the year, Kristen Johnston has been in the spotlight due to her appearance. Many people have been shocked by her drastic weight gain transformation. So, if you are curious to know about her recent transformation, we are here to help.
There are more interesting weight gain stories of Trina and Eric Andre.
Kristen Johnston Experienced a Massive Weight Gain Due to the Meds She Was Taking for Battling Lupus!
Fans were surprised when Kristen Johnston (@kjothesmartass) returned to the comedy, Mom, much heavier compared to her now and then appearance. However, the actress later revealed that she underwent significant weight gain due to the meds she was taking to battle Lupus. At the time, she said on Twitter, "I recently switched meds and the weight is coming off."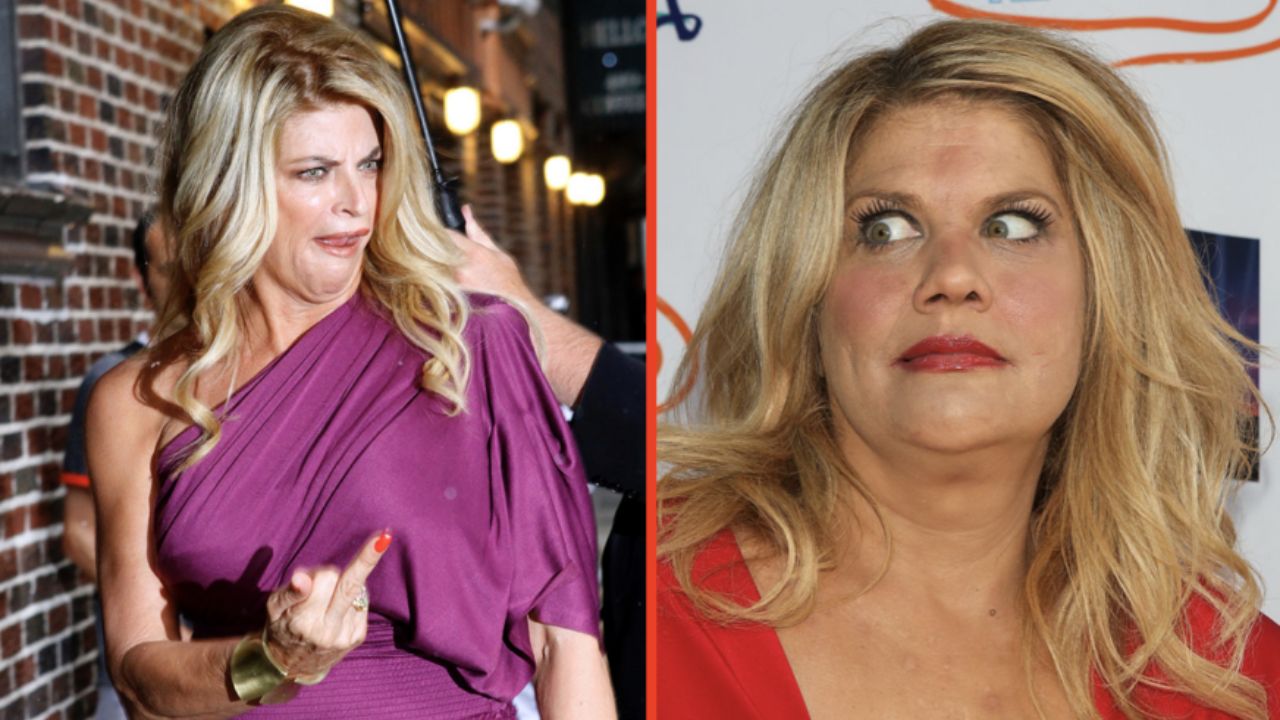 Now and then pictures of Kristen Johnston's weight gain.
Image Source: Queerty 
In 2014, Johnston was diagnosed with lupus myelitis. No one knew what she had for months, and she was severely sick. Later, she told RadarOnline.com. that, "I was sicker than I've ever been in my life. No doctor seemed capable of giving me a diagnosis. For the next six months, I was so weak I couldn't stand, walk or even hold my head up." She even admitted that she spent the majority of her days in bed, explaining, "I had to wear a neck brace because my head was limply falling forward on my chest. I was confined to my wheelchair."
The Emmy winner claims she is now cancer-free. However, she has additional skeletons in her closet, including bouts with drug and alcohol addiction, as well as allegations of anorexia. In this RadarOnline.com gallery, Johnston opened up about her history and reflects on it. In her biography Guts, the former 3rd Rock from the Sun actress admitted,
I'm a pill-popping lush. That's me – just your simple, everyday, alcoholic, pill-popping addict-slash-actress. I've spent a large extent of my life plowed.
Kristen Johnston wrote that her addictions began in high school when peers teased her about her height, and she developed a liking for Wild Turkey. She once took Vicodin from a friend whose mother had knee surgery to feed her drug addiction. She even ingested pain relievers prescribed for her dog. By 2006, Johnston was taking 30 to 40 Vicodin pills each day. She suffered excruciating ulcers, a severe intestinal condition, and ballooned to 190 pounds, prompting suicidal ideation.  She wrote,
If I had a gun at that moment, I would've used it without hesitation…I wanted death.
After experiencing acute peritonitis, she was transported to the hospital. She stopped drinking alcohol after leaving the hospital, added more vegetables and salads to her diet, and lost 60 pounds in 18 months, raising concerns that she was anorexic. Currently, she enjoys yoga and hiking, but she is the first to acknowledge that she is not one of those people who care about their weight. She exclaimed,
I still eat meet and smoke cigarettes – which makes me weird in L.A.
Kristen Johnston's Now and Then Photos Examined!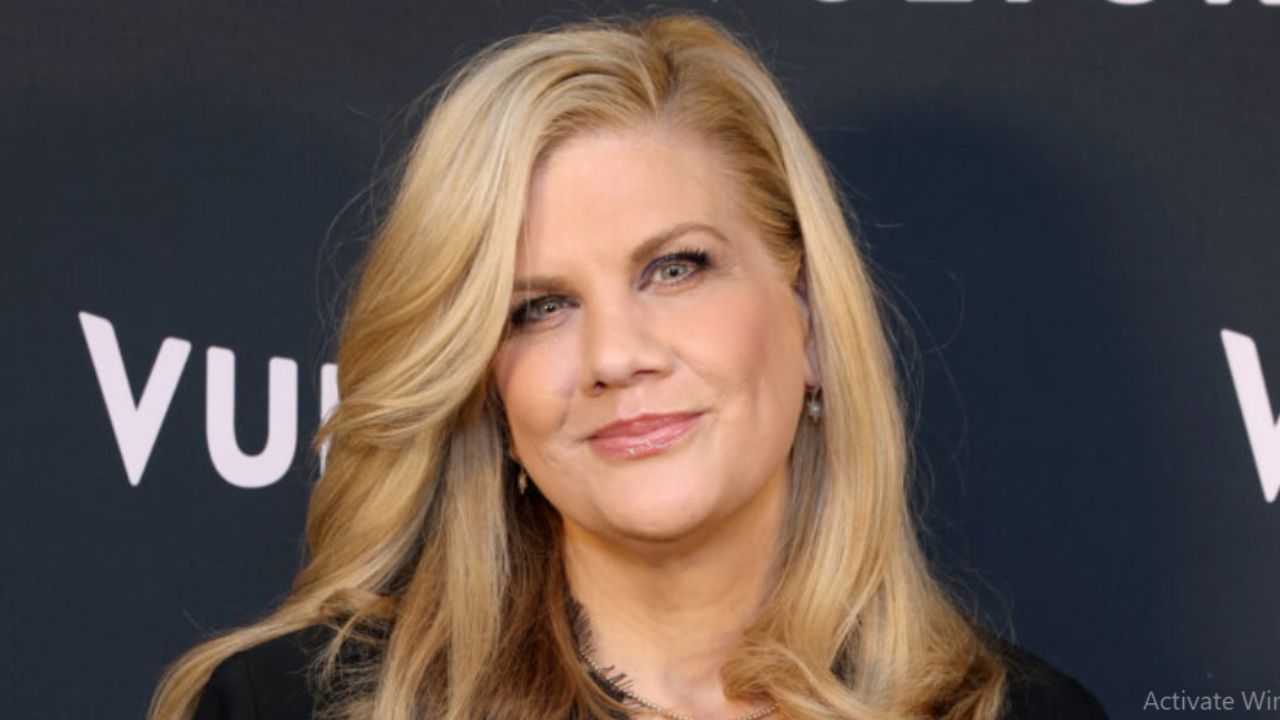 Kristen Johnston's recent appearance.
Image Source: TV Insider
Compared to Kristen Johnston's now and then photos, the MoM star has been able to maintain her health as well as physique. Previously, she underwent signific weight gain due to the meds she was taking to battle Lupus.  However, she later started taking her health seriously. As a result, she was able to lose over 60 pounds after going from a size 6 to 12 in 2008.
Currently, Kristen Johnston has lost massive weight and has been seeing enjoying her life. According to the report, she was able to lose her extra weight following a strict balanced diet and exercise routine. Looking at her recent pictures it seems like she is completely healthy and fit. Meanwhile, she has been a role model for many people like her. Well, we wish her good luck in the coming days.