Sky Katz has been revealed to have undergone a slight weight gain after the second season of Surviving Summer premiered on Netflix. The actress used to be very slender and she still is but she has put on a little weight which is very obvious. Many fans of hers have started to wonder if she is pregnant. But Sky Katz has not yet shared how she came to have that weight gain and has not addressed the pregnancy speculations. 
Ever since Sky Katz gained prominence with her performance of the self-written song Fresh on the stage of America's Got Talent (Season 11) at the age of 11, she has not looked back. She was dubbed the "coolest 11-year-old in the world" by Simon Cowell and that was probably the only time everyone agreed with him. She has only moved forward since then. She opened a YouTube channel that has garnered more than 435k subscribers already where she posted covers of various rappers. Now, she uploads her own single on the platform.
She not only built a career in rap music from scratch without anyone's help but she also entered in acting industry. In 2017, Sky Katz made her acting debut in the role of a street-smart teenager Tess O'Malley in the Disney channel sitcom Raven's Home. She was one of the main cast members on the sitcom for four seasons and a guest star for one episode in the sixth season. That was her defining role until she did Surviving Summer.
Fans fell in love with her portrayal of rebellious teen Summer Torres in the series. And they are excited to see her back as Summer in the new season which premiered recently on Netflix. By now, everyone has most likely finished binge-ing it. And like they could not contain their excitement about having her back as Summer, now they are unable to contain their curiosity regarding her weight gain. She has noticeably gained a little weight and fans wonder if she is pregnant. Let's discuss Sky Katz's weight gain and find out if she's pregnant!
Previously, we touched on the weight gain stories of Katy Perry and Gemma Ward.
Sky Katz's Weight Gain: Fans Wonder If She Is Pregnant!
Sky Katz has had a bit of a weight gain.
Image Source: Billboard
Sky Katz (@skykatz) has obviously had a weight gain (it's not much but very noticeable on her probably because she used to be extremely slender and fit) and her fans want to know the reason behind the fluctuation in her weight. Is it the change in her lifestyle, did she stop working out and watching her diet, or is it some kind of health issue? Or could she be pregnant? Many people are thinking along that line.
The second season of Surviving Summer has been released on Netflix and it has arrived with a new revelation about the leading star's physicality that she has gotten a little bigger since the last season. Sky Katz has undergone a weight gain, it's nothing too dramatic but very obvious and visible. The difference in her is probably just a few pounds but the change in her body is so noticeable that her fans can't help but make a big deal out of it.
It's probably because the rapper was extremely slender and physically fit that even the slightest amount of additional weight in her made the difference look so dramatic because not even now can she be considered "fat" or "plus-sized." Sky Katz's still slim after the weight gain just not as before. Either way, she has gained a little bit of weight and fans want to know how.
Sky Katz Has Not Yet Revealed The Reason Behind Her Weight Gain!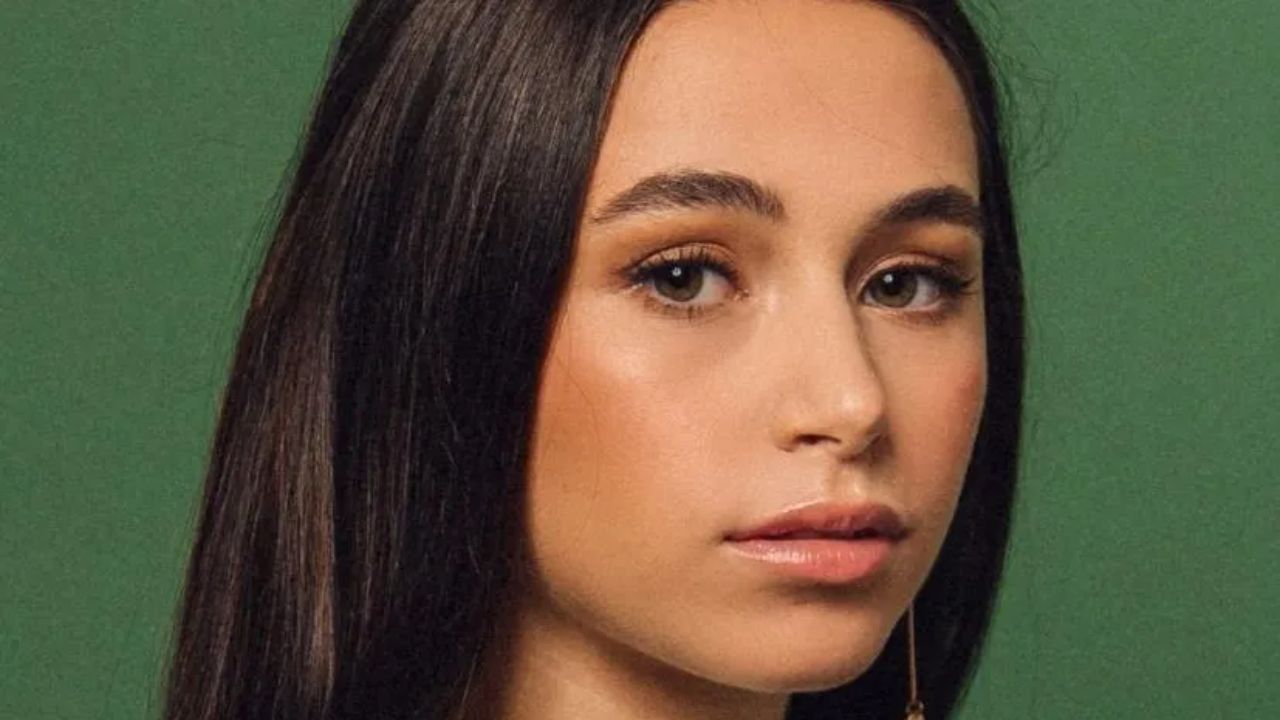 Sky Katz has not acknowledged the discussions about her weight gain.
Image Source: Variety
They are interested to know the reason behind the fluctuation in Sky Katz's weight because they were so used to her maintaining herself and being extremely fit but now, to them, after the weight gain, it appeared as though she had let herself go compared to before. While some wonder if there has been some change in her lifestyle that has resulted in her gaining weight, others wonder if the fluctuation is due to some sort of health issue. Some even suspect that she is pregnant.
Did Sky Katz stop working out and did she stop watching her diet? Could she no longer give time to maintain herself because she got very busy in her career? Is that why she had a weight gain? Fans are curious to know if that's the case because then, her change would be very understandable. However, if there's some reason, what else could it be? Could it really be some sort of health issue? Or could she really be pregnant? Jumping to that conclusion seems super invasive and besides, she's so young to be having a baby.
Either way, whatever the reason behind Sky Katz's weight gain is, despite fans's curiosity, they shall not know about it until Katz herself addresses the discussions going on social media about her weight. So far, she has not bothered to acknowledge them. If she does, we will update you with that. Till then, maybe the right course would be not to get super invasive with all the speculations.