Yasmin Finney's gender has been a hot topic of discussion ever since she rose to fame with Heartstopper. As a black trans woman, the actress is not new to such kind of things. She is very much open about her struggles as a queer woman and her transition. Life was not easy for Yasmin Finney before transition with her gender dysphoria and she has bared it all. 
Nobody ever thought that Yasmin Finney would ever rise this high before her transition. It was a very quick ascent to the top after she was cast to play the role of Elle Argent in the Netflix LGBTQ+I coming-of-age drama Heartstopper. The role really opened doors for her because, within a month, she was set to join the long-running British classic Doctor Who as the new Rose, and then, she had the British Vogue cover.
The actress had written off her chances of success in the entertainment industry as a black queer woman but she made it and her ascent was spectacular. If only she had not opened a TikTok account to document her transition and share her struggles, things would have been very different (Her followers alerted her to the casting call for a black trans woman for Heartstopper) because Yasmin Finney would never have known that people of all identities could carve out a niche in the industry.
Would you like to read the stories about Ryan Clark and Julie Gonzalo?
Yasmin Finney Before Transition: She Was Bullied For Being Queer!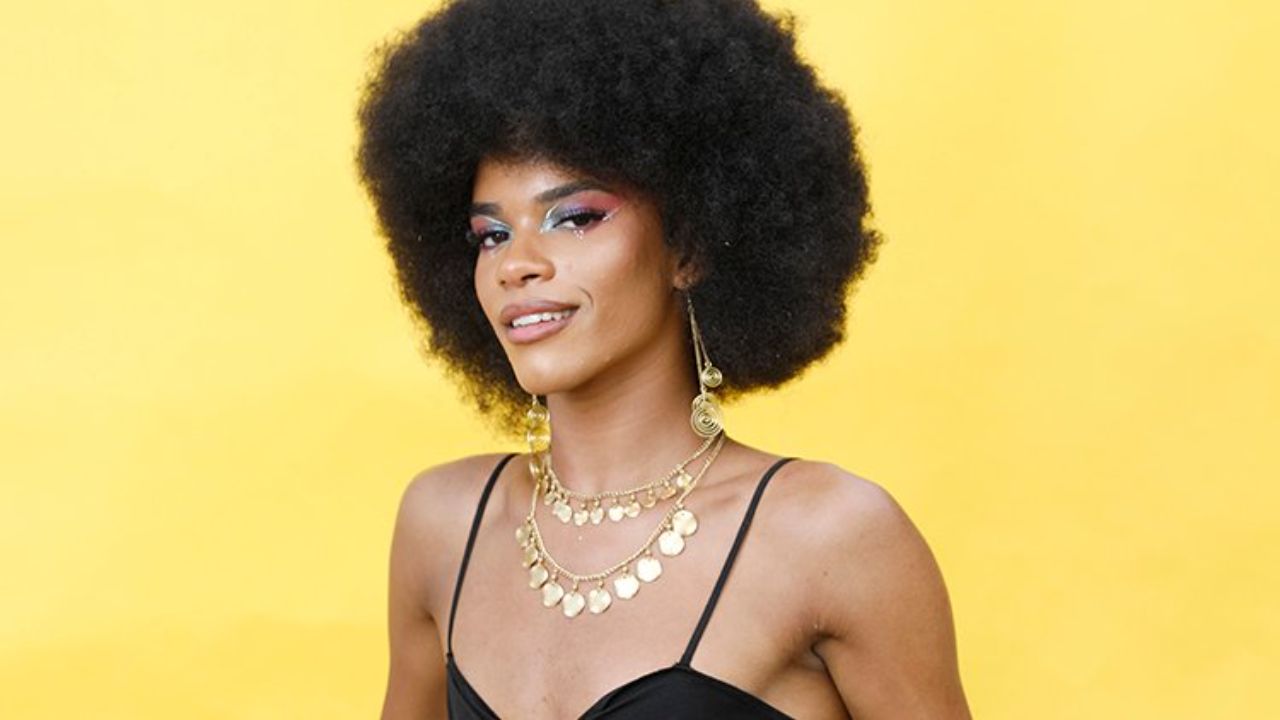 Yasmin Finney, prior to her transition, used to be bullied for being queer.
Image Source: Yahoo Sports
Life was not very kind to Yasmin Finney (@yazdemand) before her transition. As a young black teen with gender dysphoria, she had to struggle with self-doubt and confusion about her identity while she was bullied for being different. She has sorted it all out and she is a very confident and self-assured woman now. It may look like she has finally reached where she belongs and she has but still, there's a long way to go and a lot of things lie ahead.
She has come a long way from getting bullied in school because of her gender dysphoria to being a composed, thoughtful, and self-assured woman who advocated for the LGBTQ+IA community. Long before Yasmin Finney's transition, when she was not even sure of who she was, when she was very confused about her gender, she did not have a supportive environment to help her and she was very isolated from the rest of the world because she didn't fit in.
I didn't really have a clue when I was in high school what was going on with my mind…. There was never really a trans or a nonbinary or an asexual. There wasn't any of that in my world back then, because it wasn't talked about.
Yasmin Finney didn't even have the support of her mother. Though they are close now, their relationship was not always ideal. Her mother took a "while" to accept her being trans after her transition. It was a tumultuous time for Finney. But eventually, she accepted her daughter and now, it's like she was never born male to her. That coupled with the bullying, it was a hard time for her as she had to endure everything alone.
I was bullied for being queer at my first high school. At the time I didn't know I was trans.
Yasmine Finney's Gender Dysphoria: How Was She Before Transition?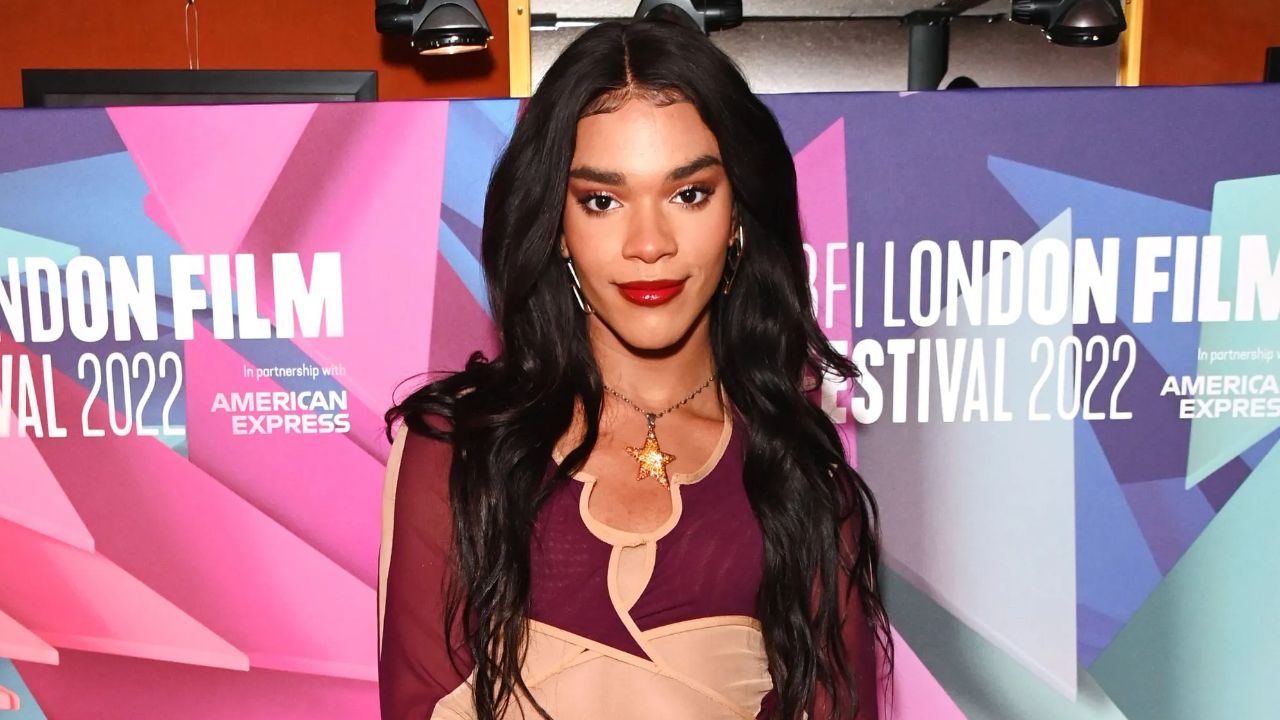 Yasmin Finney was always feminine even when she didn't know that she was a trans woman.
Image Source: PinkNews
But Yasmin Finney eventually figured herself out. She was always feminine and she didn't know what it was about, at one point, she realized who she really was. How she felt and who she related to more and who she hung out with all led to the realization that everything was not what it looked like.
I have always been feminine, whether I liked it or not. It's never been like, "Oh my god, I'm trans now." I didn't come out as trans at that point [in primary school], but obviously I was hanging around with the girls. It's always been a natural sort of aura.
Even when Yasmin Finney didn't know that she was trans, she knew that she was different, that she was destined for bigger things. After her transition, after she found solace in TikTok, everything started to fall into place and she got what she always wanted.
I always used to watch Paris Is Burning, the House of LaBeija, and the fantasy world of living a high-luxury life… It was always this thing: 'I want to be a model, I want to be divine femininity, and I want to be everything everywhere all at once, and I want to be on the cover of Vogue.' I remember the exact speech. I was 14, in my bed, pre-transition. I just had such goosebumps, and I was like, 'I want that. I really want that.' And I got it. I didn't realize how powerful the universe is, how powerful manifestation is.