Barbara Corcoran's face is just too stunning for her age and it's all due to plastic surgery. The real estate mogul has had facelift, not one but three, she also had her eyes and knees done twice, and all by her own admission. However, plastic surgery experts believe Barbara Corcoran has had Botox, dermal fillers, lip fillers, a neck lift, and micro-needling and laser treatments.  
You have seen her in Shark Tank and you have been seeing her in that 14 seasons to date. And has Barbara Corcoran aged even a little bit? Because it sure does not look like it. Did the businesswoman get some deal to get access to the fountain of youth? I mean, she has a way with words. She does happen to be a columnist for More, The Daily Review, and Redbook, and also the author of several books.
And the real estate mogul speaks very well. You have seen her feature on Larry King Live and NBC's Today Show, and host The Millionaire Broker with Barbara Corcoran on CNBC. Not to mention, we just love her on Shark Tank. And if you can't help but wonder just how she looks better and more beautiful and younger than ever whenever you tune in to her entrepreneurial reality show, well, don't wonder anymore!
Because we have got the secret of her looks for you and you know you have it too. Yeah, you might have suspected that she had plastic surgery. If you did, it might please you to know that your suspicions were correct. So, let's talk more about Barbara Corcoran's plastic surgery!
Previously, we covered the plastic surgery stories of Nik Speakman and Ricki-Lee.
Barbara Corcoran's Plastic Surgery: The Television Personality Got a Facelift and She Also Got Her Eyes and Knees Done Twice!
Barbara Corcoran (@barbaracorcoran) does look quite great for her age and it's all thanks to tons of plastic surgery she has had. She is one of the few bold ones who has not shied away from sharing that she has taken the aid of cosmetic procedures to look youthful and fresh. She has admitted to having three facelifts, she has revealed that she got an eyelift twice, and she also shared that she got her knee done two times.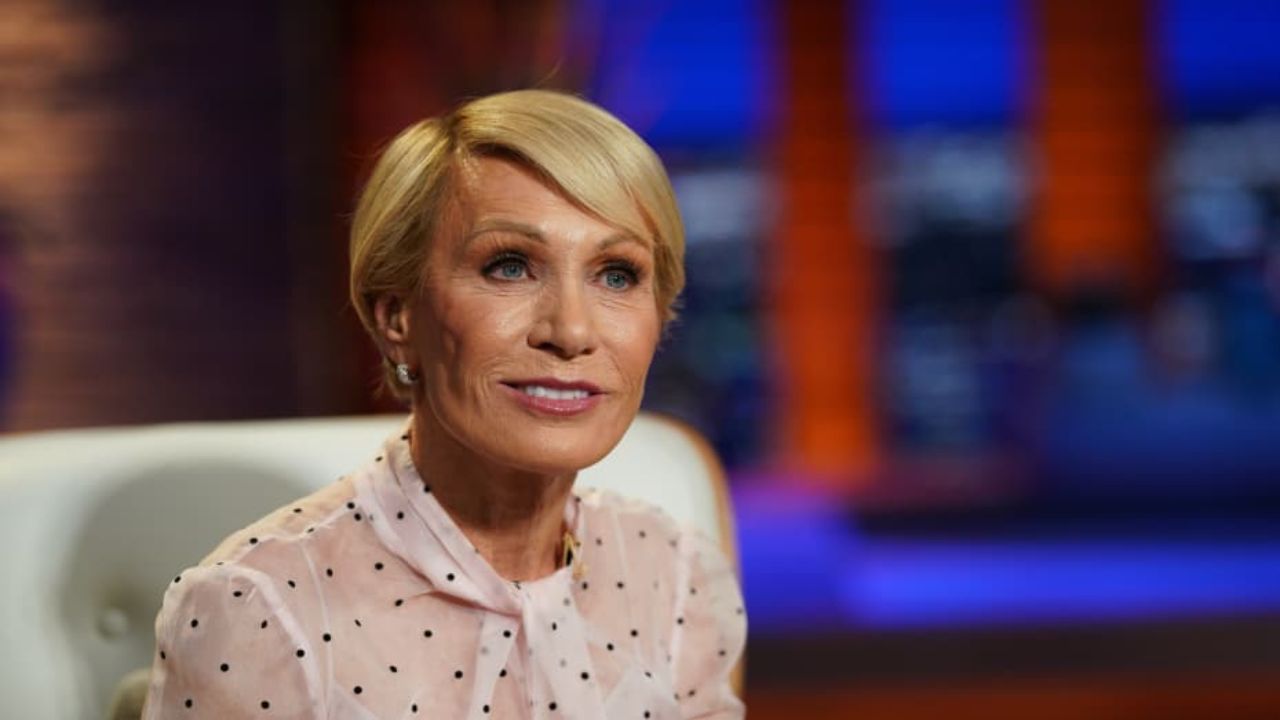 Barbara Corcoran has not shied away from the fact that she had plastic surgery.
Image Source: CNBC
Barbara Corcoran had plastic surgery and that's not a conjecture on our part. The real estate mogul has herself confirmed that she got several cosmetic procedures done to help with her looks and aging. She doesn't shy away from it. She really doesn't care for maintaining a facade about being natural and looking the way she does with skincare and makeup.
Nobody expected Barbara Corcoran to make a TikTok video and then talk about all the plastic surgery procedures she has undergone. But on May 12, 2021, she did exactly that. The businesswoman did not have any hesitation in sharing that she had three facelifts. She also shared that she had her eyes done twice and her knees done two times. She, however, contrary to rumors, said that she had not had breast augmentation or a nose job.
We have gotten more honesty from Barbara Corcoran than we can expect from anyone when it comes to plastic surgery. But yet, if you take into account the opinions of some experts, she is not being entirely truthful about all the procedures she has had.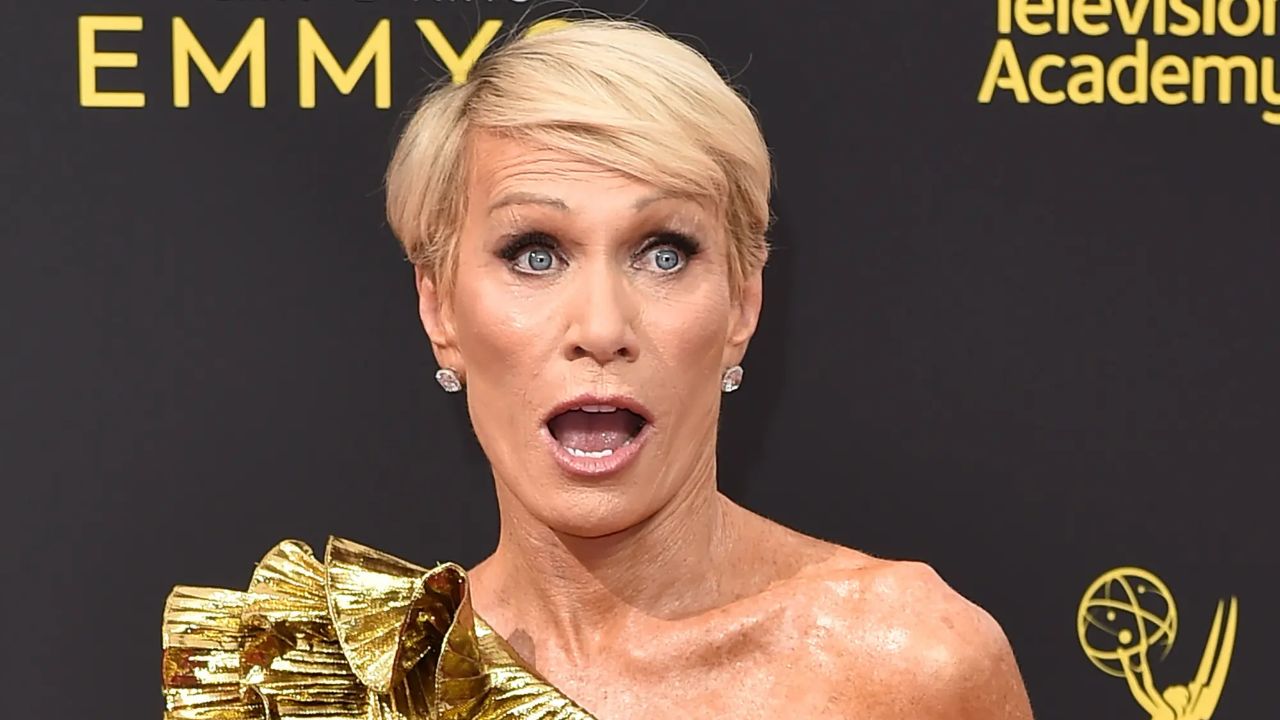 Experts believe that Barbara Corcoran has has more plastic surgery than she has revealed.
Image Source: Page Six
If you ask Dr. Anthony Youn (he has not treated her by the way), he believes that she has had a facelift which has resulted in a sculpted and tight neckline and jawline. But that's not news to us. Barbara Corcoran herself has admitted to it. However, she has not admitted to having Botox, dermal fillers, and lip fillers, which Dr. Youn thinks she has gotten.
Dr. Youn said that Barbara Corcoran also appeared to have undergone Botox injections to smooth the wrinkles of her forehead and Juvederm to subtly plump and fill her cheeks and lips. He also said that her skin looked luminous which could be a result of micro-needling and laser treatments. That's a lot more plastic surgery than Corcoran said she had.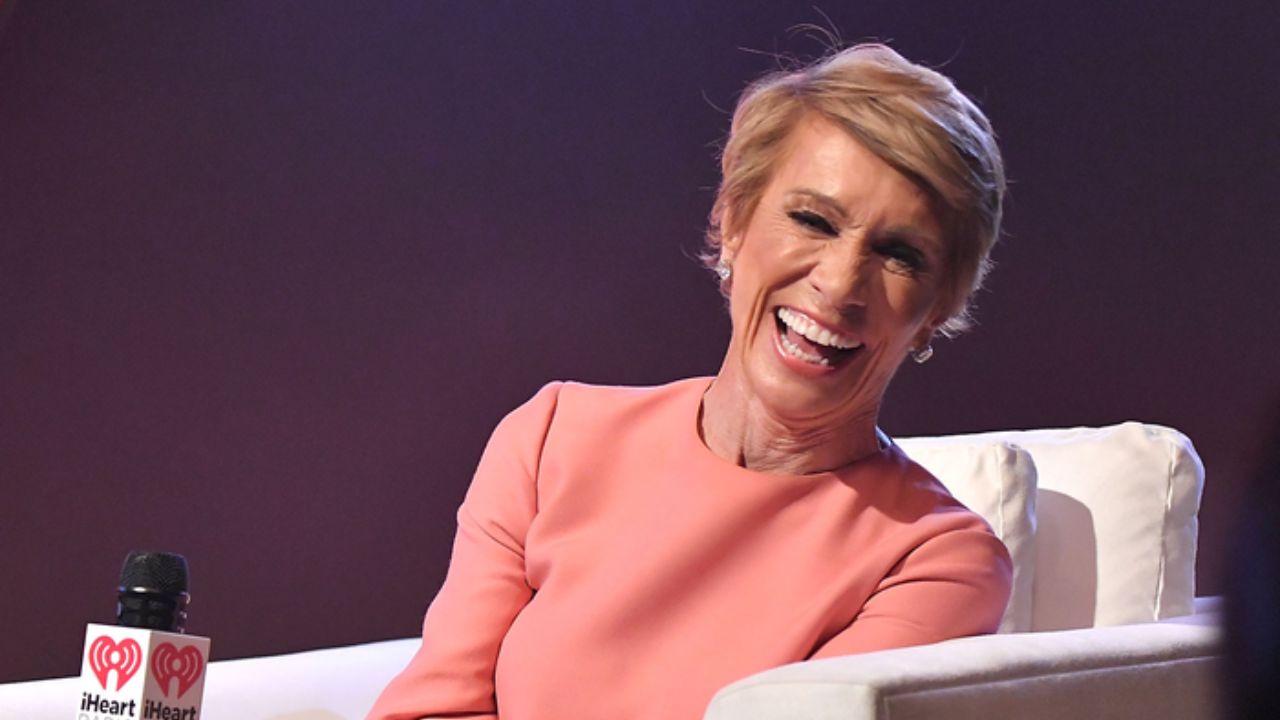 Barbara Corcoran is believed to have had Botox, fillers, and laser treatments in addition to all the plastic surgery procedures she shared she has had.
Image Source: Business Insider
Another plastic surgery expert also weighed in. Dr. Alexander Rivkin, the founder of Westside Aesthetics, also agreed on the fillers things and thinks that fillers like Voluma,  or fat transfer, or collagen stimulators like Sculptra, could be why Barbara Corcoran's face looks volumized, with nicely restored contours in her cheekbones and very nice volume in the 'apple' of her cheek. He also said that she might have had conservative cosmetic surgery procedures such as a neck lift and facelift.
Dr. Rivkin also believes that Barbara Corcoran might have benefitted from the treatment of Profound, a mico-needle radiofrequency device, which is one of the more intense and effective skin tightening and smoothing devices on the market.
Well, if Corcoran has benefitted from it, she has not told us. And for all we know, she only had the plastic surgery she said she had and nothing more.