Eamonn Holmes is suspected by his followers of having plastic surgery to aid with aging "gracefully" and looking young and fresh. Many people asked him if he had Botox and a facelift. In both of the cases, he denied having plastic surgery. Eamonn Holmes said that he would ask for his money back if his facelift looked like that, and that he just had a really round face and it wasn't Botox.
Eamonn Holmes co-presented GMTV for twelve years from 1993 to 2005 and then went on to host Sky News Sunrise for eleven years between 2005 and 2016. He co-hosted This Morning with his wife Ruth Langsford from 2006 to 2021 before he joined GB News to host its breakfast program alongside Isabel Webster. He has presented a lot of shows in his career as a broadcaster and journalist. You can say that he's a great speaker with a great presence of mind. I mean, you cannot sustain your career that long without having what it takes, can you?
Besides his career, do you know what showed his presence of mind? The way he responded to plastic surgery speculations about himself. Even if he had work done and he was lying when he was denying it, he didn't just go, 'It's diet and skincare and lots of water and hard work at the gym.' It was really engaging how he responded to the speculations that he had Botox and a facelift. Find out how Eamonn Holmes reacted to people asking if he had plastic surgery because he looked like he had surgery!
You might also be interested in the plastic surgery stories of Elle Macpherson and Gordon Ramsay.
Has Eamonn Holmes Had Plastic Surgery?
Eamonn Holmes, according to fans, seems to have taken the aid of plastic surgery to help him with the aging stuff. He is especially suspected of having Botox and a facelift.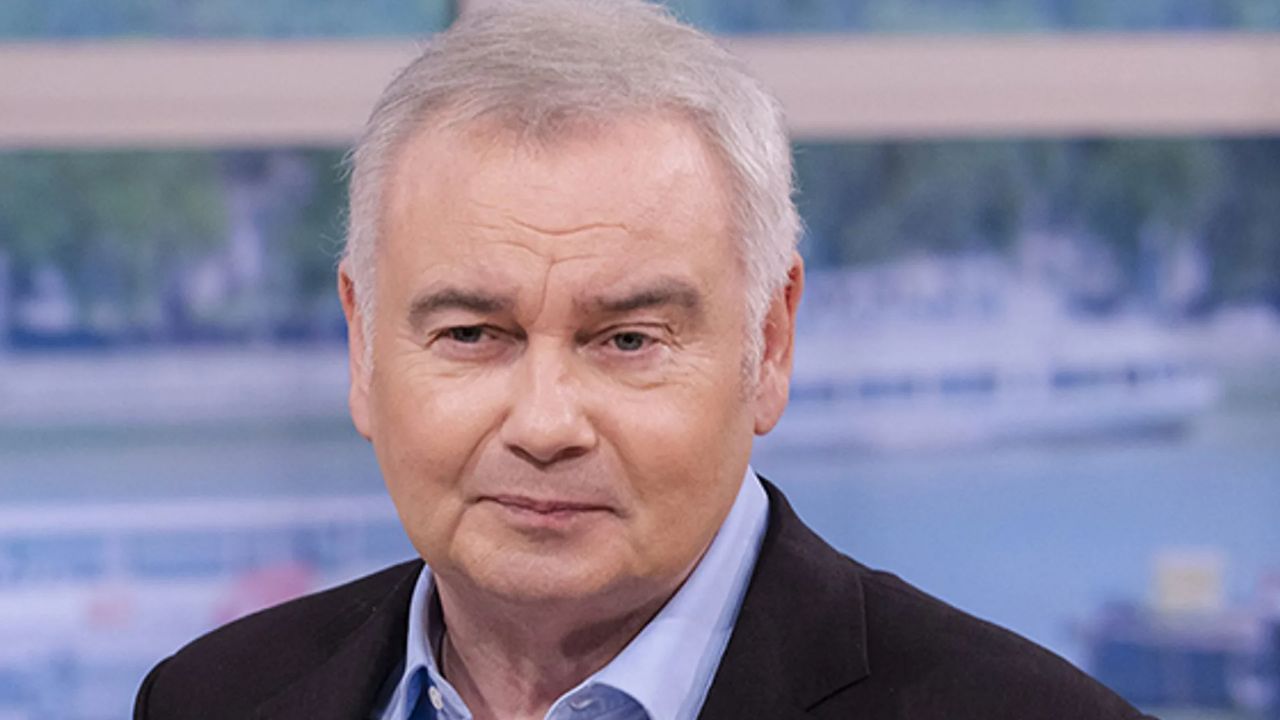 Eamonn Holmes is believed to have had plastic surgery to look young and fresh.
Image Source: Hello Magazine
It was inevitable that Eamonn Holmes would someday face speculations that he had plastic surgery after he suddenly started looking more rejuvenated a few years ago. He seemed to have been aging normally for a while. Then, out of nowhere, he started looking as if he got a second chance at youth. This was bound to draw the discussion of cosmetic surgery and it did.
Remember it was the talk of the town when Holmes started a new GB News breakfast show? Only a few people paid attention to the fact that he left ITV after 15 years at This Morning and moved over on to GB News because most of them got too preoccupied with what they clearly believed was plastic surgery on his face. His face was so tight that it led people to believe he got a facelift.
Many people went on and on, on social media about how they hardly recognized Eamonn Holmes because of how different he looked. They noted that his face looked very taut and then asked if he had had a facelift. His face looked very rejuvenated which made him look young like he had had plastic surgery. But he did not admit to it. He addressed two people on the internet posing questions for him by responding in a very sassy manner and saying,
Both of you... if I did, which I haven't, I'd want my money back. Should have gone to Specsavers!
Eamonn Holmes denied having a facelift.
Image Source: HuffPost UK
Did Eamonn Holmes Get Botox and Other Plastic Surgery?
Eamonn Holmes straight-up denied having a facelift. Even though many thought that he got plastic surgery and it was very noticeable, he didn't admit to it. From his track record, it's not very surprising that he rubbished the claims of cosmetic surgery. Remember the rumors about him getting Botox? Yeah, he trashed that as well. Even though he looked very smooth and "fresh-faced" in a bit unnatural way, he denied that it was due to Botox.
In an episode of This Morning he cohosted with his wife Ruth Langsford in 2021 and talked about plastic surgery, the broadcaster said that he had been bombarded with allegations that he had Botox. He shared that his fans had been all over Twitter asking if he had had any work done. He had received thousands of tweets telling that he was looking very good and speculating that the reason for that was that he had had some tweakments, Botox in particular.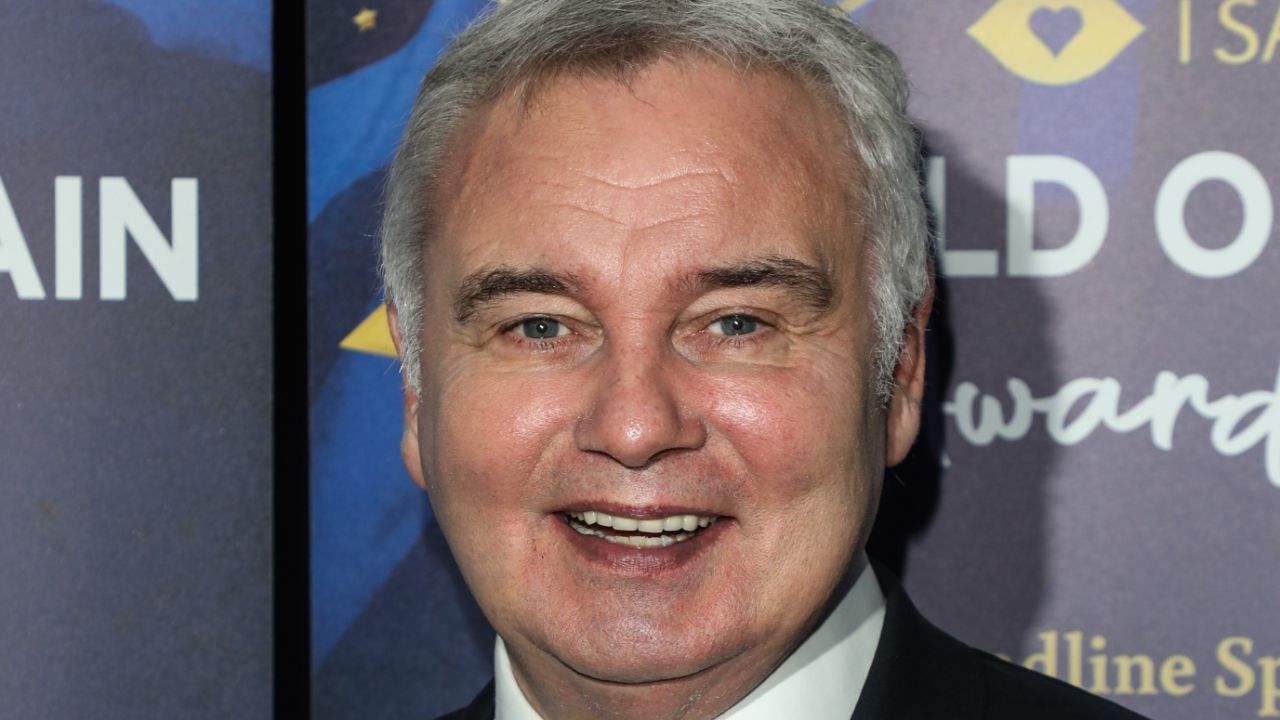 Eamonn Holmes denied having Botox, saying that he just had a fat round face.
Image Source: The Sun
When Ruth Langsford then mocked his looks and said that she would be asking for her money back if she looked like Eamonn Holmes after he supposedly had Botox, he denied having plastic surgery and just said,
No, I just have a fat round face, that's all it is.
Many people don't buy that he has not had a facelift and Botox despite him denying that. But since he has not admitted to it, then it's just speculation.