Kim Woodburn has always been super candid and open-minded about having plastic surgery. The television personality wants to look young and she has had surgery everywhere to look the way she wants. Kim Woodburn has specifically admitted to having a neck lift and her eyes done but it's clear that she has had many more plastic surgery procedures such as Botox, fillers, facelift, and breast reduction.
Kim Woodburn rose to fame when she co-presented the Channel 4 reality series How Clean Is Your House? along with Aggie Mackenzie. She unexpectedly established herself as television's most glamorous grime-buster as she transformed some of Britain's grubbiest homes from grot to not in the cleaning show turned out to be a surprise hit that ran for six seasons.
She, who has come to be known as the "Queen of Clean" and shared her old-fashioned cleaning hacks with Oprah Winfrey, has also hosted the Canadian version of the show called Kim's Rude Awakenings. Kim Woodburn has done other reality shows as well. She has made appearances on I'm a Celebrity...Get Me Out of Here! and Celebrity Big Brother.
She is very outspoken and more often than not, controversial. People love that about her. What they mostly admire in her is her open-mindedness about plastic surgery. She has been very candid about getting various procedures done which is very rare amongst celebrities, most of whom go out of their way to pretend to be natural. Anyway, let's discuss Kim Woodburn's plastic surgery!
Would you also like to read the plastic surgery stories of Park Min-Young and Rose McGowan?
Kim Woodburn's Plastic Surgery: She Has No Issues With Cosmetic Surgery!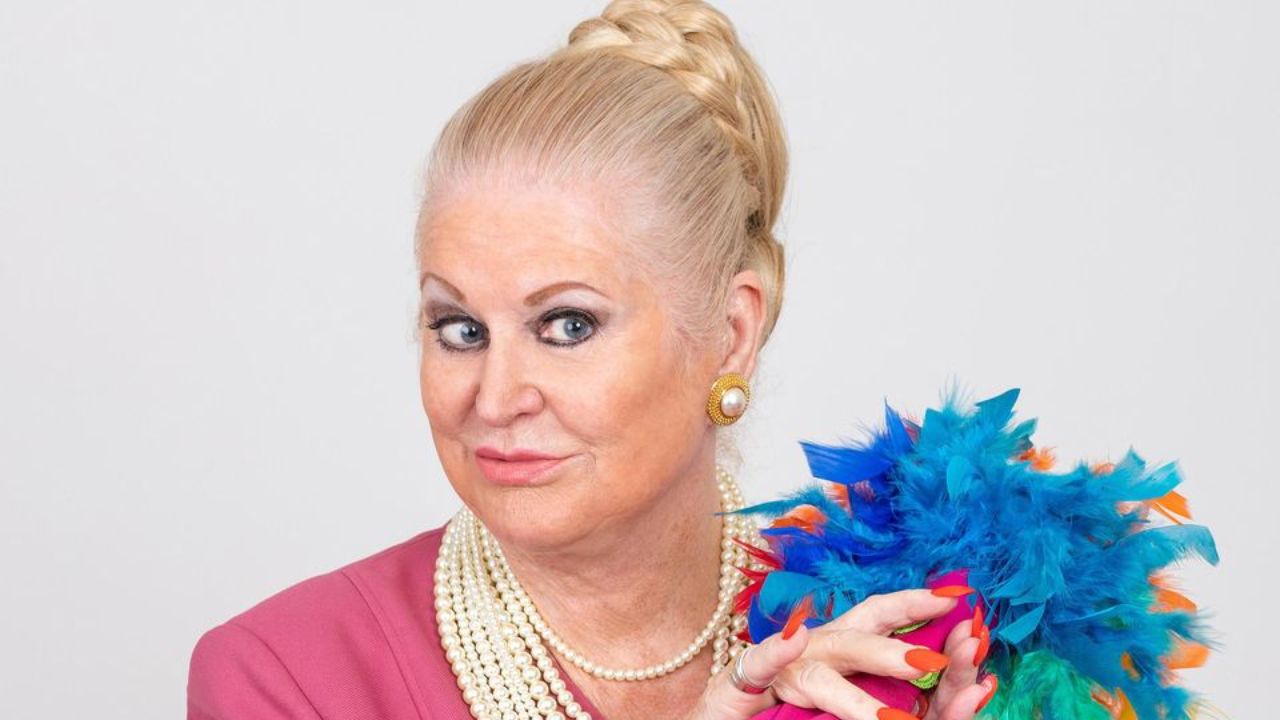 Kim Woodburn has never shied away from admitting to having plastic surgery.
Image Source: Belfast Telegraph
Kim Woodburn (@kimwoodburn) has admitted to having plastic surgery everywhere to look young. She has specifically mentioned having a neck lift and her eyes done only but it appears as though she has had Botox, fillers, and a facelift as well.
Kim has always been very open-minded when it comes to plastic surgery. She is not against it and she does not feel the need to hide the fact that she had had surgery though she advises people to be careful about it. Speaking to Reveal, she said that she had no objection to people making themselves look better but 'please do it nicely because some people look terrible, she doesn't want to look like Michael Jackson, God rest his soul.'
In 2017, Kim Woodburn admitted to wanting to look younger. She specifically talked about being bothered about her wrinkly stomach and said that she would like to have some little wrinkles on her stomach taken off with liposuction. She did not just admit to wanting to get work done, she also straight-up confirmed the plastic surgery she had had. There is no mystery surrounding her looks because she is not one to shy away from procedures she has had.
Oh, of course I've had [work] done. I had a neck lift, my lovely, I've had my eyes done.You couldn't look this young at 80. You see famous people on television that say, 'Oh, I've never had anything done' and you think, 'Don't be so ridiculous'.Don't insult the public — just be honest.And I think once you say, 'Of course, I get work done', people leave you alone.
Kim Woodburn Has Had Plastic Surgery Everywhere!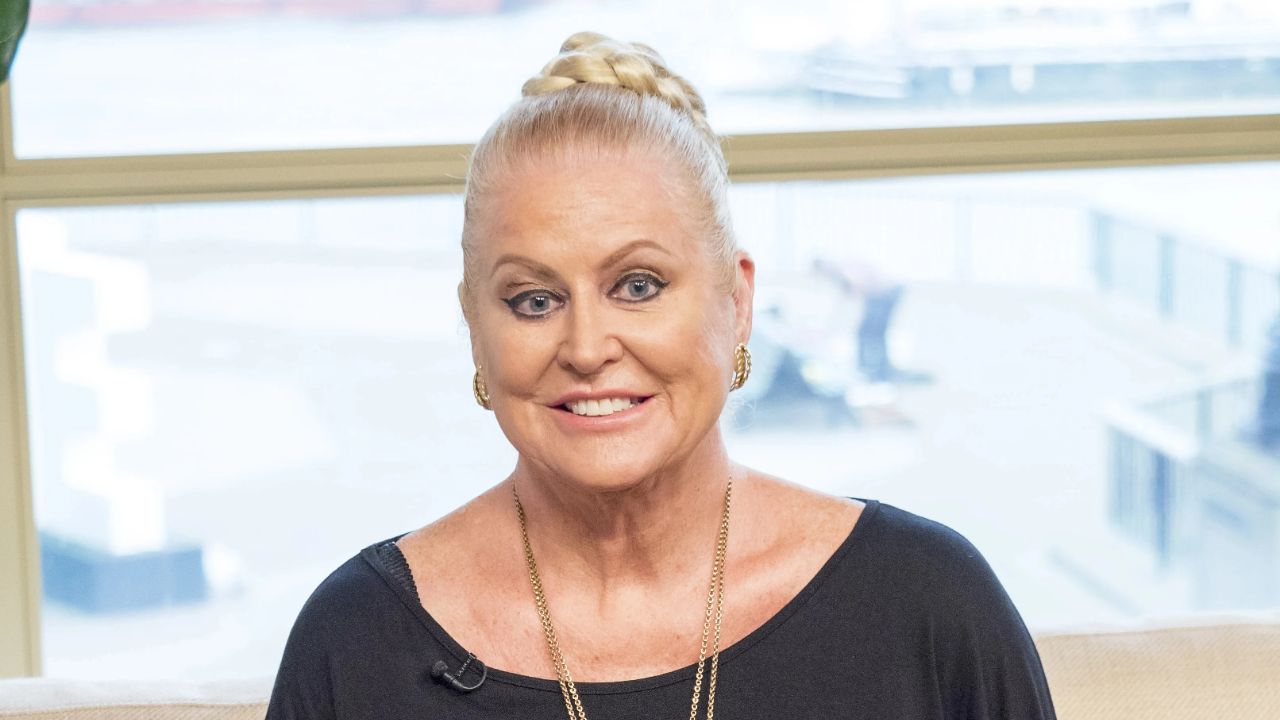 Kim Woodburn has had cosmetic surgery everywhere on her body.
Image Source: The Sun
That was not the only time Kim Woodburn admitted to having plastic surgery. Time and again, she has made it clear that she has no issues with getting work done and that she does not think that cosmetic procedures are something to hide or shy away from. As she said, the more you shy away from it, the more people talk about it, but once you admit it, there's no place for speculation from people.
During an interview on GB News with Nana Akua, she said that she had had plastic surgery on everything and that she was not going to lie about it. She also said that she was going to continue having loads of cosmetic procedures. Kim Woodburn said and I quote,
I've got a few bob, I'm a long time dead and wrinkles, I don't like. I've had surgery on everything to be honest. But I'm not going to sit and do what they all do, they sit there doing this, 'I've never had any surgery'. You can't move your face, you liar! I've had lots of surgery done, lots of it, and I'll go on having it dear, yes I will.
Kim Woodburn has always only been open about having plastic surgery, not about what procedures she had had in particular. But by the looks of it, because she looks frozen and can't properly move her face and express, it seems as though she has had Botox. From her unusually pillowy complexion, it looks like she has had fillers as well. Some people believe she has had a facelift as well. She apparently had breast reduction surgery as well.