Soleil Moon Frye had gigantomastia as a teen, so she had a breast reduction three months before her 16th birthday. According to her, her larger breasts made her ashamed as people looked at her differently. 
Soleil Moon Frye is a 47-year-old screenwriter, director, and actress who began her career as a child actress at the age of two. She later landed the role of Penelope "Punky" Brewster in the NBC sitcom, Punky Brewster, when she was seven years old. The show premiered in September 1984 and received consistently low ratings, but the Punky character was popular with young children.
Recently, Soleil Moon Frye has been in debate a speech among many people due to her changing appearance, especially her breast, which appears smaller than before. Many people suspected she had breast reduction surgery to reduce her extra mass and feel less uncomfortable. Well, here's what we know about her change in appearance.
Have a look at the plastic surgery stories of Alina Habba and Barbra Streisand.
Soleil Moon Frye Received Breast Reduction Surgery at the Age of 16 for Both Physical and Mental Reasons!
When you hear about another celebrity having plastic surgery, you probably assume it is for enhancement, tightening, or plumping. This could be true in many cases like Soleil Moon Frye (@moonfrye), who used to have naturally larger breasts that can interfere with their daily lives. In these cases, a breast reduction procedure is one of the most common solutions.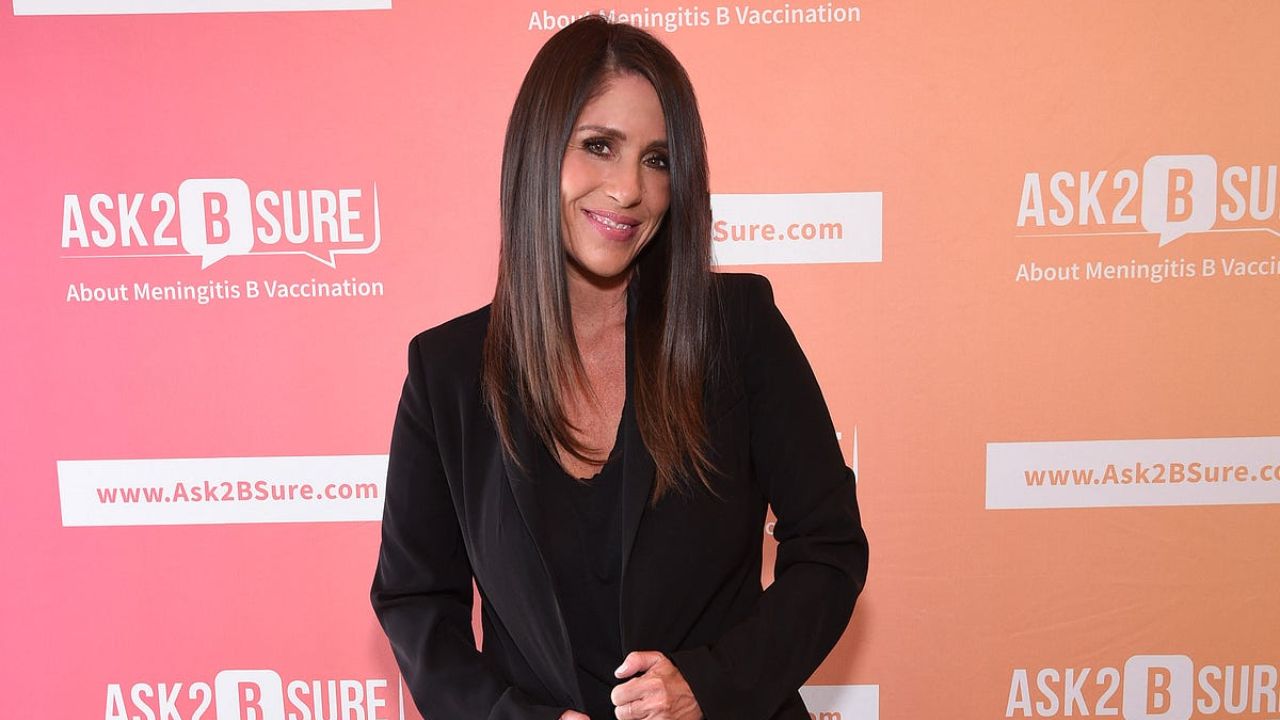 Soleil Moon Frye got breast reduction surgery before she even turned 16.
Image Source: Medium
In a 2021 interview with Entertainment Weekly, Frye revealed that as she entered her teens, people began to react differently to her.  She explained,
Men would look at me in a different way, and they'd stare at my boobs. People would call me 'Punky Boobster.' It was so hard because I've always embraced Punky so much, she's such a part of my heart. So often it feels like people don't want to see that kid grow up. I think about this today and how relevant this conversation still is as young people are struggling while going through puberty.
According to Soleil Moon Frye, the treatment she received from others made her feel ashamed. The actor also stated that she was not ready to be treated as an adult while still a child. Later, in an interview, she stated,
As a kid growing up, I had such an incredible life and family surrounding me, then I started developing, and developing rapidly. I was going through puberty and it was this fascinating thing because so many people looked at me like I was this little girl, and as I started developing I was treated much more like an adult. It really felt like I was thrust into early adulthood.
Before taking on Punky Brewster at the age of eight, Soleil Moon Frye had already been working, primarily in TV films. After the sitcom ended, she continued to act, but she recalls being offered roles that were inappropriate for her age.
Later, the former child star directed 2021's Kid 90, a documentary about young stars growing up in the spotlight in the '80s and '90s that includes footage she shot of herself and her friends at the time. She discusses being approached for sexy roles as a young teenager in the film.
Soleil Moon Frye later discovered that her rapid development had been caused by gigantomastia, a rare condition characterized by the development of extremely large breasts as a result of excessive breast tissue growth. If you have gigantomastia, your breasts will grow rapidly and disproportionately.
The 47-year-old actress then underwent breast reduction surgery at the age of nearly 16 for both physical and mental reasons. In a 1993 interview, a year after the surgery, she talked to People about her gigantomastia and decision to have breast reduction surgery. At the time, the teenager admitted,
It was hard for me even to give somebody a hug. I couldn't sit up straight without people looking at me like I was a prostitute … My breasts became an insecurity.
Soleil Moon Frye even stated that male producers saw her as a wild girl and that she was not offered roles for young girls because her body resembled that of an older woman. Later, she claimed that the way the media covered her remarks when she was a teenager caused the message she shared about having a positive self-image to be lost.
What Is Soleil Moon Frye's Net Worth?
Soleil Moon Frye's net worth is estimated to be $9 million.
Image Source: The Blast
Soleil Moon Frye's net worth is estimated to be $9 million, and her achievements speak for themselves. Her academic journey, which began at the San Fernando Valley Professional School in Burbank and ended at a Private Research University in New York, is as impressive as her professional one.
Soleil Moon Frye has established herself as a multifaceted talent in the entertainment industry. Her substantial net worth and a slew of successful projects attest to her unwavering dedication and diligence. Her talent and zeal continue to captivate and inspire audiences, from her breakthrough role in Punky Brewster to her accomplishments as a director, screenwriter, and author.