Sutton Stracke has sparked weight loss speculations after fans saw how skinny she looked in a now-deleted snap on Instagram. The Real Housewives of Beverly Hills star's legs appeared extremely thin which left her followers worried about her health and weight. Sutton Stracke, in response to the fans, said that she does eat but given her weight loss, it does not really look like she eats much.
Sutton Stracke may not be an original cast member of The Real Housewives of Beverly Hills (she only joined the reality show in Season 10 in a recurring capacity and she was later promoted to a full-time cast from Season 11 onwards) but she has become influential and garnered many followers as though she has been around for long like the originals. It appears as though she is very great at networking and making connections. Not everyone gets ranked as one of the top party hosts in America on The Salonniere 100 list.
Besides working on reality television, she also owns a fashion boutique in West Hollywood, which is named The Sutton Concept. Though her boutique was very popular, it's her entry into the reality world that brought her fame and, with fame has come a lot of attention, wanted and unwanted, from the public. The latest thing about her that has caught the public's attention is her weight loss. Her legs gave her transformation away by how thin it looked. Let's discuss Sutton Stracke's weight loss!
Previously, we touched on the weight loss stories of Chef Monica Galetti and Mack Brown.
Sutton Stracke's Weight Loss: Her Legs Look Extremely and Worryingly Thin!
Sutton Stracke (@suttonstracke) appears to have undergone an extreme weight loss which has led her fans to worry about his health.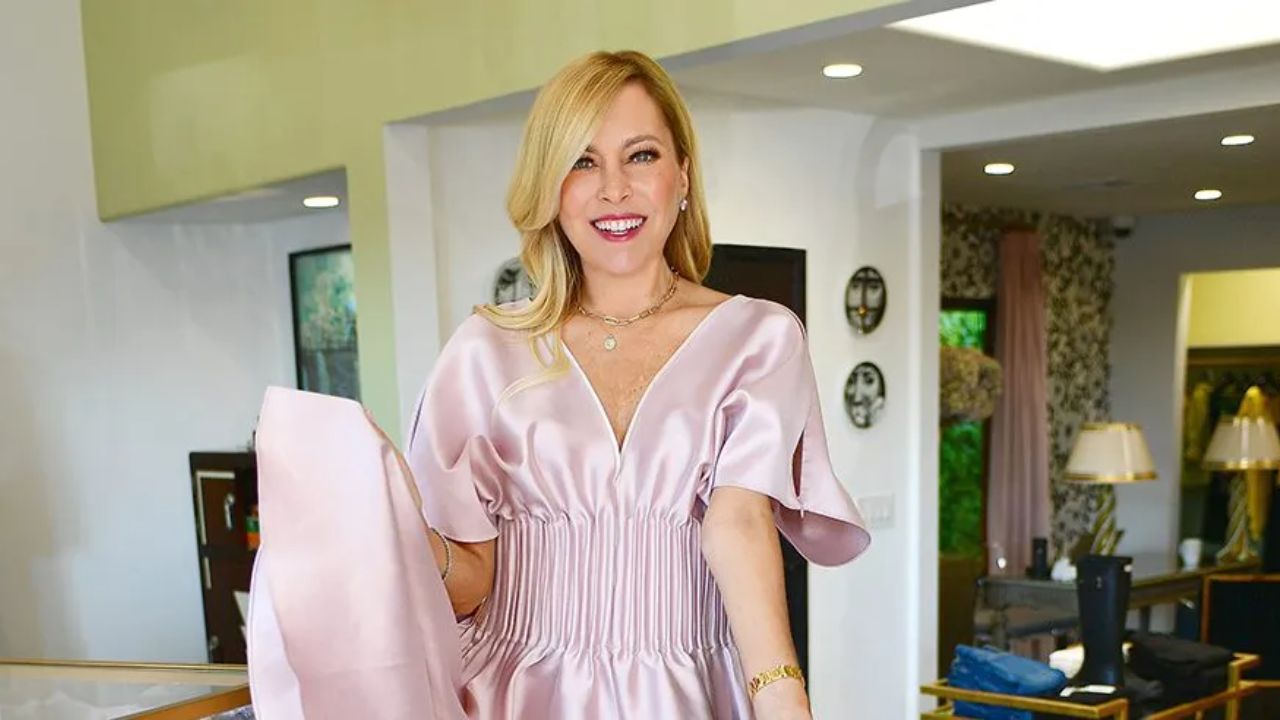 Sutton Stracke seems to have had a weight loss.
Image Source: WWD
The Real Housewives of Beverly Hills star recently visited the studio to record with Jeff Lewis her interview on his Sirius XM radio show after which Lewis shared a photo of her brief visit (it has been deleted since then). That photo sparked concerns among Stracke's fans because of how she looked. To them, she didn't look well at all in the snap in which she was wearing a white romper and a plaid jacket. She appeared to have had a weight loss.
Though it may not seem like a big deal that Sutton Stracke appeared as though she had lost a few pounds, it was a very serious matter to her fans because just go take a look at the picture. In that oversized sunglasses, her face looked very small but that was not what worried people. It was her legs that sparked concerns because of how thin it looked. Her legs were literally just skin and bones like it's not normal to be skinny like that. What's up with that kind of extreme weight loss?
Fans could not help but worry about Sutton Stracke after seeing that picture of hers. Social media was flooded with comments about her weight within seconds. One fan wrote that she was terribly thin and wondered what was going on with all these celebs going back to skin/bones. Another commenter expressed their shock at how unhealthy and unwell she looked after the weight loss.
Sutton Stracke Doesn't Think Her Weight Loss is Much Concerning!
By the looks of it, almost everyone seemed concerned for the television personality and there was nobody who thought that the weight loss she underwent was normal. Anyone would tell that Sutton Stracke looked unhealthy except for herself. She acted as though there was nothing to worry about. In response to the fans expressing their concerns, she wrote,
So fun. Thanks for having me! No Covid, not on ozempic, I do eat! Jeff, you're always a blast.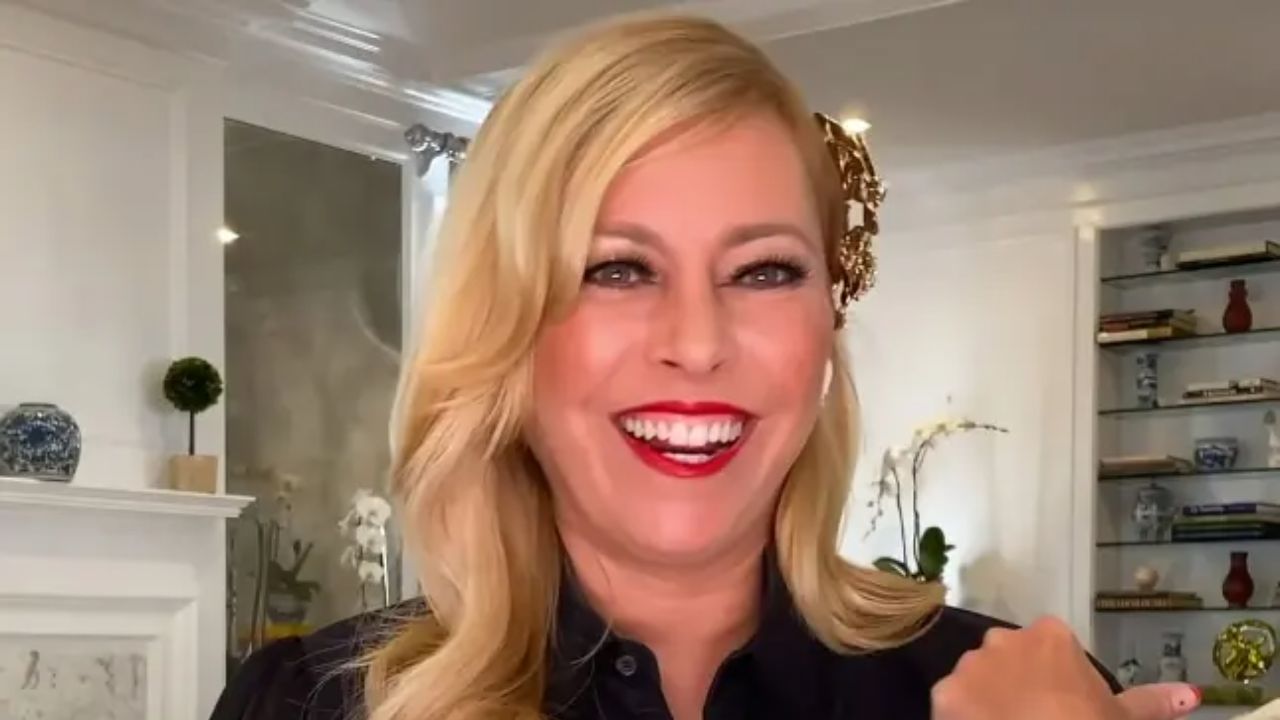 Sutton Stracke does not seem to think her weight loss is to be worried about.
Image Source: Decider
Yeah, it did not really look like Sutton Stracke ate much. If it's true that she does eat, it must not have gone to her legs because as mentioned before, her legs are just skin and bones. Anyway, she is not the only Real Housewives of Beverly Hills star who is revealed to have undergone weight loss. Kyle Richards, Garcelle Beauvais, and Erika Jayne have slimmed down a lot but none of them has ever admitted to using Ozempic to lose weight. However, is Sutton Stracke's reaction to Jayne saying she lost weight because of menopause indirect confirmation that the cast members of the reality show take Ozempic?
Erika Jayne, in an interview on Watch What Happens Live, said that she shed pounds hormonally and not "Ozempic-ally" and claimed that she lost weight while going through menopause. Sutton Stracke did not buy it and expressed loudly and clearly in an interview that she did not buy it. She told Us Weekly,
I've been through the menopause, but I still don't look like that. But OK.