Tanya Tucker is speculated by some of her fans to have had plastic surgery including Botox and a facelift because she looks very wrinkle-less in some of her pictures. But after the mishap that happened when she was getting a cosmetic procedure several years ago, there's a chance that she would never get plastic surgery. As for the pictures, in the close-up shots of Tanya Tucker, she looks very much her age with wrinkles and lines and all. 
Tanya Tucker rose to fame as a child performer in 1972 when she was just 13 with her first hit Delta Dawn. She never faded since then. She is probably the only child singer who transitioned into adulthood retaining all of her audience with her streak of top-10 and top-40 hits. Her albums have performed very well commercially and garnered critical acclaim as well with some of them earning Country Music Association award nominations as well. Some of the hit songs to her name that can be heard even now are What's Your Mama's Name, Blood Red and Goin' Down, Lizzie and the Rainman, Strong Enough to Bend, and Two Sparrows in a Hurricane.
In 2019, she took home the Grammy Award for Best Country Album for her album While I'm Livin' and also a Songwriting Grammy for Best Country sing for her song Bring My Flowers Now. She was inducted into the Country Music Hall of Fame in 2023. She's been around for more than four decades and looking at her pictures, you really could not tell that she has, you know, reached a certain age as her face does not reflect the years she's lived. So, people always speculate that she has taken the aid of cosmetic procedures. But has she really? Let's find out more about Tanya Tucker's plastic surgery!
Previously, we touched on the plastic surgery stories of Monica Lewinsky and Rick Ness.
Tanya Tucker's Plastic Surgery: Fans Think She Has Had Botox and a Facelift!
Tanya Tucker (@thetanyatucker)is believed by many of her fans to have taken the aid of plastic surgery such as Botox and a facelift to look younger and retain her youth. Apparently, she looks very ageless in her photos.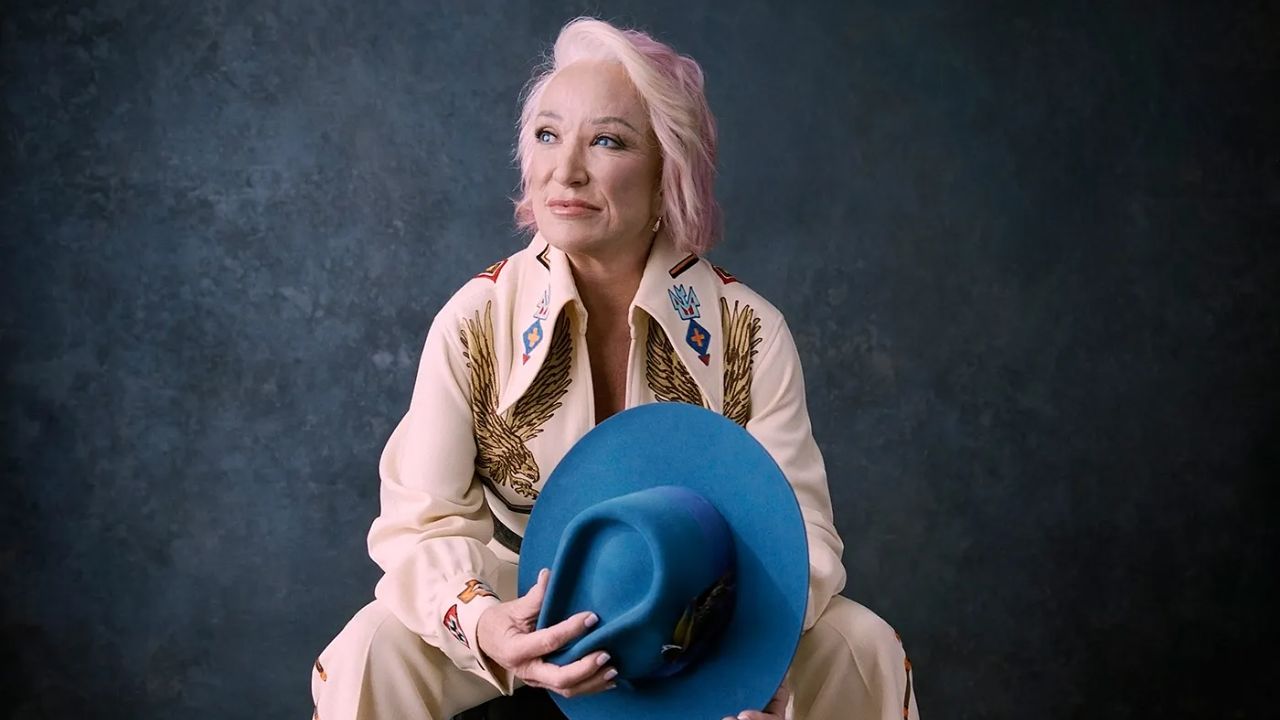 Tanya Tucker is suspected of having plastic surgery by her fans.
Image Source: Rolling Stone
Tucker has had one of the most remarkable and successful careers in country music and she seems very deserving of it. Her songs always have a rawness to them that makes people feel things. With the kind of incredible stuff she writes, she seems wise beyond her years (mind that she is 64) but you would be shocked to know that because she looks way like someone who's much below her age. Many just jump to the conclusion that she has had plastic surgery to look younger than her age.
People think that Tanya Tucker has had Botox and a facelift because how else would she not have lines and wrinkles on her face? I mean, she does have very minimal wrinkles on her forehead but at her age, isn't she supposed to look much more wrinkly than she looks? There's a chance that she has a very great skincare regime that has helped her hold on to her youth but there's also always a chance that she has had plastic surgery.
Besides, it's not just the lack of wrinkles and lines that gets people all suspicious, and eventually, in her business, it's also how unnaturally smooth she looks in her photos. Like does Tanya Tucker really have flawless glass skin at her age? Is it even possible for a 6-year-old woman to have skin like that? Even Botox and a facelift can do so many things. Looking like that, one can make no assumptions other than that she has had plastic surgery.
But the thing to note here would be that the country singer looks that way in her editorial photos only. There haven't been many candid pictures of her but in a few of those, in close-up shots of her, you can see that she has many wrinkles and lines on her forehead and around her eyes. She definitely does not look young for her age. Only in the airbrushed photos does she look that way. So, there's a chance that she has not had plastic surgery.
Tanya Tucker and The Plastic Surgery That Went Awry!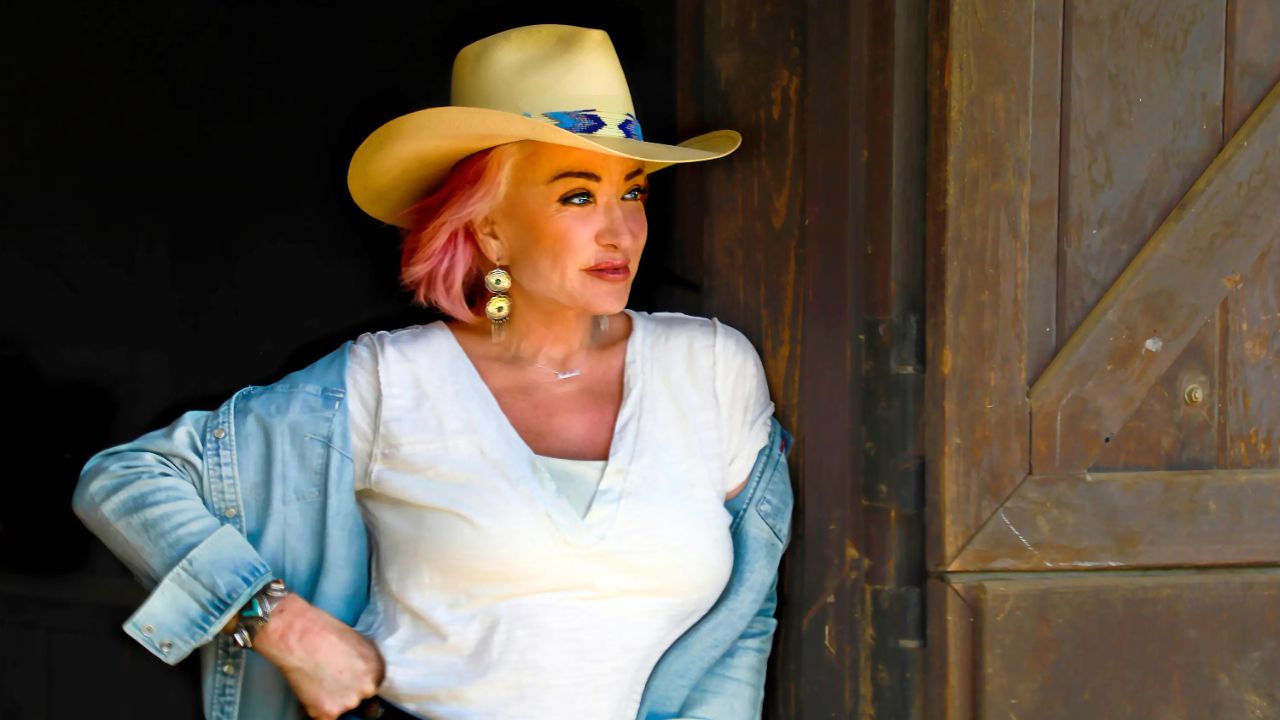 Tanya Tucker had an accident while she was getting chemical peel in 2008.
Image Source: New York Post
Besides, would Tanya Tucker really have plastic surgery after the mishap that happened while she was getting a cosmetic procedure? Granted, that was a long time ago but it's possible that she still has PTSD from that accident. t was horrific and I imagine, scarring for life. Even hearing about it is so scary. Like who would have imagined that they would get burned when they were having a routine chemical peel?
Nobody but that's exactly what happened. In a 2016 interview with Dan Rather, she opened up about the accident that happened in 2008 while she was getting non-invasive plastic surgery. Tanya Tucker said,
I wanted to get a chemical peel on my face. It's a normal [procedure], it's not even a hospital stay. They caught the laser on fire with the oxygen… the only thing I remember hearing is, 'Get the ambulance, we've got a fire.' [I had] second and third-degree burns from here down on my face, and then the flames went up into my nose and down into my lungs… It was the worst thing… I was just saying, 'God, why me?'
That must have been horrific. After what happened to Tanya Tucker when she was getting a very low-risk non-invasive cosmetic procedure, maybe she would never get plastic surgery. That accident might have set her off of surgeries forever. Or maybe not. We won't know until she herself opens up about it and so far, she has not.