Anthony LaPaglia has many tattoos drawn on both his arms that give him a rugged look. The actor used to mostly cover them in the past but now he doesn't care much about hiding his body art. Anthony LaPaglia has been getting tattoos since he was in his 20s. Most of them revolve around his daughter Bridget. 
Anthony LaPaglia established himself as one of the most brilliant actors in Hollywood playing the role of Jack Malone in the television drama Without a Trace. The role which he is best known for is also one he has received the most critical acclaim for.  He even won a Golden Globe Award for his performance. He has also won a Primetime Emmy Award. He received that one for his role as Simon Moon in the television sitcom Frasier.
Some of his movie credits include Betsy's Wedding, Empire Records, Autumn in New York, Lantana, Balibo, Holding the Man, Annabelle: Creation, and Nitram. He won an AACTA Award for his compelling performance in the latter. Due to his brilliance in acting, he is a very beloved public figure, always professional and polite, and prim. The kind who would never be in the headlines for his tattoos.
But maybe he was always clean-cut, he made headlines when his tattoos were revealed when he wore a short-sleeved T-shirt. People were shocked then because they had no idea he was into body art. Let's talk about Anthony LaPaglia's tattoos!
There are other stories of cancer speculations about Ariana Grande and Ariana Grande shaving her head you might want to read.
Anthony LaPaglia's Tattoos: Most of His Body Art Was Inspired By His Daughter!
What comes to your mind when you hear Anthony LaPaglia (@therealanthonylapaglia)? A kind-looking man with a benevolent appearance in a clean-cut look always dressed in suits. Would you believe it if anyone told you that he has tattoos? If it was about 6-7 years ago, you would never have believed anyone who said that because the actor just does not look like the type who would get tattoos.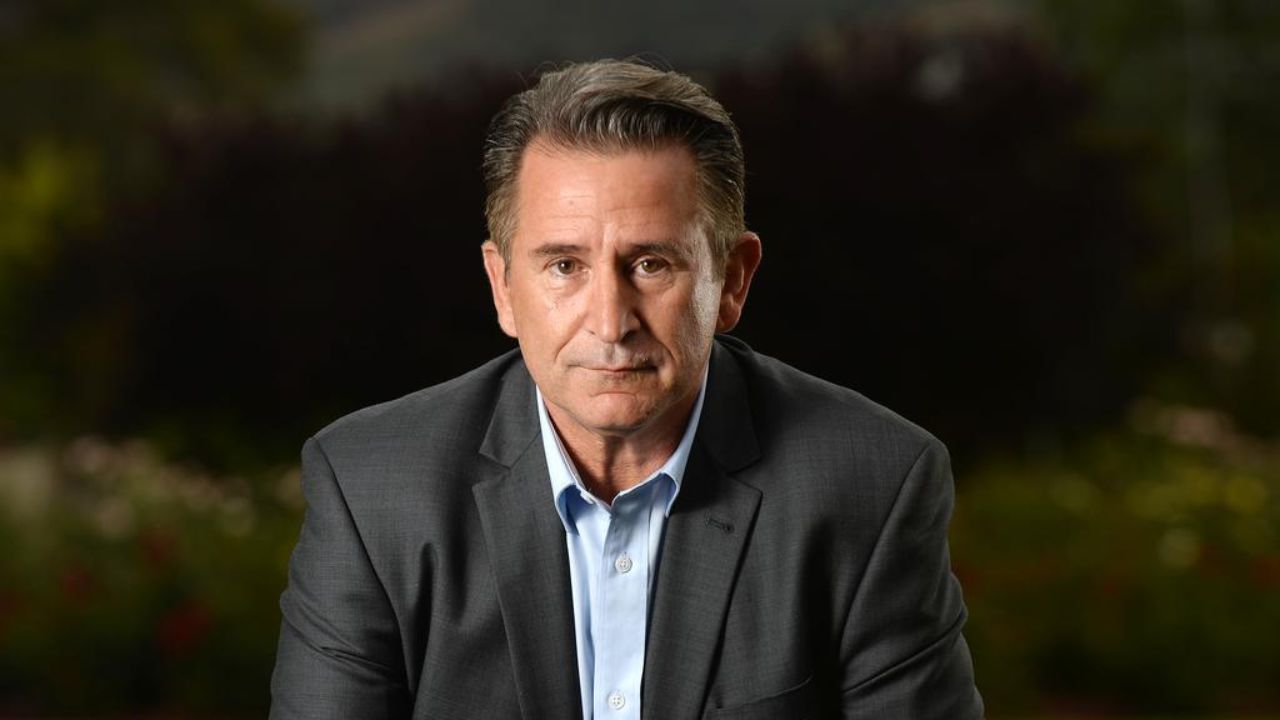 Anthony LaPaglia has both his arms covered with tattoos.
Image Source: Daily Telegraph
Anthony LaPaglia, as I said before, has always been clean and prim-looking. He's always properly dressed and you could never tell that he has tattoos because he has always made sure to cover them. So, in 2015, he really shocked the world when he ditched his demure look for a wild one (wild for him). He shunned his normal clean-cut look and proper suits for the T-shirt and jeans combo and teamed those with a sleeveless puffa jacket.
Because Anthony LaPaglia didn't bother to cover his arms as he always did (he was wearing a short-sleeved T-shirt), on display were his rarely-seen bicep and sleeve tattoos which decorated both his right and left forearms. He looked vastly different from his usual looks. The change in his style definitely took them aback but it was his tattoos that must have left them flabbergasted. Because it was not just one or two, his entire arms were covered in them.
There were a lot of tattoos on Anthony LaPaglia's arms but because there were no proper close-up shots of them, they are mostly unintelligible. But we can definitely make out a flower, some writings, and a face. He has not talked much about his body art so, we don't know why he got them and what their meanings are.
Though one time (sometime in 2015) when the actor was asked if Anthony LaPaglia had any tattoos, he said that he had been getting them since he was in his twenties and most of them were related to his daughter.
Many. I've been getting them since I was in my 20s but I usually cover them up. The first time I really let them out was on [TV series] The Code. Most of them revolve around my 14-year-old daughter, Bridget.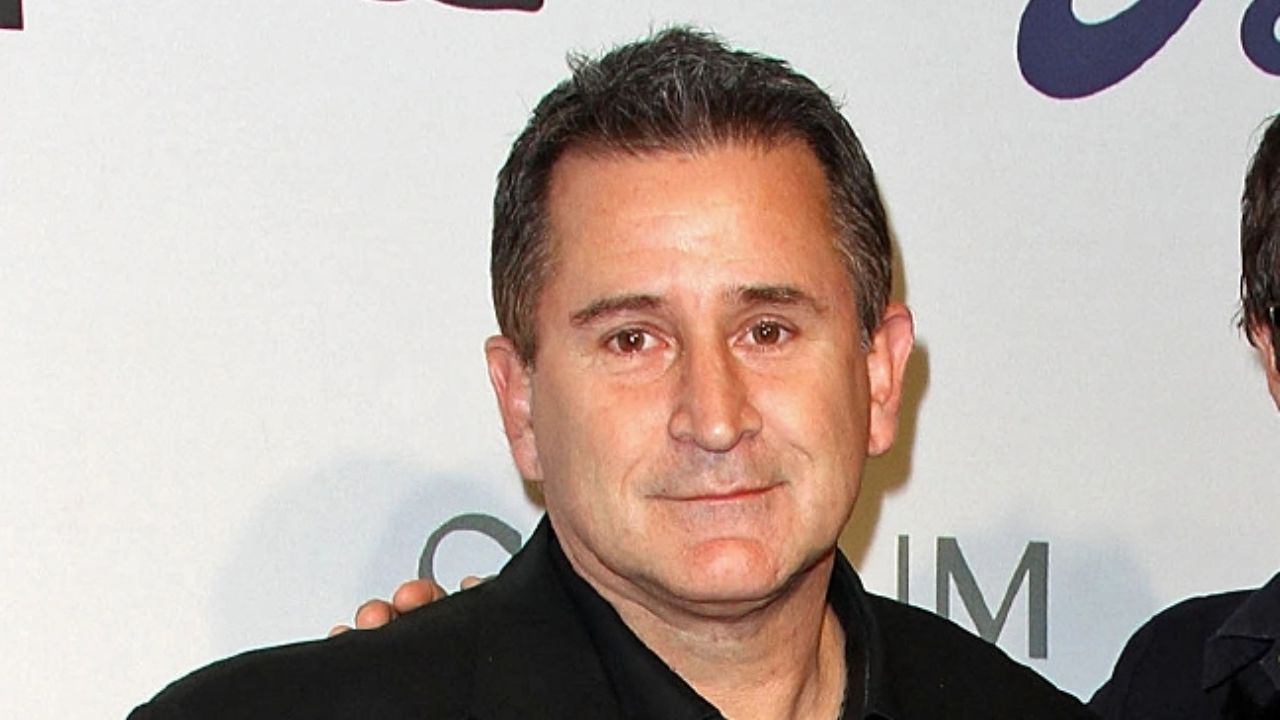 Anthony LaPaglia's tattoos (most of them) revolve around his daughter.
Image Source: The Hollywood Reporter
Anthony LaPaglia as a Soccer Player!
Anthony LaPaglia is not just into acting but he is also into soccer. In fact, in the 1980s, he played for Adelaide City and West Adelaide. He was a goalkeeper in the National Soccer League. He even founded the A-League club Sydney FC in 2005. He would always fly from California to Sydney to watch the match. He partly owned the club until 2008. In 2007, he played in a charity soccer match to raise funds for Southern California wildfire relief.
Besides playing and running clubs, he has also done documentaries. He not only narrated The Away Game, a critically acclaimed television documentary exploring the experiences of Australian soccer players in Europe, but he also served as an executive producer. He is also a club president of Hollywood United and he plays occasionally with them. He has a minority shareholding in the International Goalkeepers Academy.