Moriah Jadea from The Challenge allegedly received a nose job to enhance her appearance as her nose looks strange and unnatural. She confirmed it indirectly through a tweet while addressing the rumor.
The Challenge is an MTV reality competition show that is a spin-off of two of the network's reality shows, The Real World and Road Rules. The show debuted in 1998 with alumni from these two shows, but since then, casting has slowly increased to include contestants who made their debut on the show, former cast members from other MTV franchises like Are You the One?, Ex on the Beach, Geordie Shore, as well as contestants from non-MTV shows, competitions, and modeling.
In the MTV show, the contestants compete against one another in different severe challenges to avoid elimination. The competition is won by the winners of the final challenge, who often share a big monetary award. T. J. Lavin is the current host of the Challenge.
Since the release of season 38, viewers have been fascinated by the show's cast, Moriah Jadea, a well-known actress, TV personality, and social media personality, due to her stunning appearance. But if you've been following her, you may know her nose seems completely unnatural. As a result, many people have been curious to know if she underwent a nose job. Well, here is what we know.
Would you like to read the plastic surgery stories of Teyana Taylor and Natalie Imbruglia?
The Challenge: Moriah Jadea Hints That She Received a Nose Job!
Many of Moriah Jadea's (@moriahjadea) followers claimed that she has undergone a nose job which has drastically changed the shape of her nose. While the Challenge contestant never talked openly about her personal life, she previously shared a tweet regarding the comment she received about her nose. She jokingly tweeted,
I've seen some comments regarding my nose job since the reunion posts. Guys I wasn't even barely 3 months post opp. The healing time is one year you should have seen me the first month…. Iykyk.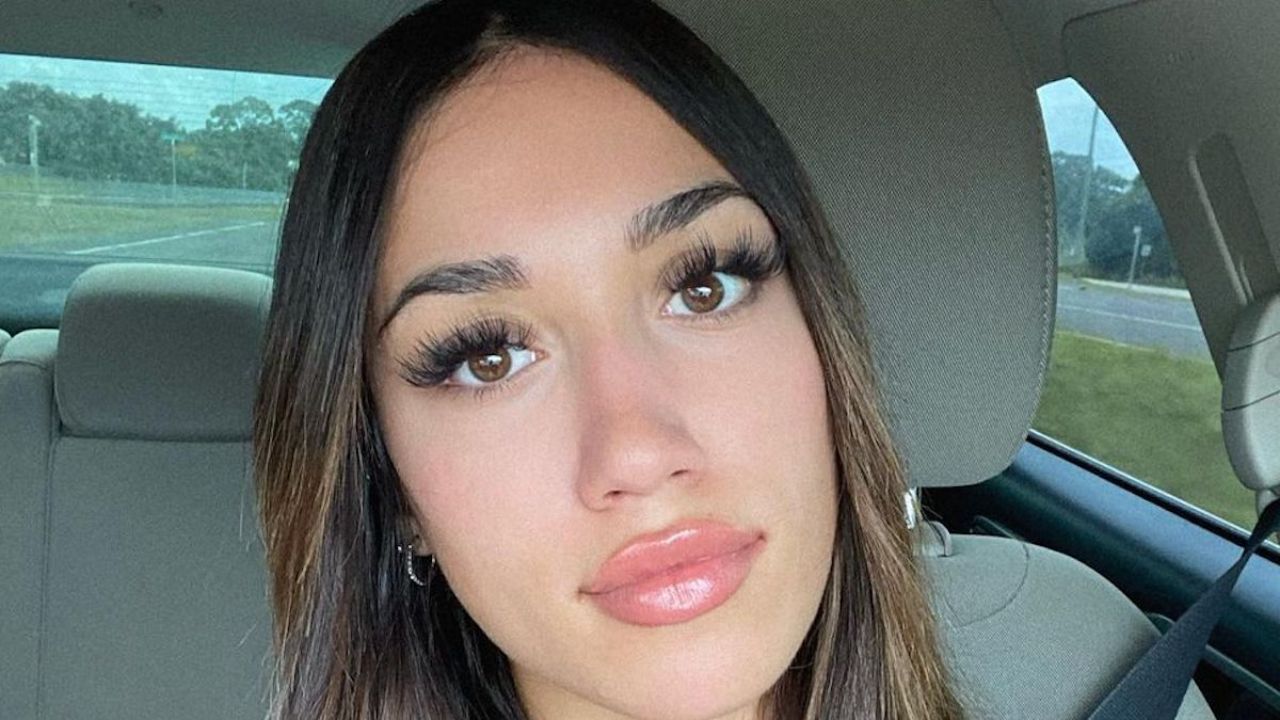 Moriah Jadea's appearance after a nose job.
Image Source: Instagram
However, many people believe Moriah Jade's initial appearance was completely ruined following the nose job. She is said to have lost the charming face she had at the beginning of her career, and now, while she looks excellent and the surgery may have favored her current style, something appears to be missing.
But to let you know, being famous and staying in the spotlight is never simple. It is always a challenge to appear good in order to stand out in a crowd. As a result, Moriah Jadea has long been a topic of discussion among fans. Many of her fans have speculated that she may have had a nose job to achieve her current appearance.
A nose job, also known as rhinoplasty, is a surgical procedure that changes the shape of the nose. The procedure may be performed to enhance breathing, change the look of the nose, or both. The upper section of the nose's structure is made of bone. The lower half is made of cartilage. Rhinoplasty surgery can alter bone, cartilage, skin, or all three. Discuss with your surgeon whether rhinoplasty is right for you and what it can accomplish.
When arranging the operation, your other facial characteristics, the skin on your nose, and what you want to change are all taken into account. If you are a candidate for rhinoplasty, the surgeon will create a personalized treatment plan for you. Insurance may pay some or all of the cost of a rhinoplasty.
Although Moriah Jadea has not openly claimed to have made any plastic surgery changes other than utilizing various expensive skin care products, her tweed said everything. Well, hope she is happy and confident with her transformation. Hope, we'll meet again if she shares more information about her beauty secrets.
Are Moriah Jadea and Johnny Bananas Still Together?
Moriah Jadea and Johnny Bananas (@johnnybananas) have officially ended their relationship. Despite their on-screen connection, their romance stayed beneath the radar, with limited airtime in the edited episodes. They were still talking, it was revealed at the reunion.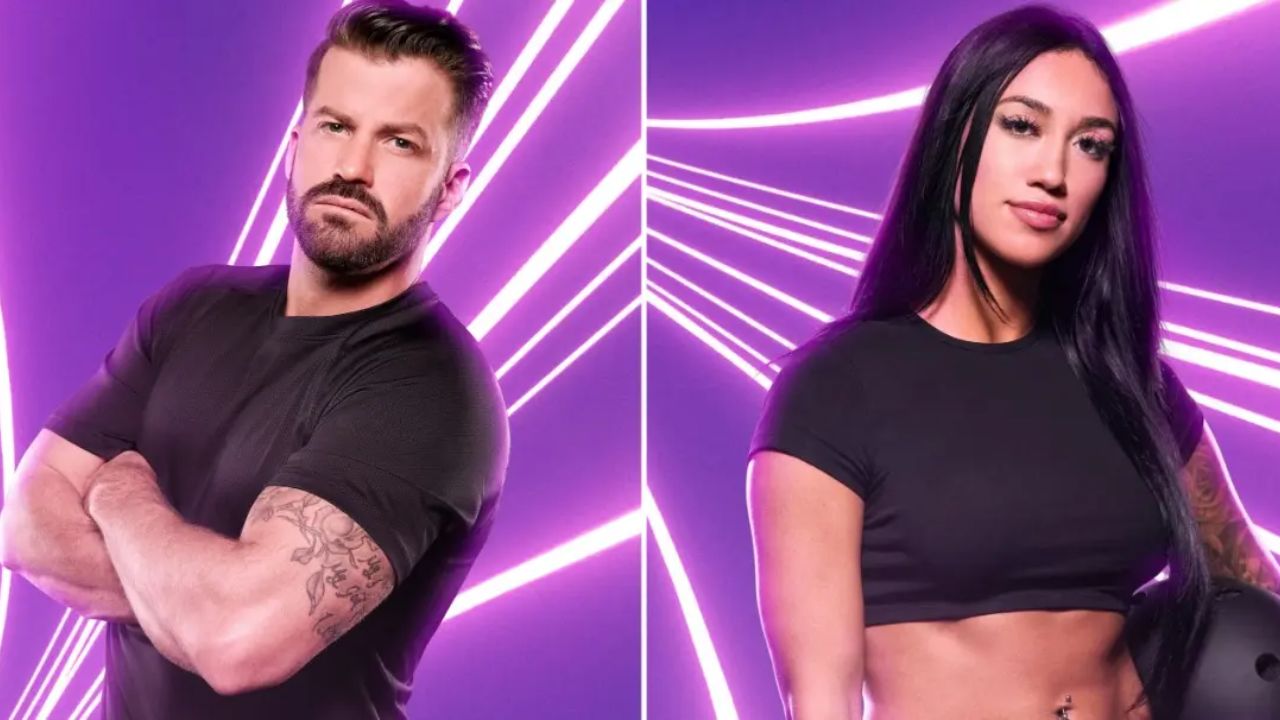 Moriah Jadea and Johnny Bananas have officially split up.
Image Source: Distractify
Some questioned Johnny's motives, suggesting that he was using Moriah for clout or post-show prospects. The reunion was taped in December 2022 and aired in February 2023, providing the possibility for their status to alter.
However, Moriah stated a wish to get to know Johnny better before going any further in January 2023, but her response to a fan's question on Instagram showed that she was single and had no ill will towards anyone. As a result, their relationship's future remained uncertain, so, they might have parted ways.