Comparing Phaedra Parks' then and now pictures, many people claim she has undergone numerous plastic surgery procedures like Botox, facelift & lip filler. However, the actress has yet not responded to the rumors.
Phaedra Creonta Parks is an American television personality, attorney, businesswoman, author, and actress who appeared on Bravo's The Real Housewives of Atlanta from 2010 until 2017. Prior to this, she was a well-known attorney who ran her own law business, The Parks Group. Later, she appeared in the second season of The Real Housewives Ultimate Girls Trip in 2022.
Similarly, she recently joined the cast of the upcoming tenth season of Married to Medicine in 2023. It is an American reality television series and franchise that first premiered on Bravo on March 24, 2013. The series follows the personal and professional lives of many women in the Atlanta medical community, four of them are doctors and the others are doctors' wives.
Previously, Phaedra Parks'  Instagram post left her followers confused. The actress left her admirers wondering what had happened to her face after she showed off a noticeably different appearance. Did she had undergone plastic surgery? Well, let's take a look.
Previously, we touched on the plastic surgery stories of Luis Miguel and Katharine McPhee.
Phaedra Parks Has Been Accused of Receiving Numerous Plastic Surgery Procedures, Including a Botox, Facelift & Lip Filler!
Fans believe Phaedra Parks (@phaedraparks) looks absolutely unrecognizable in her new images. Compared to her then and now pictures, many people claim she has a whole new face which could be the result of plastic surgery. Meanwhile, some of them believe she has undergone numerous cosmetic procedures such as Botox, facelift & lip filler to enhance her young appearance.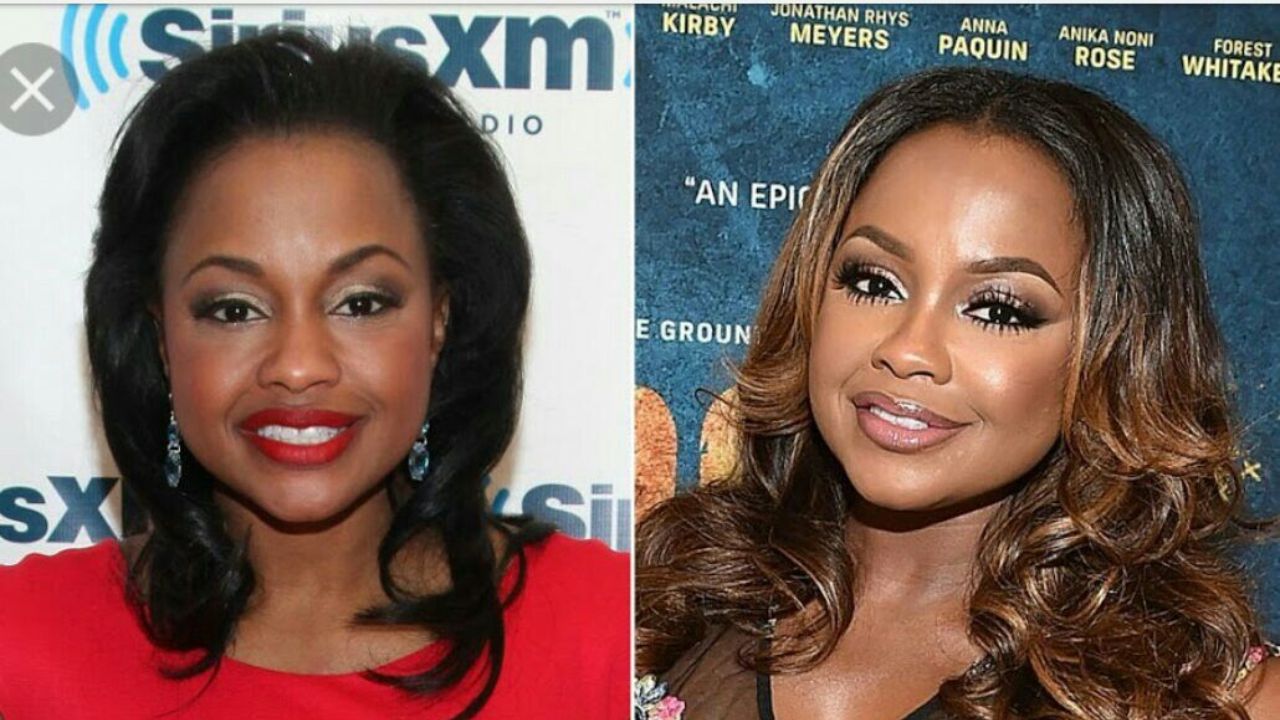 Phaedra Parks before and after plastic surgery.
Image Source: blogspot.com
The rumor all began when the reality personality published images of herself on Instagram wearing a bright orange tight bodysuit that accentuated her long ash blonde hair. She captioned the post "crush," while thanking her styling team.
While some fans were shocked by her new appearance, others appreciated the lovely look in the comments. However, one user accused her of receiving a facelift. According to The US Sun, He commented,
Not being funny but something changed I love you Padres but did you bleach your skin facelift something you don't look like Padrea from Real Housewives? 
Other fans agreed, stating, "Surgeons be changing y'all's whole identity." Another wrote: "Bring Phaedra back ‼️." One user simply responded: "Nope." While others questioned her identity asking: "Phae is that you?" and "Who is this?"
However, Phaedra Parks has neither accepted nor denied the allegations. It seems like we have to wait for the right time when she is able to open up publicly if she really had undergone any types of plastic surgery procedures. Well, we'll be back soon as we gain more information about her stunning transformation.
Phaedra Parks Gave Her Son $150K for His 13th Birthday So That He Could Purchase His Own Home!
According to reports, Phaedra Parks gave her oldest son, Ayden, $150,000 for his 13th birthday so he may invest in future real estate. In an interview with People, she told,
[Ayden] said for his birthday he either wanted a dirt bike or a way to make money. And so I said, 'Well definitely not gonna give you a dirt bike to kill yourself. And so now he's basically trying to figure out if he wants to do a little multi-unit duplex, you know, [start] his own little rental properties.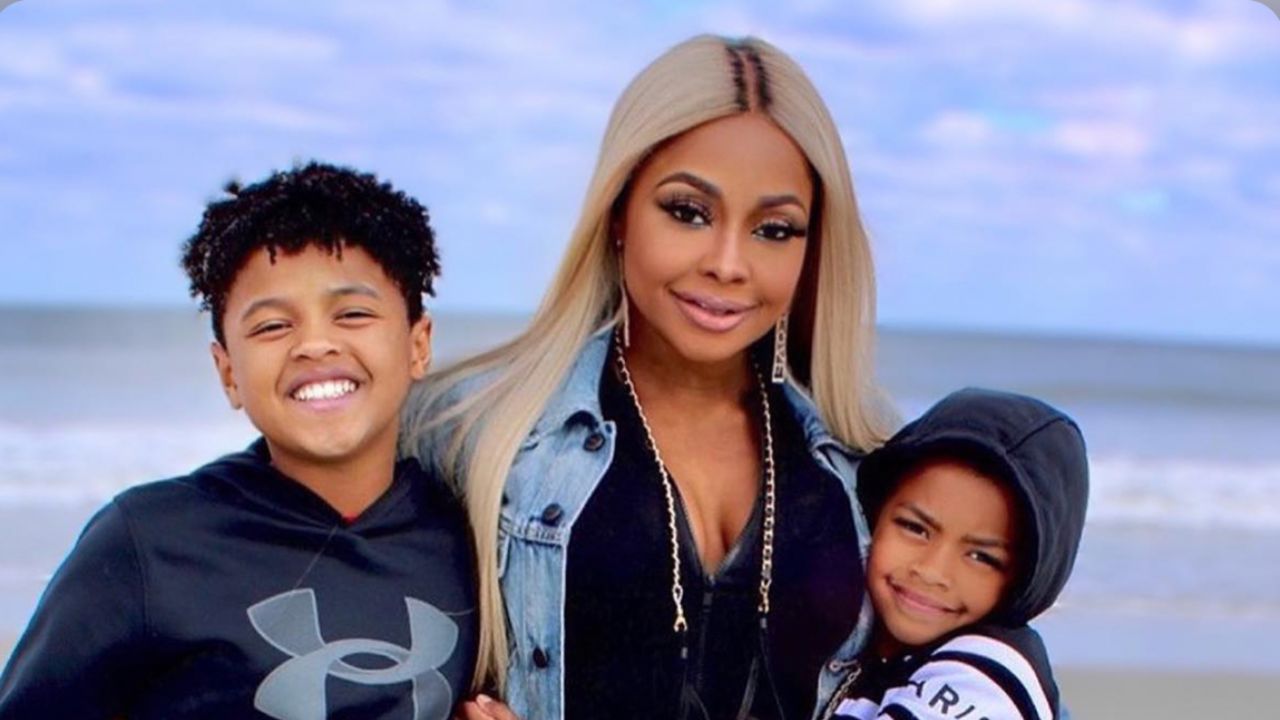 Phaedra Parks eldest son received $150,000 for his 13th birthday.
Image Source: Emily CottonTop
The Real Housewives of Atlanta star stated that she wishes to offer her children the means to acquire riches and achieve success in the future. She admitted,
I don't come from a bad family. I come from a middle-class family of educators. However, they didn't have the type of income that I have. So while they probably would have wanted to able to do that, they didn't have the means to give a kid $150,000 to buy something.
According to Parks, Ayden is already expanding his financial holdings in order to become a billionaire in the near future. She said, "Ayden is big into cryptocurrency and big into researching how to become a millionaire before he is 25. And so he's been talking about getting investment properties."
Parks, who has two children with ex-husband Apollo Nida, Ayden and Dylan, said that both of her children are interested in achieving financial success.
"Both my sons love anything about making money in cryptocurrency," she continued, adding that her children's early exposure to investment can lead to them being "financially stable" adults. And money will come in useful for her sons, who the reality star admits are a bit bougie and are already well-traveled young gentlemen.