Katharine McPhee looks quite different from her American Idol days which has led people to think that she has dabbled in plastic surgery. The singer is suspected of having Botox, a nose job, and breast implants. Katharine McPhee has never explicitly confirmed or denied having plastic surgery. 
Katharine McPhee first rose to prominence in 2006 when she participated in the fifth season of American Idol. Though she didn't win the singing reality show, she ended up being a runner-up and that became enough for her to launch her music career and then acting career. Whenever people look at her now, they are hit with the nostalgia of those days. She was so charming and cute. She was a girl next door who really took over the world for a brief period of time.
How things have changed since then? McPhee is no longer the same girl next door. She still has the same charm and her personality is the same but when it comes to her looks, she has changed noticeably. Her face does not look drastically different from how it used to look but there are some subtle changes that have not gone unnoticed. The visible difference in the way she looked then and the way she looks now has caused people to think that she has had plastic surgery. Let's discuss Katharine McPhee's plastic surgery!
There are more plastic surgery stories of NewJeans and Skai Jackson for you to check out.
Katharine McPhee's Plastic Surgery: Did She Get a Nose Job and Breast Implants?
Katharine McPhee (@katharinefoster) is suspected by her fans of having plastic surgery such as Botox, a nose job, and breast implants because she looks different from her American Idol days.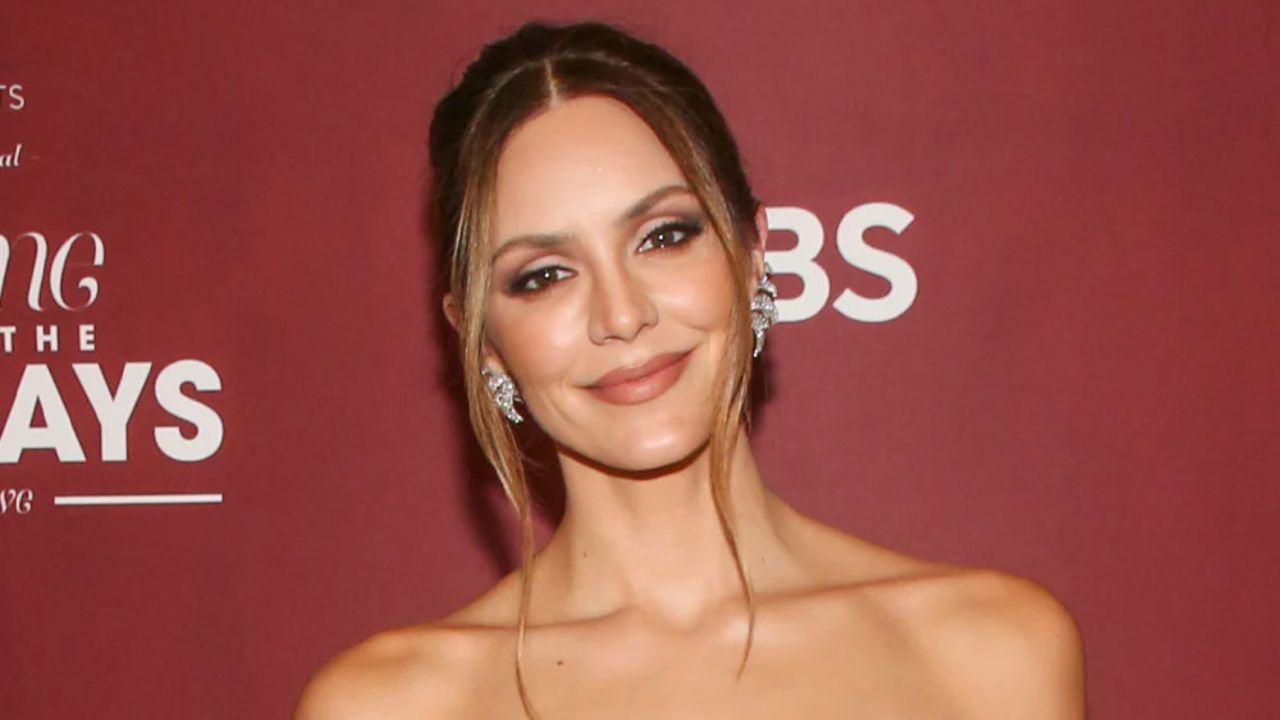 Katharine McPhee is believed to have had plastic surgery.
Image Source: Deadline
Katharine McPhee used to look very cute and innocent. Now, she seems much more glamorous and stunning. Her sex appeal is stronger than it was before and it's all due to the change in her appearance. The change which does not look like regular growing up and aging. The change which, to many, looks like she has taken the aid of plastic surgery to glam up a bit.
Mostly, the actress is suspected of having Botox, a nose job, and breast implants. Her face does look very smooth and her skin looks great. I can see why people would think that she had Botox but that might simply be great skincare. Because, while her face is mostly smooth, her smile lines appear to getting deeper with age. From the looks of it, she's aging naturally, not with the aid of plastic surgery. Also, it's silly to expect her face to be full of wrinkles and assume that she has had Botox just because her face is smooth. She's only in her late 30s now. She looks like she's years away from considering Botox or a facelift.
Katharine McPhee may not have had Botox but it sure looks like she got a nose job because in her old pictures, her nose used to be quite bulky whereas now, her nose is very slim and narrow and straighter. The difference in her nose is quite striking. But some fans think it's possible that she has not had plastic surgery to alter her nose and it just looked bulkier back then because she was chubbier whereas now, she's slimmer.
McPhee is also believed to have gotten breast implants. The rumors that she had her breasts enlarged began when her cleavage appeared to be larger and seemed to be popping out of her low-plunging dresses. They looked fuller and rounder than before. People could tell she had definitely gone up at least a cup size. These led to speculations that she got breast implants. A plastic surgery expert said that she had likely had small-sized implants that were obscured by natural breast tissue and that might truly be the case.
Katharine McPhee Has Never Confirmed or Denied Having Plastic Surgery!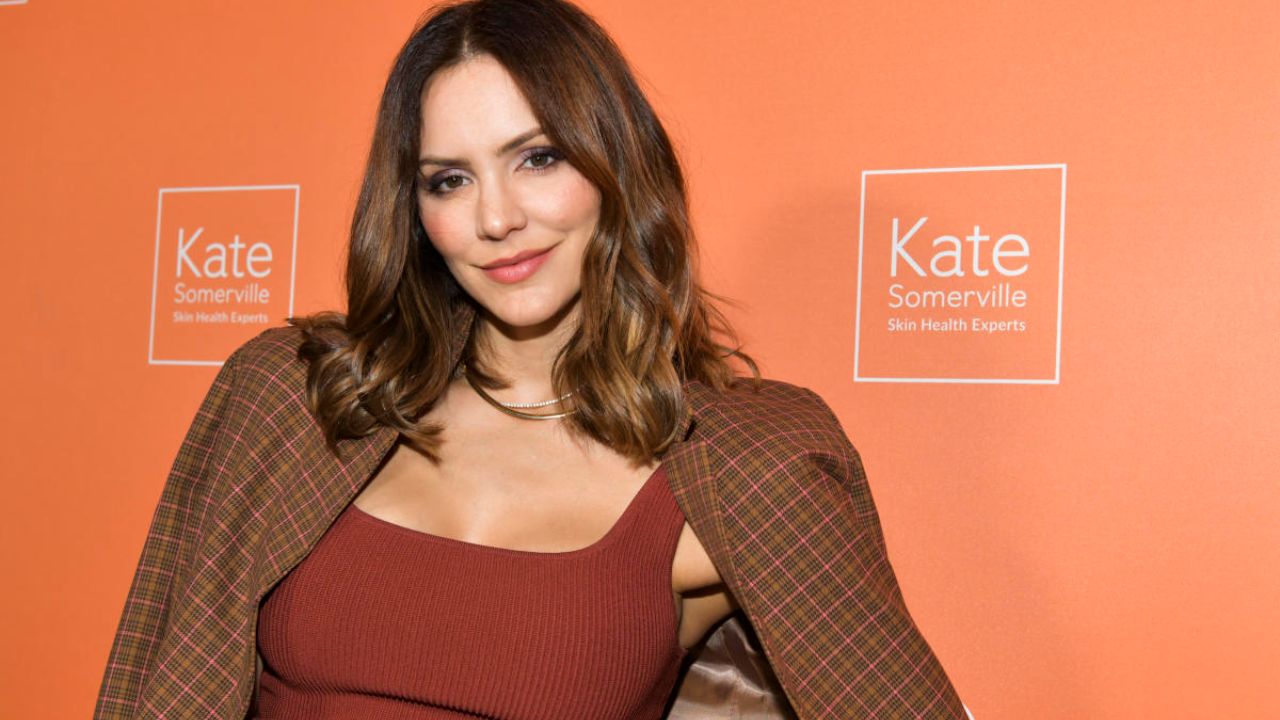 Katharine McPhee has neither explicitly confirmed nor denied having plastic surgery.
Image Source: Yahoo
But can we really be sure about that one until Katharine McPhee herself confirms or denies it? She has not ever bothered to address the plastic surgery allegations except for one time when she responded to Perez Hilton. Hilton once hopped on Twitter and shared then and now photos of McPhee with Meghan Markle to point out the striking differences in their appearance.
He suggested that the girls had undergone plastic surgery and McPhee wasn't a fan of that. So, when Hilton tweeted, "Did Meghan Markle and Katharine McPhee go to the same plastic surgeon to give them nose jobs? Or is it just my overactive brain? Natural or nah?" she was quick to respond by writing, "I was unaware your brain was even active."
From this response, it's clear that she did not like the insinuation that she had plastic surgery. So, maybe don't expect a heartfelt confession of cosmetic surgery from Katharine McPhee anytime soon.