Phil Tufnell sparked plastic surgery speculations after his reappearance at I'm a Celebrity...South Africa. The former cricketer has been vocal about getting a hair transplant. He has not spoken about having Botox much though it looks like he has had it. Phil Tufnell's face is not completely devoid of wrinkles and lines but he has noticeably less of those than he had a few years back, which might be because of plastic surgery (Botox). 
Phil Tufnell is one of the stars to take part in the all-stars edition of ITV's reality series I'm a Celebrity....Get Me Out of Here! For those who don't recognize him, he was on the show in 2003 and he was even crowned King of the Jungle back then. Did you also know that he used to play cricket? If you are Gen-Z and millennial not into cricket, there's a high chance that you don't know that.
Anyway, he is not just a television personality, he is also a sportsperson. Phil Tufnell played for Middlesex County Cricket Club from 1986 to 2002. He also played 42 Test matches and 20 One Day Internationals for the England cricket team. He retired in 2002 and he has been doing reality TV since then. He has appeared on They Think It's All Over, Celebrity Deal Or No Deal, A Question of Sport, and Strictly Come Dancing.
Now that he's back on I'm a Celeb, his reappearance has sparked plastic surgery speculations because he does not look the same as he did a few years before. Fans perceive some changes in his looks and suspect that it might be due to cosmetic procedures. Let's discuss Phil Tufnell's plastic surgery!
There are also plastic surgery stories of Toff and Sasha Alexander you might want to read.
Phil Tufnell and Plastic Surgery: He's Had a Hair Transplant and He Might Have Had Botox on His Face as Well!
Phil Tufnell (@phil.tufnell) is suspected of having had plastic surgery such as Botox to reduce the signs of aging. It wouldn't be surprising if he did get the anti-wrinkle injection because we know he got a hair transplant for the same reason.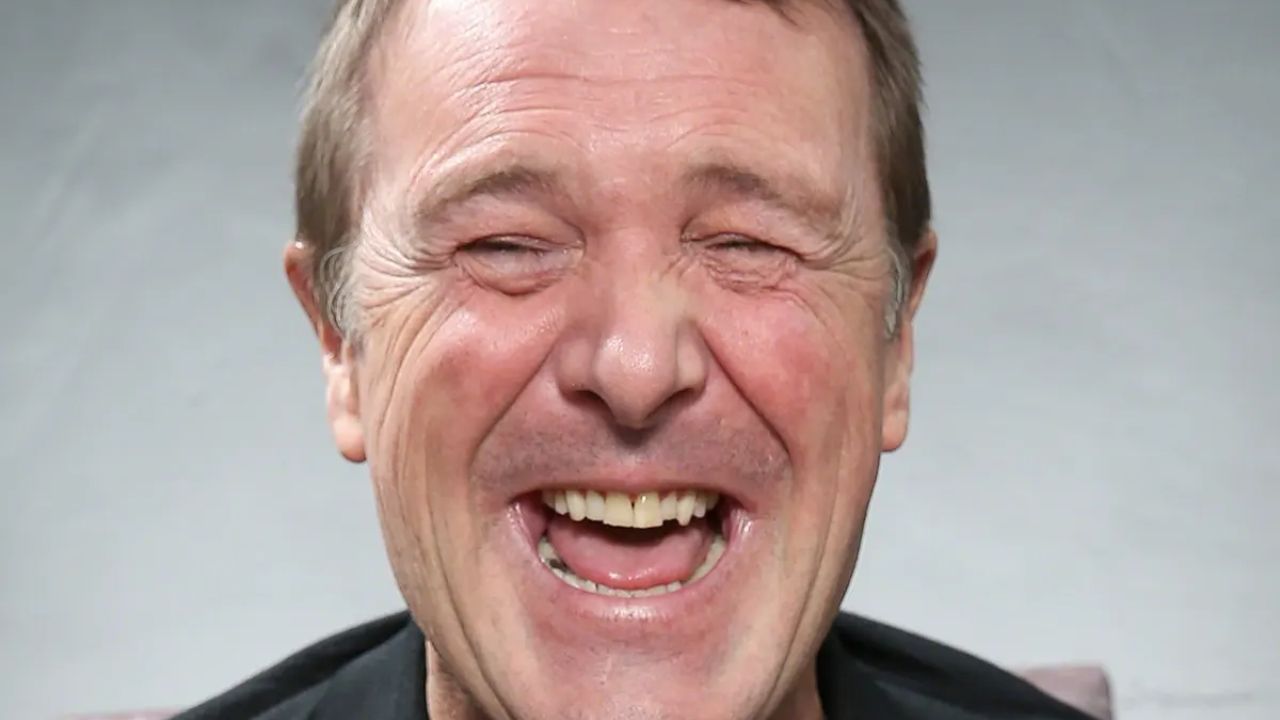 Phil Tufnell has admitted to having plastic surgery - hair transplant only.
Image Source: The Guardian
So, Phil Tufnell is back on the screen and he is back on the All-Stars edition of I'm a Celebrity....Get Me Out of Here! that is taking place in South Africa. The viewers noticed that he looked a lot different from before when he did the reality show back in 2003 and ended up being crowned King of the Jungle. The noticeable differences led to plastic surgery speculations about him.
So, first, let's lock down what we already know about Phil Tufnell's plastic surgery. He has had a hair transplant and he had one recently ahead of his return to television. He got a £4,000 hair transplant at DHI Global clinic in London's Harley Street because as he said, 'it has been thinning and receding for quite a while, and he has thin hair anyway, so he wanted to get something done about it before it was too late.'
The former cricketer had his first hair transplant nearly 10 years ago and he decided to have it again for his return to the television when he noticed that his hair was thinning out as he looked in the overhead mirrors in a lift at the BBC London studios. He said that he got a big summer coming with the Ashes and he was going to be on telly and in front of the camera and there was a bit of a lack of confidence so he just wanted a nice head of hair. That's why he got plastic surgery.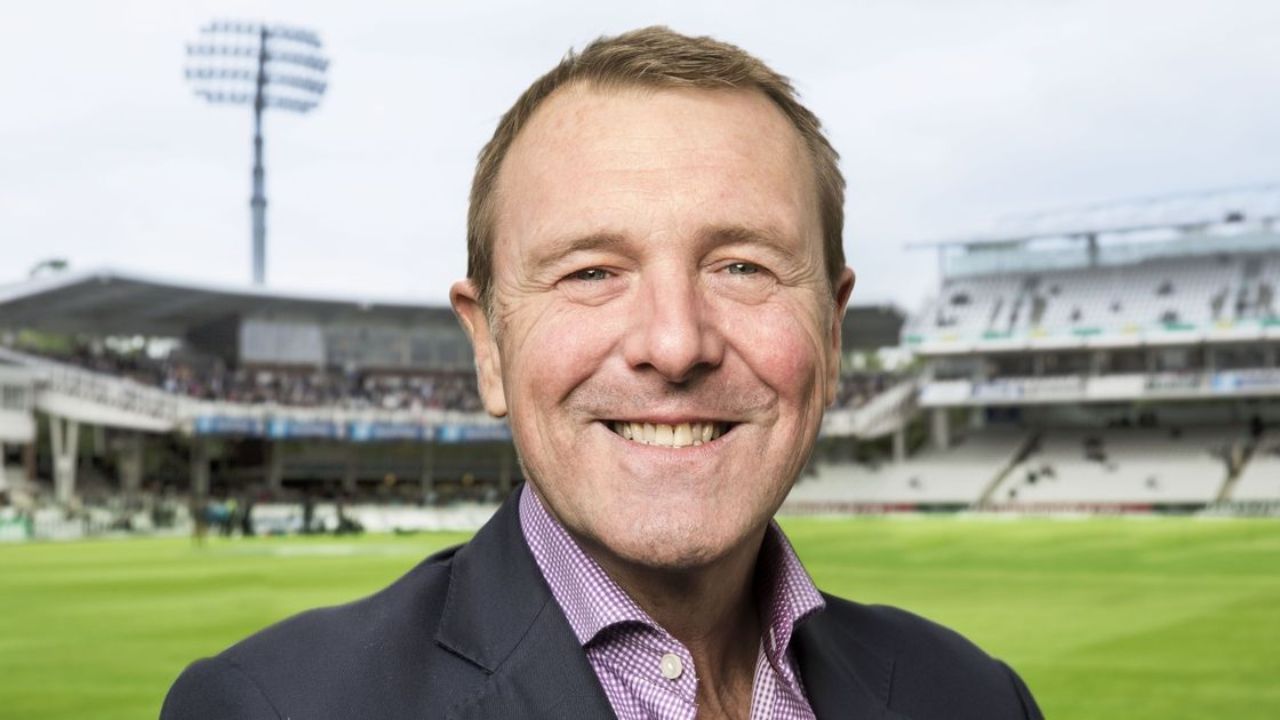 Phil Tufnell is not embarrassed about getting a hair transplant.
Image Source: The Mirror
Phil Tufnell underwent a "lunch-hour" transplant, which meant he didn't need to have surgery or shave his remaining hair. DHI, according to him, did it brilliantly and without a lot of fuss. The plastic surgery (he did not really require to have surgery) was so straightforward and so easy and Tufnell said that he could not recommend it anymore.
If anybody is thinking of mocking him for his choice to undergo plastic surgery to halt the signs of aging on his hairline, then they should refrain from it because it's not going to impact Phil Tufnell because he is not really embarrassed about getting cosmetic procedures. In 2014, the reality star said that having a hair transplant to rejuvenate his thinning looks was not a 'big deal' to him and he was just happy to harness new tech to boost his barnet.
Years ago there was nothing we could do about these things. If you lost your hair you couldn't get it back but it's ­different now. This is just hopefully going to be natural, give me a bit thicker hair where I was receding, so why not? I was ­starting to recede.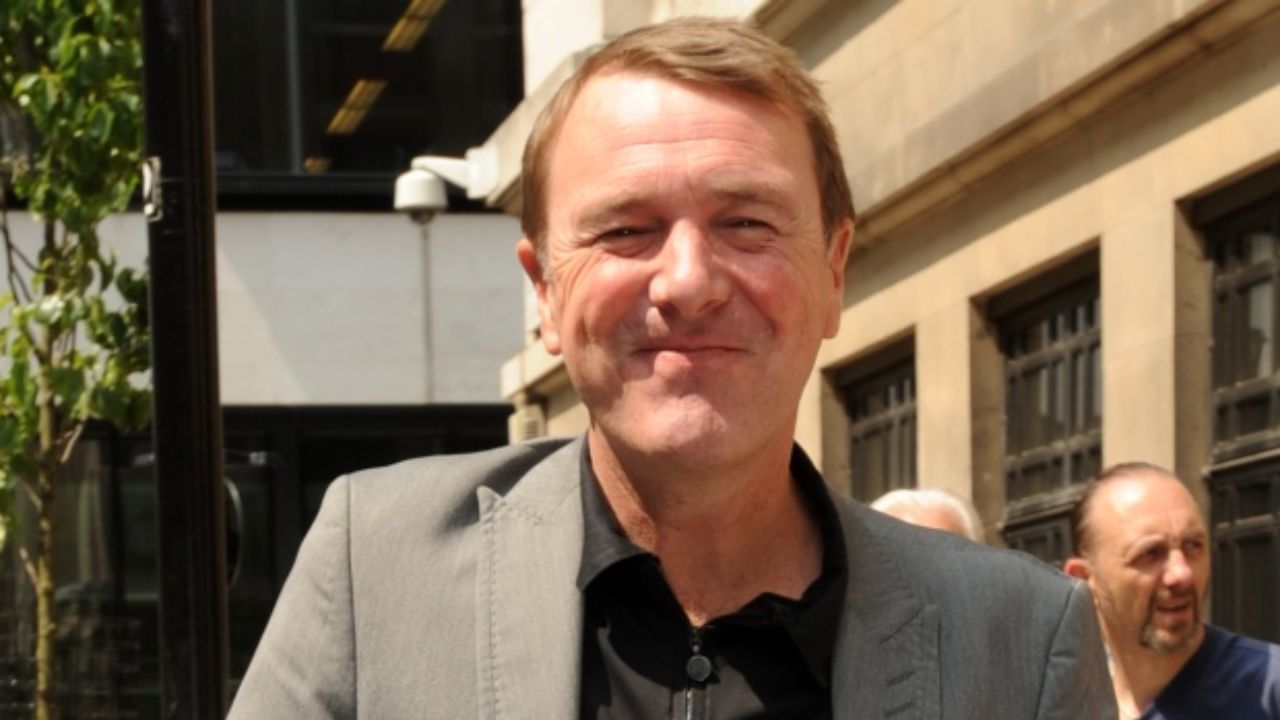 Phil Tufnell has much fewer wrinkles now than he had before, which could be because of Botox.
Image Source: The Sun
Phil Tufnell also said that he would 'never say never' to further plastic surgery procedures such as Botox. And now it looks like he got an anti-wrinkle injection because he does not have as many wrinkles as he did back in his last appearance at I'm a Celebrity. It's not like he has no lines on his face at all but he definitely has a lot less than before and looks a lot smoother as well.
Phil Tufnell has never admitted to having Botox but it's possible that he had it. That's probably all the plastic surgery he has had. Botox and hair transplant.