Steve Miller, a renowned diet guru who has been a regular face on British television whenever there's a weight loss debate, is going viral on TikTok for his brutal takedown of "fatties." While the Fat Families host has often sparked fury among the audiences for his unkindness and not many agree with his methods, he is also appreciated for his dedication to helping people achieve their weight loss goals. Check out the lifestyle habits that Steve Miller suggested you follow to live healthily!
Steve Miller is more famous (and infamous) for the savagery and sassiness he shows while dealing with people who are "fatties" than he is for being a weight loss expert. He first came to prominence when he started presenting Sky 1's Fat Families and since then, he has gone on to be a number one diet guru in the UK and has been a regular face in British television whenever a weight loss debate comes around.
Prior to being a controversial public figure by often (and insensitively?) delivering savage utter one-liners to fat people, he had his own clinic in Birmingham where he did hypnotherapy weight loss treatment. He also penned a range of books to help people lose weight. He recently founded Hypno Anti-Depressant and Hypno Anti-Anxiety which supports those with emotional eating issues triggered by depression and anxiety. Anyway, let's learn about what Steve Miller has said about weight loss!
Previously, we touched on the weight loss stories of Luis Miguel and Whitney Port.
Steve Miller's Weight Loss: What's His Story?
Steve Miller has long worked on his mission to help overweight people in their weight loss journey but why was it his mission to help them in the first place? Well, he used to be a fat person himself and now that he's successfully lost weight, he would like to help other people lose weight as well. Reportedly, he used to weigh 15-and-a-half stone. He tried every diet in an attempt to get slimmer but then eventually came to realize that the weight loss was not about the diet, it was about the head.
Steve Miller has been working in hypnotherapy weight loss treatment for a while.
Image Source: Daily Express
He has managed to keep himself trim for over a decade because according to him, he had the right mindset. He's been working to help people find that mindset and know what they need to eat to lose weight and be healthy. Anyway, he's not been very humble about what he wants to do and has often been a kind of controversial figure for his "straight-talking" and "ballsy" approach.
It's not complicated. I don't think we should be putting the message out of how complicated it is, and blaming our genes. We seem to blame everybody except ourselves. It's about saying, there is something you can do. Weight loss is a state of mind. The reason this country is getting fatter is because we suffer with 'can't be bothered-itis'. If you are fat, you are on death row. Sorry guys, that is the truth.
Anyway, if you want to have a weight loss, he has some tips he has shared that could help you.
Steve Miller and His Tips To Help People Achieve Their Weight Loss Goals!
Steve Miller has been working on hypnotherapy weight loss treatment for years and favors the same approach. He has claimed that the same approach led him to lose over four stone. He has even offered some audio clips on his website to help people curb the habits that may cause them to gain weight. He has also devised various strategies and techniques to help people deal with their emotional eating or out-of-control eating habits.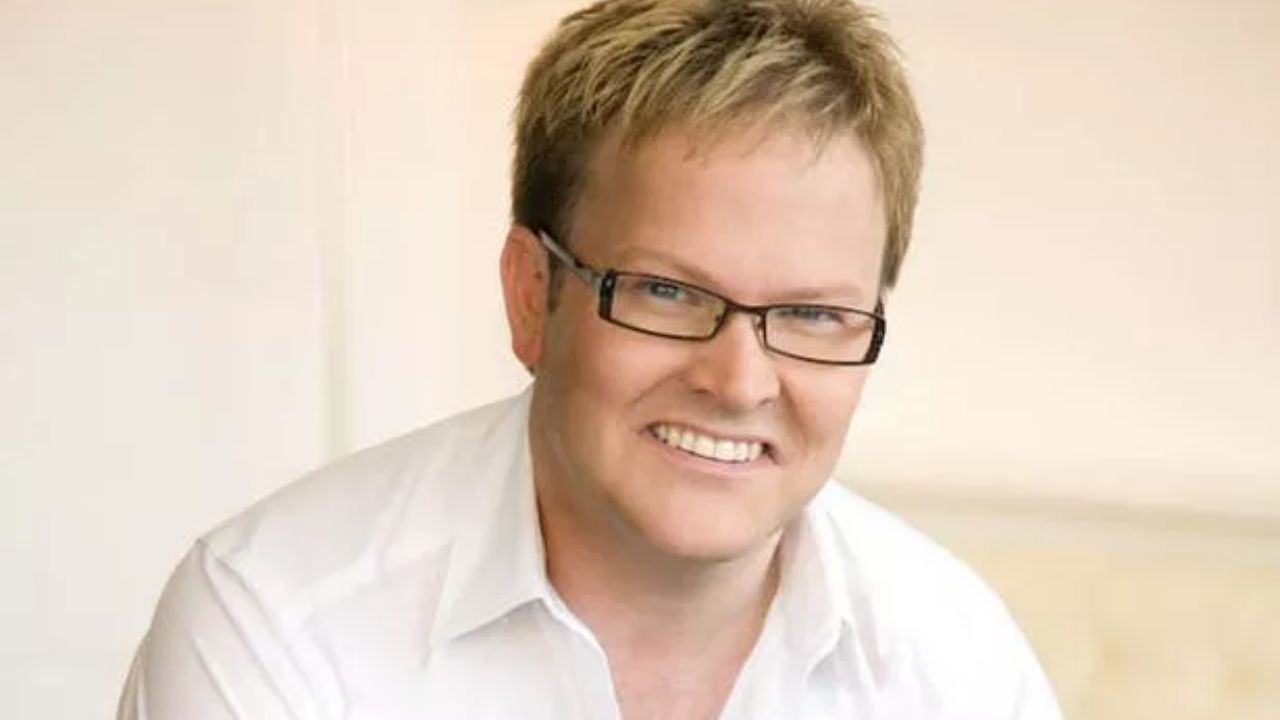 Steve Miller has provided some tips that can help you lose weight.
Image Source: Daily Star
One of his weight loss tips is an 80/20 lifestyle. Steve Miller thinks that it can help more if you eat 80% healthily and 20% of what you fancy than if you did diets rigorously. He has also asked people to focus on their aspirational life goal rather than obsess with food if they want to lose weight because it would then allow the life goal to drive them away from eating too much junk food.
Steve Miller also suggests that you never have alcohol in the house (save for special occasions) and learn to control drinking by becoming indifferent to it. And likewise, he also suggests that people create an aversion to fat habits by observing what they see in front of them (other fat people), and make them "warning signs" as a motivation to eat better for weight loss.
Steve Miller also believes that it motivates minds to eat less and better if there's an aspirational photo such as an item of clothing that people want to fit into, in front of them.