Trinny Woodall has recently been accused of receiving multiple plastic surgery procedures as people believe her face looks completely unnatural. Well, the 59-year-old fashion expert has been open about receiving Botox, fillers, and other non-surgical cosmetic treatments.
Sarah-Jane Duncanson "Trinny" Woodall, who is renowned by the name of Trinny Woodall, is an English businesswoman, author, television presenter, and fashion expert. She initially gained fame in 2001 after co-hosting What Not to Wear on BBC, alongside Susannah Constantine.
The fashion duo were well-known for their frank and frequently direct fashion criticisms as well as their advice on how to dress for one's body type and personal style. The success of the program prompted other spin-offs and international adaptations.
Recently, many people have observed that Trinny Woodall looks a little unnatural these days. As a result, people have been accusing her of receiving plastic surgery. Well, let's find out what the truth is.
Have a look at the plastic surgery stories of Simone Biles and Mikhaila Peterson.
Details on Trinny Woodall's Plastic Surgery: Botox, Fillers, Facial Lasers & More!
If you've watched the recent appearance of Trinny Woodall (@trinnywoodall), you might have noticed that she looks way too unnatural. Plastic surgery comes to our mind as soon as we see her face. While she has been pretty open about receiving multiple cosmetic surgeries, it does not include any surgical procedures.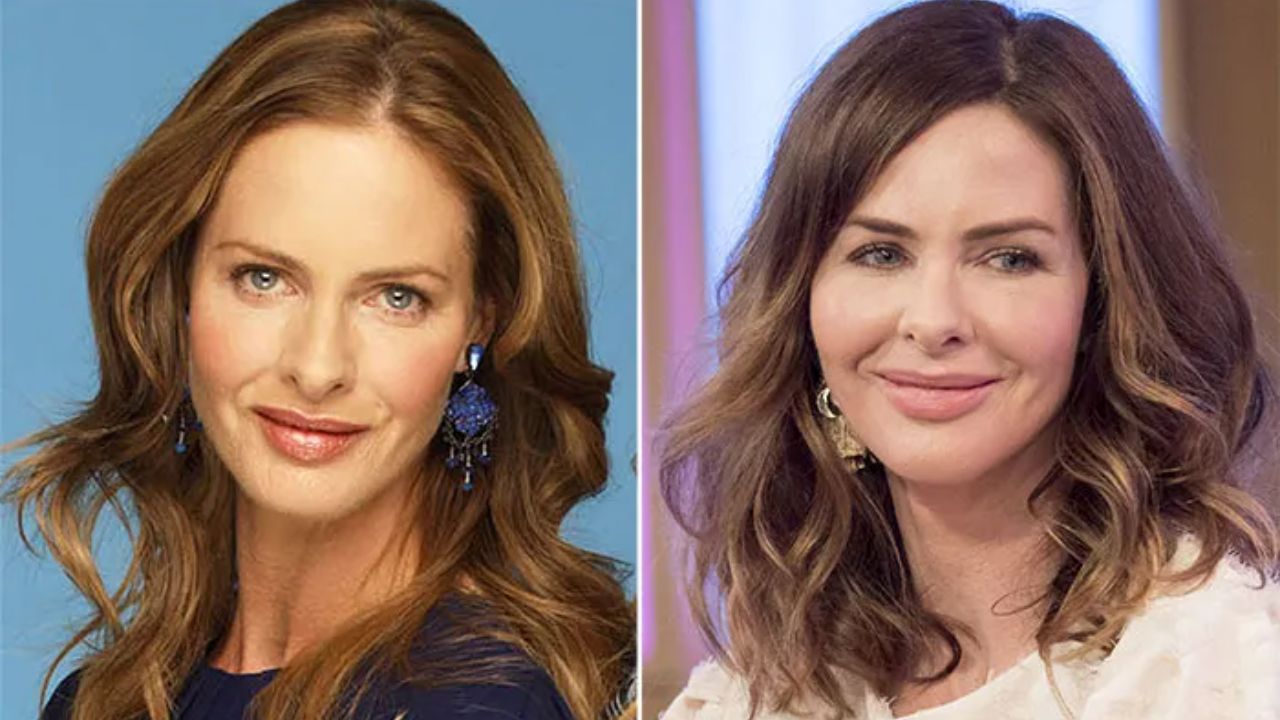 Trinny Woodall before and after plastic surgery.
Image Source: EVOKE
Trinny, who is currently 59 years old, previously revealed that she has been receiving different non-surgical procedures for years. In an interview with Woman and Home magazine, she previously said,
You have to be open about what tweaks you've had done. I have Botox twice a year...I've had a CO2 laser for my acne scarring and sun damage, and some filler in my temple because when you get older, you can look skeletal.
She also revealed one procedure she got which she regrets to this date. She said,
I made so many beauty mistakes when I was younger. When I had bad acne, I compensated by wearing a lot of fake tan. I went in the sun too, so I had sun damage.
In another interview, Trinny Woodall described all the treatments she ever received in detail saying,
I have done Botox since I was 35 and I have that done twice a year, not more because otherwise your skin gets used to it and it can stop working. I have occasional laser treatments. I had ultra-laser, which lifts and tightens my skin once a year, I had that for a couple of years. The treatment I like the most is probably one I have with Teresa Tarmey called Fractional Radio Frequency and it's very good at changing your skin texture so if you suffer from acne scarring it will even out texture.
While we agree that Trinny Woodall has been pretty vocal about the plastic surgery rumors, we believe she also has received lip fillers. Her lips look fuller and completely unnatural. However, this is just a speculation.
Trinny Woodall Stopped Caring What Other People Would Think About Her Appearance After She Turned 50!
Trinny Woodall recently stated that she feels "ageless" and she stopped worrying about what other people think of her when she turned 50 years old. In a new interview, the 59-year-old TV personality and make-up mogul revealed that she didn't stop 'caring' once she reached her 40s, but she no longer felt concerned about other people's impressions of her like she did when she was younger.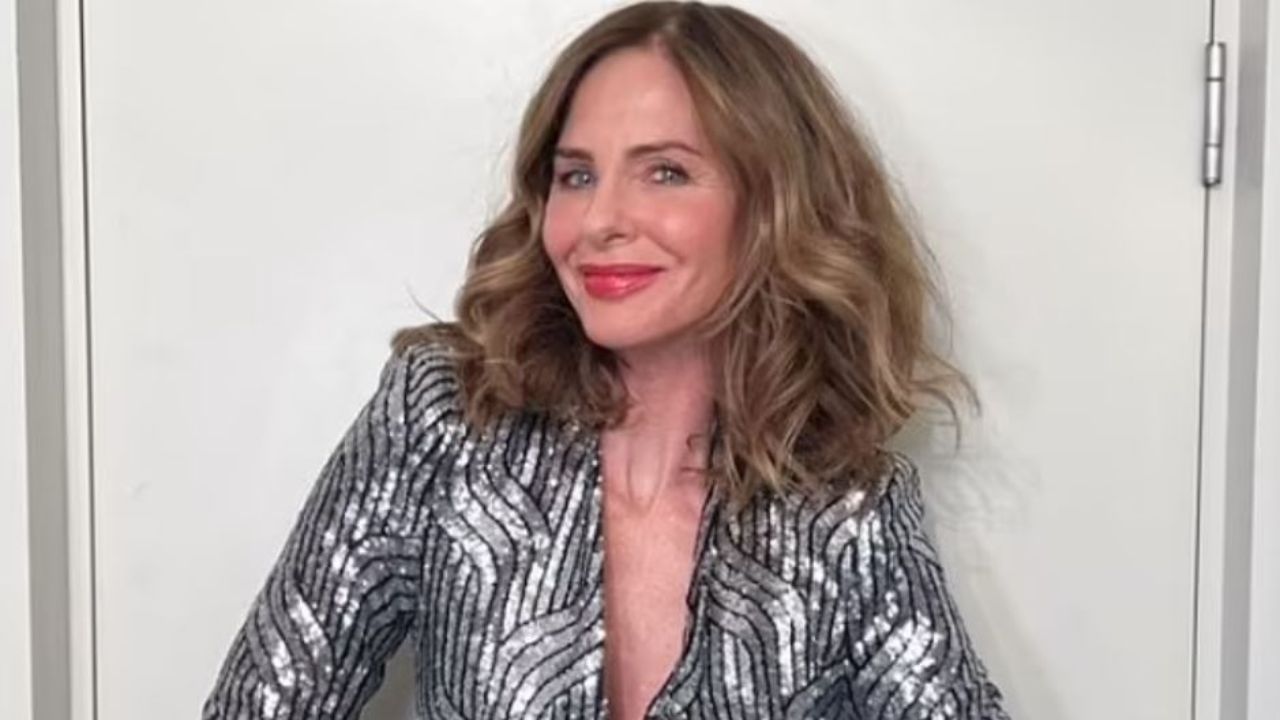 Trinny Woodall's recent appearance.
Image Source: Daily Mail
The self-assured diva adamantly stated that she has never defined herself by age after she recalled feeling judged when she requested finance for her make-up business at the age of 50.
In an interview with The Guardian, Trinny described how she was shocked by the criticism she received after male investors turned her down for funding because she wanted to launch a business for women over 35. She explained,
Ageism is interesting because I've never defined myself by my age. I feel ageless. I talk a lot to people about how they feel ageless. Then I had, "How long do you think you'll be able to work with the company?" Like f**k, I'm 50. What do you think that is, 70? Because I don't feel old.
She also added,
I didn't stop caring, I stopped worrying. I get that little fizz now when I have to, say, give a talk with 3,000 women, which is healthy. It's not nervousness. I feel there's so much to do; I have this finite amount of time. Right?