Uhm Jung-hwa's plastic surgery speculations are no surprise considering she is in her mid-fifties but looks like she could be in her mid-thirties. The actress has not aged at all which is why people think she has had Botox, a facelift, chemical peels, and laser treatments to look young and flawless. Uhm Jung-hwa has never opened up about whether or not she had plastic surgery.
Uhm Jung-hwa is considered to be one of the most influential and talented women in the Korean entertainment industry, finding success in both music and film. She has been dubbed "Korean Madonna" by her fans because of what her legacy and career reinventions hold. She started her career in 1989 as a chorus member for the broadcasting company MBC and now, she's one of the most loved actresses in South Korea.
She released her debut studio album Sorrowful Secret in 1993 which did not do very well. However, what it did was that the lead single Pupil helped establish a sensual image for Uhm Jung-hwa. After indulging in music for the rest of the decade, she started being lowkey with it and began focusing on acting in 2001. In 2002, she even won Best Actress at the 39th Baeksang Awards for her performance in the erotic comedy Marriage is a Crazy Thing. She also secured a second nomination in 2006 with Princess Aurora and another win in 2012 with Dancing Queen.
She recently appeared in Doctor Cha and garnered a lot of praise for her performance in it. The show reminded many fans of how young and ageless she looked which started plastic surgery speculations as well. Hardly anyone can tell that she is a woman in her mid-fifties because she looks more than two decades younger than her age. Let's discuss Uhm Jung-hwa's plastic surgery!
You might also want to read the plastic surgery stories of Vanna White and Ian Somerhalder.
Did Uhm Jung-hwa Have Plastic Surgery? Fans Suspect That She Has Had Cosmetic Work Because of How Young She Looks in Her Mid-Fifties!
Uhm Jung-hwa's (@umaizing) fans are never getting over how youthful and ageless she looks. The actress is in her mid-fifties now but she looks decades younger which never not shocks people. Obviously, they don't think her timeless beauty is all natural and her skin care regimen. They claim to know it's plastic surgery. She is suspected of having Botox, a facelift, chemical peels, and laser treatments.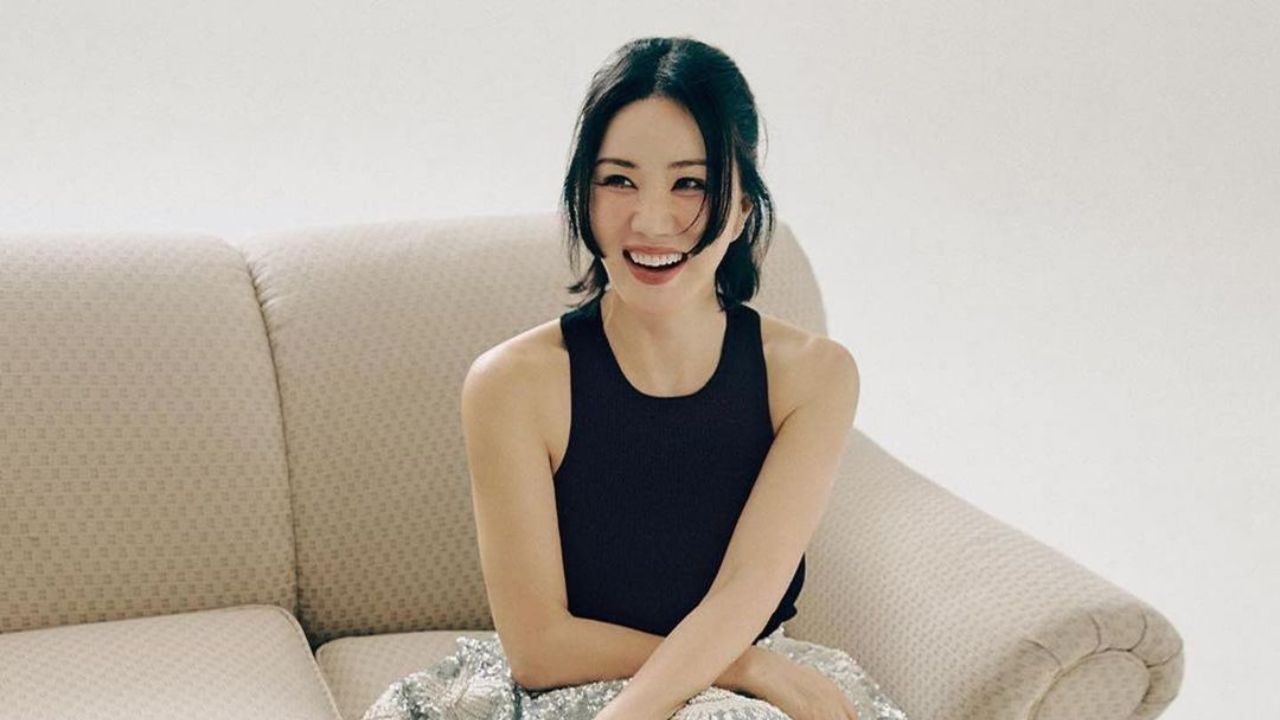 Uhm Jung-hwa looks very youthful which always sparks plastic surgery speculations about her.
Image Source: Instagram
It's really unreal how young Uhm Jung-hwa looks for her age. It's absolutely unnatural because it's the law of nature that as you grow older, you age and look your age. So, if you were stressed out when you watched her in the Netflix K-drama Doctor Cha and thinking along the lines of 'how does she look so young and how does her skin look so flawless and how is so freaking beautiful at her age' and cursing yourself for not looking like her, then just remember plastic surgery. It is now instrumental in circumventing nature and aging.
However, you probably were not comparing yourself to Uhm Jung-hwa because she's from the glamor industry and their beauty is most of the time not real. Showbiz has just made plastic surgery very prevalent and everyone and their mothers know that. Jung-hwa herself is no exception.
Also, remember that she's from South Korea which is like the unofficial plastic surgery capital of the world and also the country with the most rigid and exclusive beauty standards and a society that places too much value and worth in people's appearance. Almost every people there get cosmetic surgery. With Uhm Jung-hwa looking decades younger than her age, we can tell that she has had cosmetic work.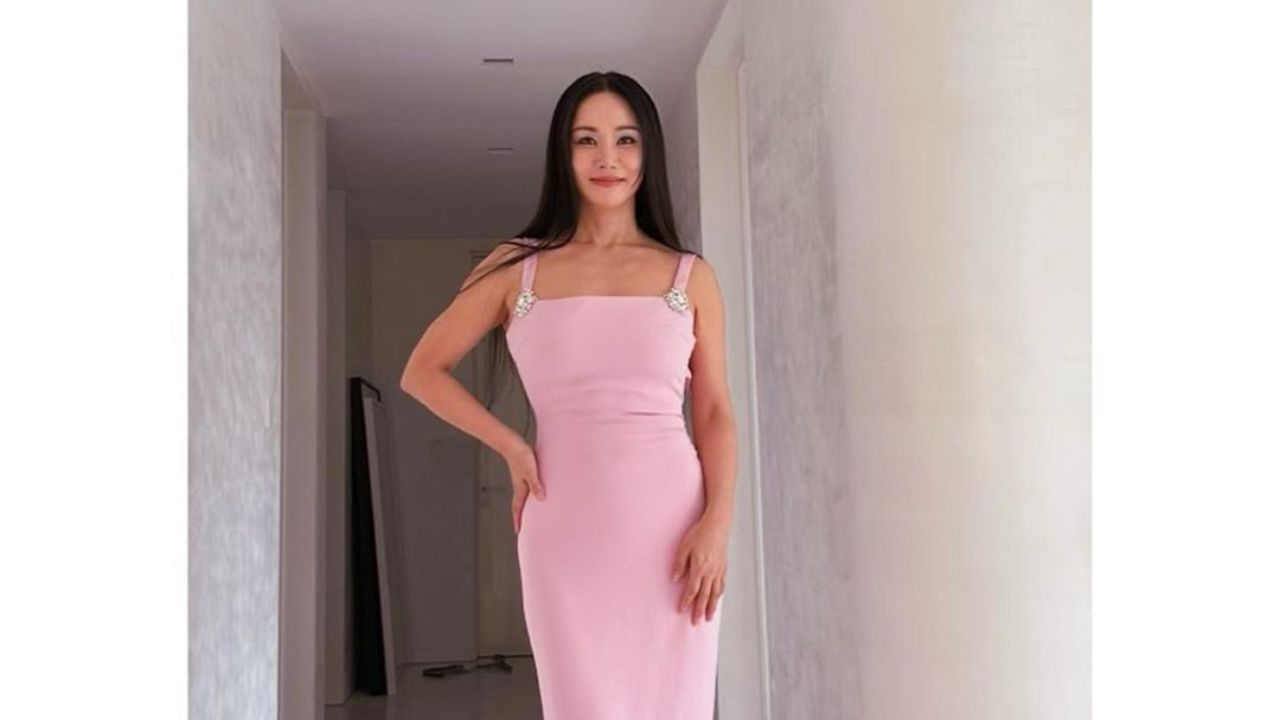 Uhm Jung-hwa has never responded to any plastic surgery speculations about her.
Image Source: Instagram
Uhm Jung-hwa had to have Botox because that could be only why she does not have wrinkles on her forehead and lines on her face. Does her eyes even crinkle? Because it does not look like that. She does not look transparently smooth which is what many people think how people who had plastic surgery look like. Some people suspect her of not just antiwrinkle but fillers as well. There's a sort of debate around it. Because her face is very slim, many don't think that she has had her face injected with fillers.
However, they do think that Uhm Jung-hwa did have a facelift. That she had plastic surgery to make her face look tighter and pulled back, people are sure of because her face does not sag down like it was supposed to for her age. Her skin just looks flawless too. She could have had chemical peels and laser treatments as well is what a lot of her fans think.
Until Uhm Jung-hwa responds to plastic surgery speculations, we can't be sure of any of that. All of this is just our theories and opinions. She has only opened up about the surgery she had for her thyroid cancer.