Sam Fox is very much against plastic surgery. However, the former Page Three Model is sympathetic to the younger generation about the massive pressure they have to look a certain way. She hates the fact that naturalness is getting replaced with cosmetic treatments. Sam Fox claims that she has never considered plastic surgery except for when she got a Strawberry lift to tighten her jawline and reduce her double chin. 
Sam Fox rose to prominence as a topless Page Three model in The Sun newspaper where she appeared regularly from 1983 until around 1986 and went on to become one of the most prominent sex symbols of that era. She was the most photographed British woman of the 1980s. She has also launched a music career but mostly, her fame and relevancy come from her modeling.
Anyway, as a former model, her appearance is scrutinized heavily by the public and they have noted that she has not aged much with time so, they wonder what her views on plastic surgery are and whether or not she had it. Here's everything to know about Sam Fox's plastic surgery!
There are more plastic surgery stories of Erica Mena and BandMan Kevo that you might be interested in.
Sam Fox's Plastic Surgery: She Claims She Has Never Considered Cosmetic Surgery!
Sam Fox (@samanthafoxofficial) is very outspoken about her disdain for plastic surgery. She is very much against the trend of getting cosmetic tweakments although she herself has gotten a non-invasive treatment called Strawberry Lift to get rid of her turkey neck.
Sam Fox does not mind aging and growing old with time but what she does mind is the trend of plastic surgery that time has brought with it because it has caused the loss of the 'natural, girl-next-door' look and uniqueness of appearance only to replace with the generic look (everyone ends up looking the same after the cosmetic procedure). She thinks the reality shows are to blame for it and she is very sympathetic to the young girls who are under pressure to have work done to look a certain way.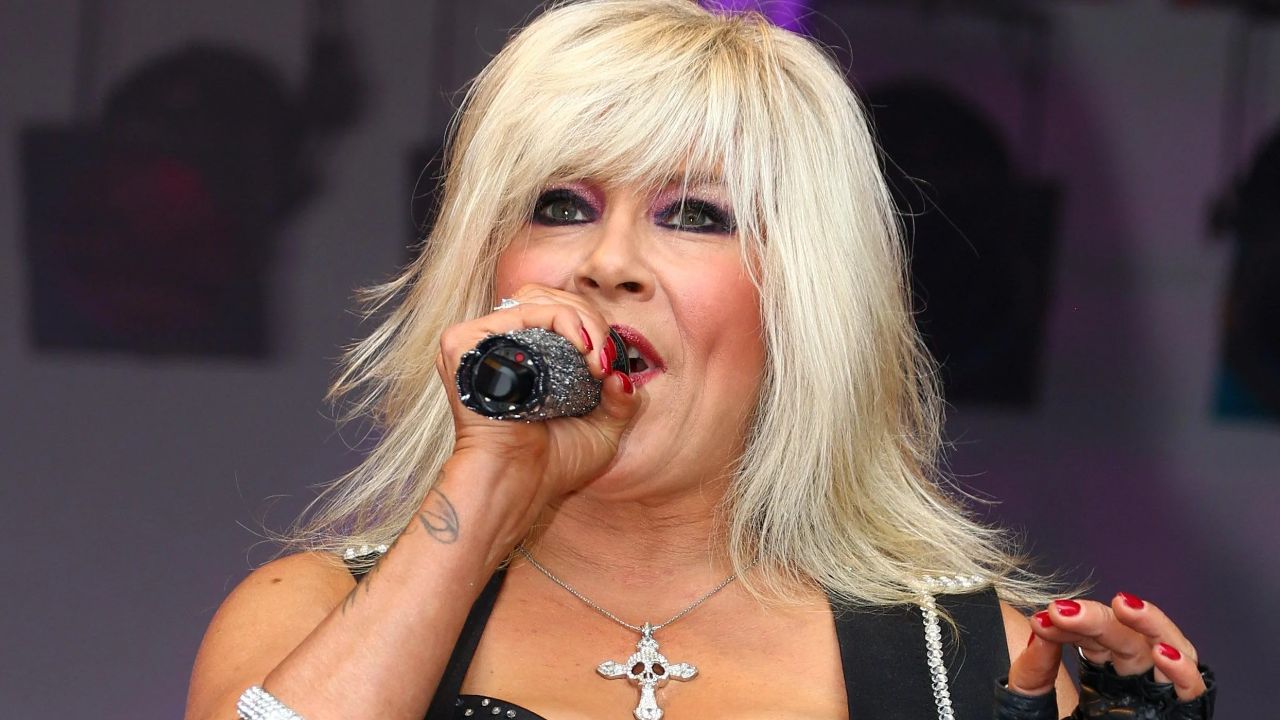 Sam Fox thinks reality shows are to blame for the increase in plastic surgery.
Image Source: The Irish Sun
The former glamour model believes that it's because of what the young girls are looking at (reality TV like Love Island and social media) which is everybody airbrushing themselves to make themselves look not real, which puts peer pressure on them to look certain way and pushes them into cosmetic 'tweakments' like lip filler and Botox. She also has made the observation that there was no such pressure in her day to get plastic surgery.
When Sam Fox was young, girls did not get any work done and they didn't try to look sexy. They were the girls next door and people liked them the way they were unlike now, when the naturalness is going out of the window. She very accurately said that everyone is trying to have a real-life filter on their face with plastic surgery, which is a 'shame.' She feels it's scary that once people start having cosmetic procedures, they tend to carry on.
Though she still likes to remain looking as natural as she possibly can and she has never considered plastic surgery (definitely not on her wish list), she doesn't think it's wrong to get it to feel better about yourself (she just hates it when people do it because of the peer pressure). She said,
Some people have boob jobs to look good in their clothes, which is fine. If they have a boob job to satisfy their partner, that's another story. It should be for yourself at the end of the day. To make you feel better and that's something I have never needed.
Sam Fox Hasn't Gotten Any Plastic Surgery Besides Strawberry Lift!
Sam Fox has never felt the need to get plastic surgery except for when she decided that she needed help to do something about her "double chin." When she realized that she couldn't get rid of her double chin with her workout, she decided to try a non-invasive treatment called Strawberry Lift which is a 15-minute laser treatment under the chin and breaks down the fat cells to tighten the skin.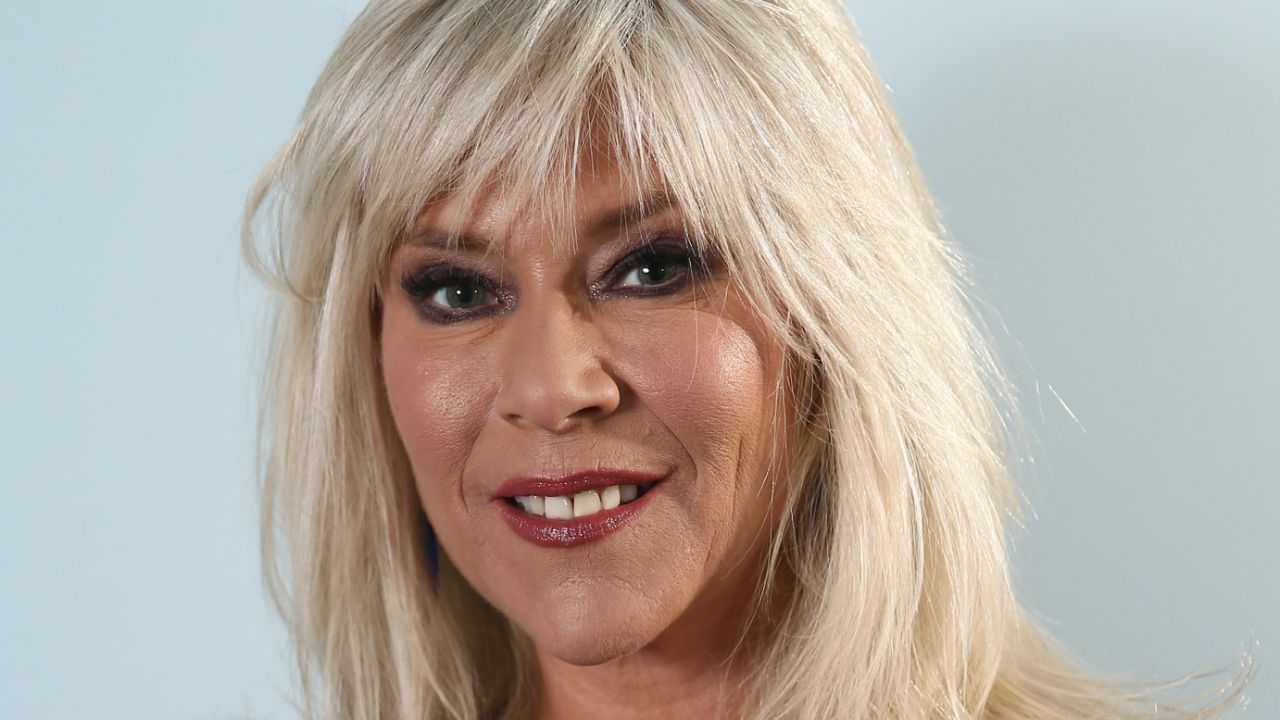 Sam Fox has gotten a Strawberry Lift to get rid of her double chin.
Image Source: The Sun
Besides the Strawberry Lift that she got to get rid of her turkey neck and tone up loose skin around her neck, she has never gotten any plastic surgery because as she said, she's a great believer in natural beauty and aging doesn't bother her much. According to her, nobody needs cosmetic procedures in their 20s and it was mad to have anything done before 40.
To people wondering how Sam Fox looks so young without the aid of plastic surgery, she said that her lack of aging was down to good genes and positivity. 'Her mum looks amazing at 72 and her nan hardly had a wrinkle when she died at 95. Her dad couldn't get served in a pub until he was 25 so a lot of her not aging is genetics.' Besides that, she also drinks lots of water, does a lot of exercise, and watches her alcohol intake.