Chris Christie reportedly lost about 86 pounds following the weight loss surgery he underwent in February 2013. Though the former New Jersey Governor didn't reveal the exact figures, experts estimated that he was about 322 pounds before the lap-band surgery and afterward, he dropped to about 236 pounds. As of 2023, Chris Christie seems to have maintained his weight loss and even lost a few more pounds.
Former New Jersey Republican Governor Chris Christie's weight had always bothered people and so, it bothered him too. People always had to mock him for his size. It was dehumanizing how they hounded him for being obese. Not to mention, exceedingly cruel when they just ridiculed him for being fat when he would put forth his ideas and opinions. Like it didn't matter what he said because he was fat.
It's not easy to live like that so, there's no way he was always going to stay like that. And that might be part of why he chose to undergo weight loss surgery though he would never admit to that. He said that he did it for health reasons and he must have because being overweight can be physically taxing. But that's not all. Let's talk about Chris Christie's weight loss journey!
There are more interesting weight loss stories of Juno Temple and Ron DeSantis you might want to read.
Chris Christie's Weight Loss: The Former Governor Lost 86 Pounds After the Gastric-Band Surgery and is Continuing to Lose More!
It was reported that Chris Christie (@chrischristie) underwent a weight loss of about 86 pounds after he had lap-band surgery in February 2013 and he was progressing further.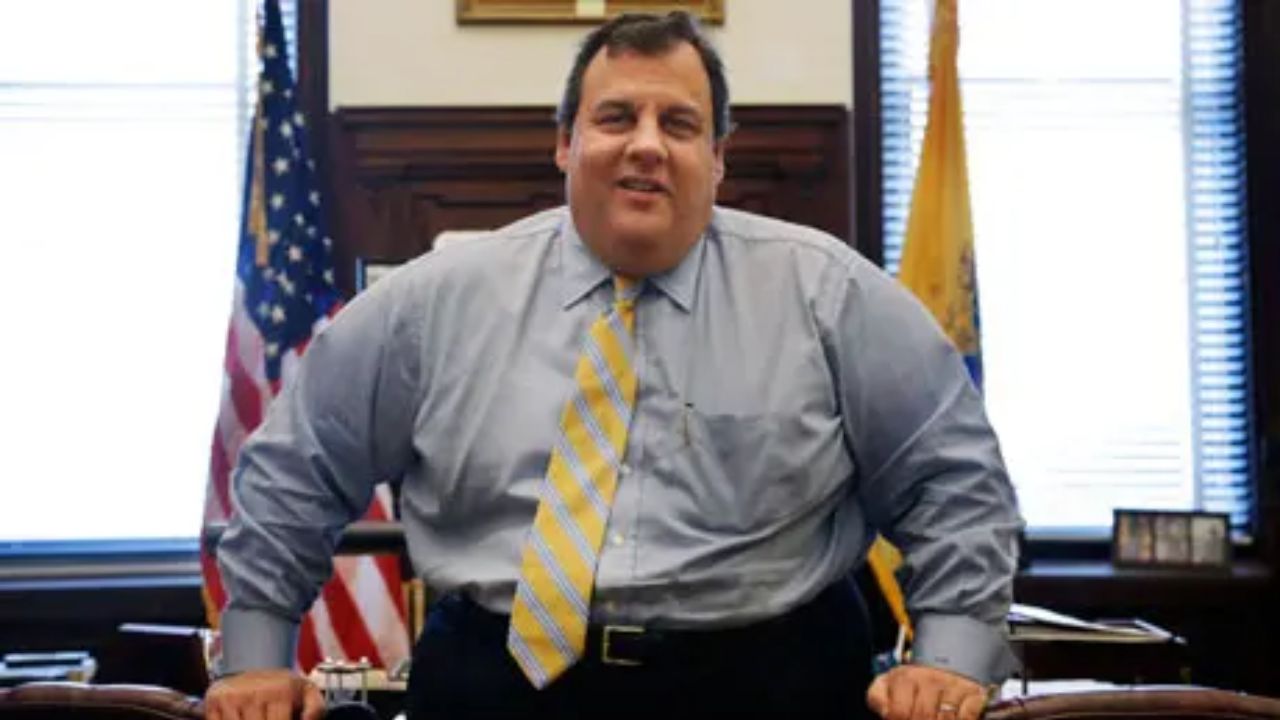 Chris Christie was estimated to be around 322 pounds before weight loss surgery.
Image Source: The Guardian
Chris Christie claims that the attacks on his weight, while hurtful, have made him 'tougher' but I don't know if it would be easy to ignore it for years, you were subjected to mockery like you are nothing more than your size and if you were to be the subject of jokes by late-night talk show hosts and criticism from constituents. Anyway, whatever the reason, the matter of fact is that he made weight loss efforts and lost a lot of weight.
In February 2013, Chris Christie secretly underwent weight-loss surgery. However, the change in his body was so obvious that he might as well have made a nationwide announcement. Because he couldn't escape being the subject of discussion for his transformation and new body, a few months after that, he disclosed that he had the surgery, known as gastric band surgery in an interview.
Chris Christie revealed that the weight loss surgery he had had was relatively easy and that he was fully able to maintain an active schedule afterward, despite some soreness. Because he had gotten backlash for losing weight that made him lose that everyman appeal (D*mned if you, D*mned if you don't), he also noted that he did not want to become a role model for overweight people and emphasized the personal nature of the struggle of his obesity. He said he did it for the sake of his wife and kids and for his health.
I do not see myself nor do I care to be a role model in this regard for anyone; this is an intensely personal issue. No matter what happens with me … the fact of the matter is everyone has to make these decisions for themselves.
Chris Christie reportedly dropped 86 pounds after weight loss surgery.
Image Source: PBS
Chris Christie talked in detail about his weight loss but what he didn't mention was how many pounds he had lost after the lap-band surgery. So, when experts were asked, one David L. Katz, a director at the Prevention Research Center at Yale University's School of Medicine, made an estimation based on photos that he appeared to have dropped to a BMI of 33, or roughly 236 pounds from a BMI of about 45 and a weight of about 322 pounds in 2011.
The doctors also noted that Chris Christie's weight loss is on track with what would be expected at that point in the process a year or so after the surgery and suggested that the former governor would likely lose more weight over time. The politician must have been thrilled after losing weight and getting slimmer but people wouldn't just let him be. Not only was he criticized for changing 'to be more appealing to people,' but they also claimed that his transformation would affect his politics.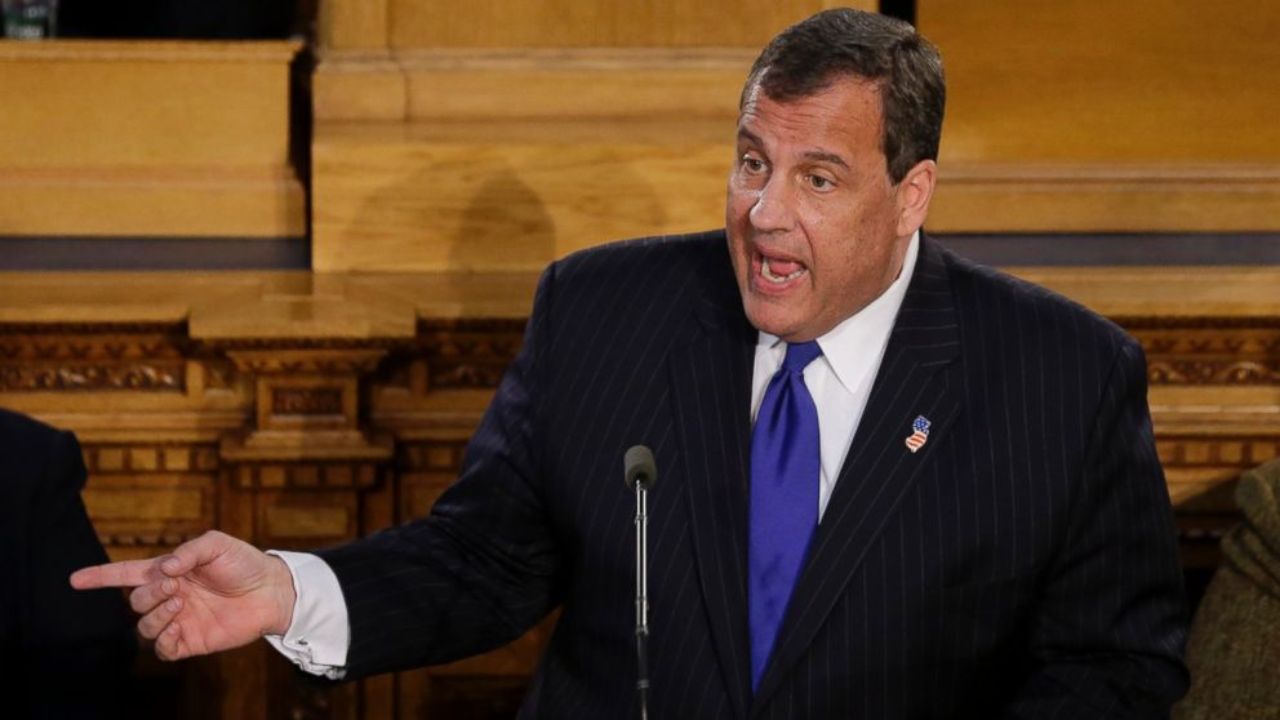 Chris Christie appears to have maintained his weight loss as of 2023.
Image Source: ABC News
How his weight loss would have any bearing on his politics, nobody clarified. It was just that he would be unfit for it. It went so far that in October 2013, Rachana Kulkarni, Chris Christie's cardiologist, had to release a letter to state the former governor had 'no chemical limitations and is fit to serve as the Governor of the state of New Jersey.' It was also mentioned in the letter that besides having the lap-band surgery, he had also 'adopted a healthy lifestyle including a healthy diet and regular cardiovascular exercise regimen.'
So far, as of 2023, Chris Christie seems to have maintained his weight loss and even lost some more but what his weight exactly is, we don't know because he hasn't revealed the figure.